Change the game by connecting with 1000+ employers
and 35000+ skilled job seekers from Guyana
How Careers.gy is beyond recruitment?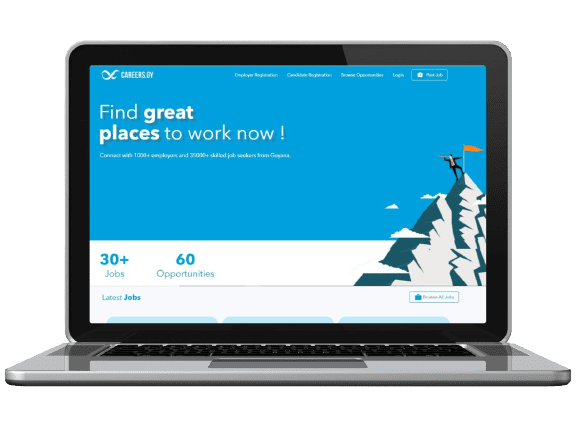 Techlify provides you with a single platform to manage all hiring processes and source the on-demand quality talent as quickly as possible. It also helps by automating your processes that save your time and energy and make the processes efficient and result-yielding. It is a cutting-edge applicant tracking system that tracks resumes, streamline interview processes and predesigned message templates that helps you communicate with the applicants efficiently.
SOURCE AND HIRE THE BEST TALENT
Why Post a job on Careers.gy?
How Recruitment Platform and database can benefit your business?

Streamlines and speeds up the hiring process with an updated talent database.

Reduces tons of administrative work by automating the HR processes

An authentic and impressive glimpse of your work culture with a relevant job application

Actively engaging in your talent pool provides you an opportunity to build a genuine and strategic relationship with the right people

Access to an updated database increases your chance of hiring the right people.

Talent leakage is not the case with an updated talent database.

Enhances overall communication and response time at one place
Explore More Techlify Products
Find Out How Our System Works
CAREERS. GY AUTOMATES AND SIMPLIFIES YOUR RECRUITMENT AND HIRING PROCESS!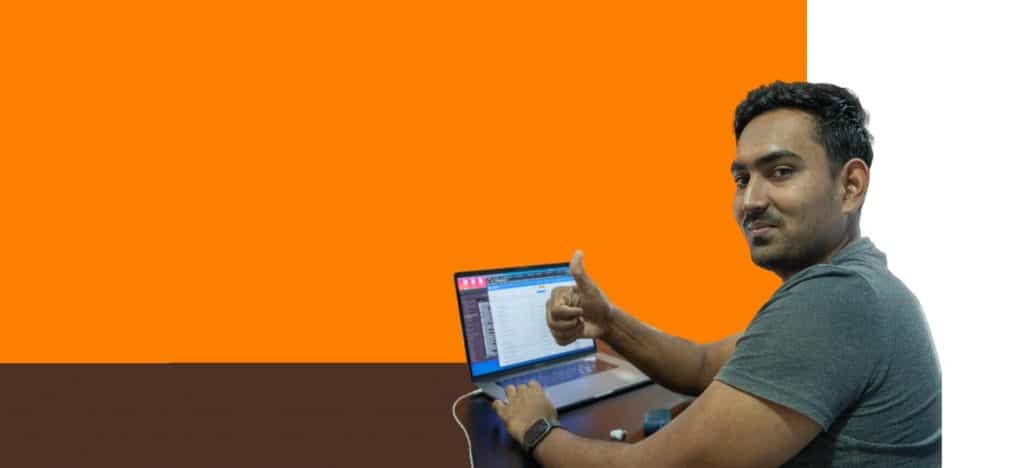 Get your free demo today!