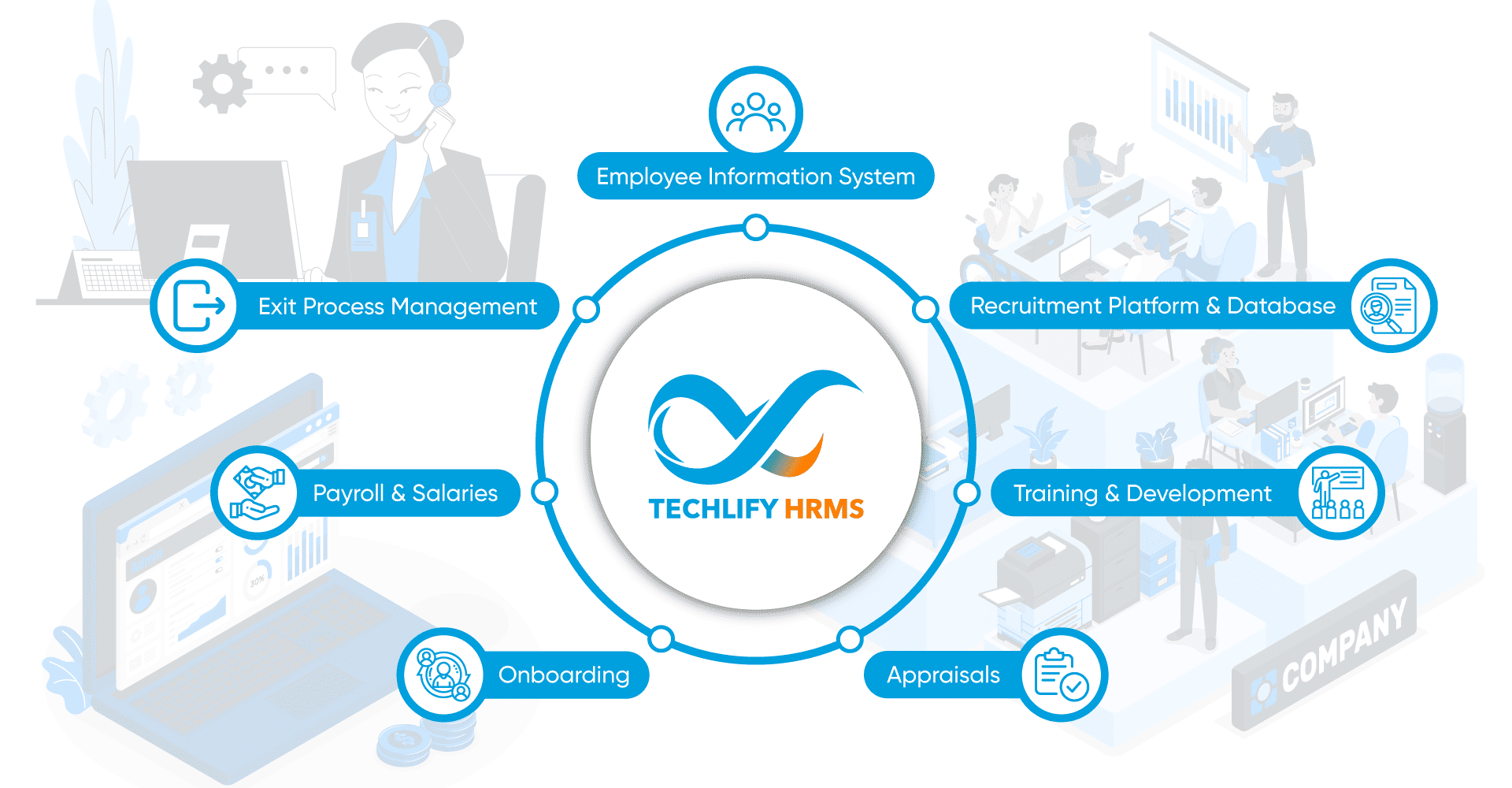 Your payroll in 5 minutes!
A COMPLETE HUMAN RESOURCE MANAGEMENT SOLUTION
Techlify HRMS is a complete Payroll and HR solution that helps businesses and organizations streamline their payroll and human resource management. Our technology has helped our clients to digitize their payroll and HRMS functions – some even being able to complete monthly payrolls within 5 minutes.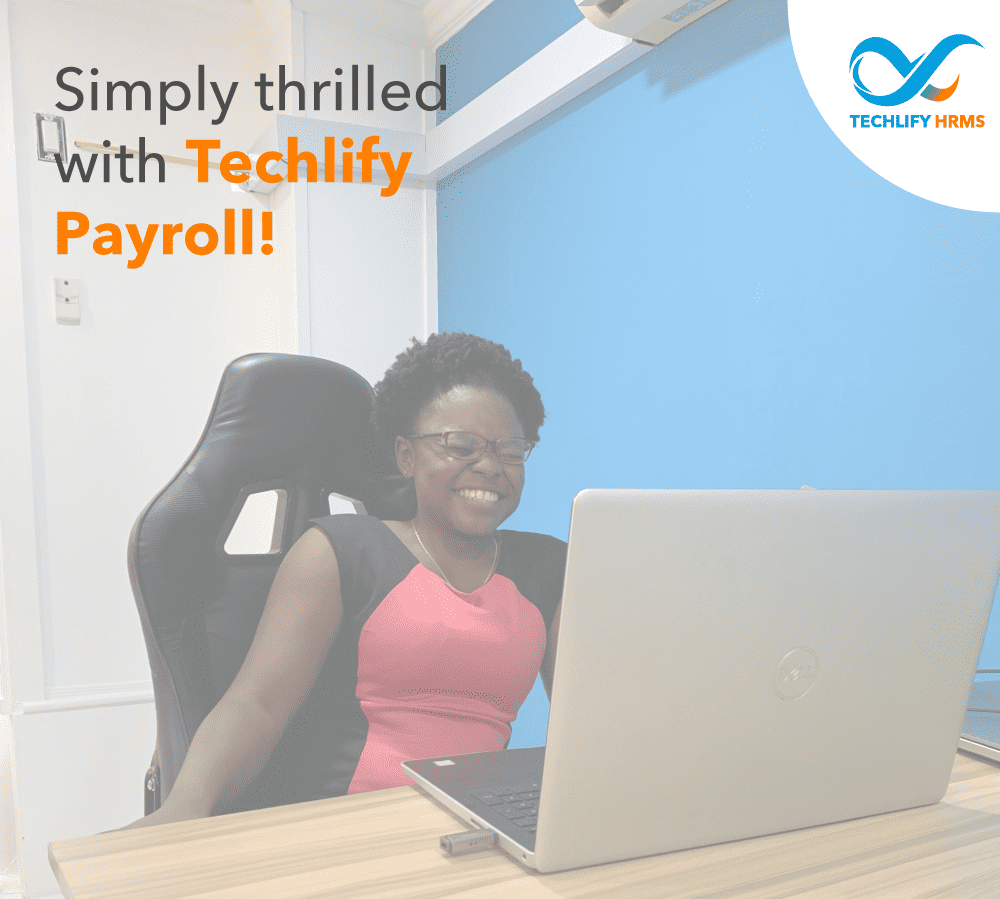 Benefits of Techlify HRMS
Understand how our software suite can benefit your business and save you time, energy and money!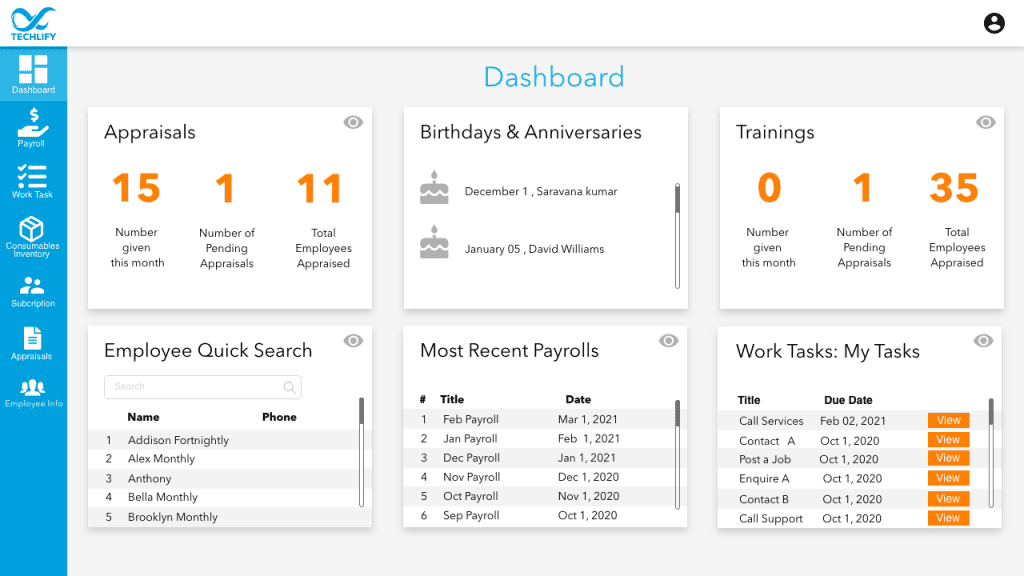 All of your

Human Resources Management

Handled

In a single software
Manage your entire
payroll

salaries
allowances
insurances
commissions
and everything else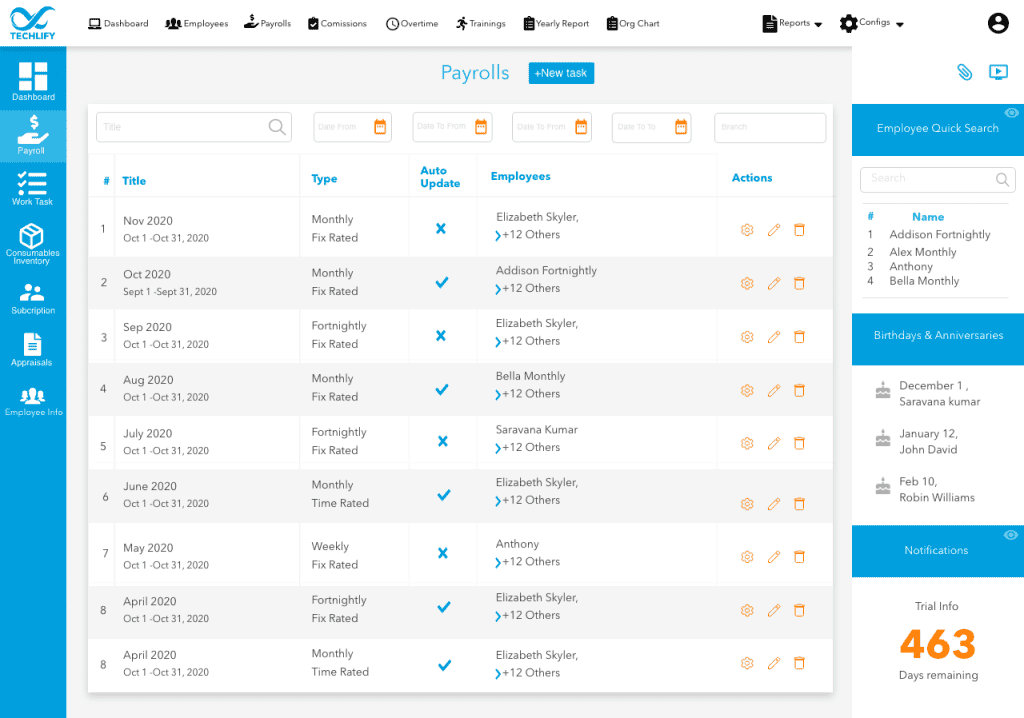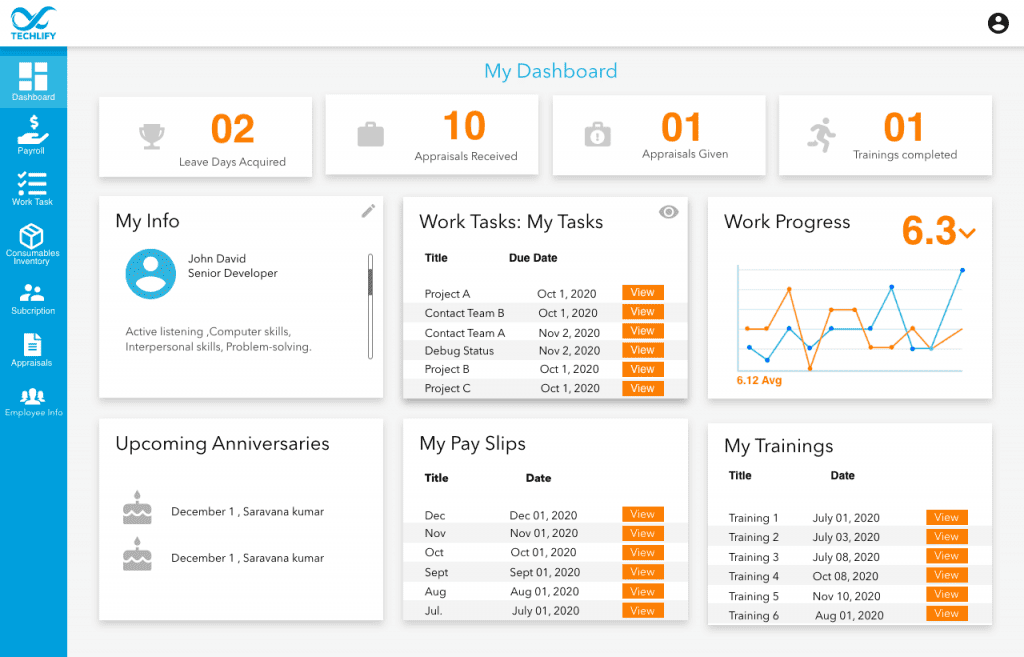 TEAM members

can login

and collaborate

via our Team portal
Appraisals

are also

DIGITIZED!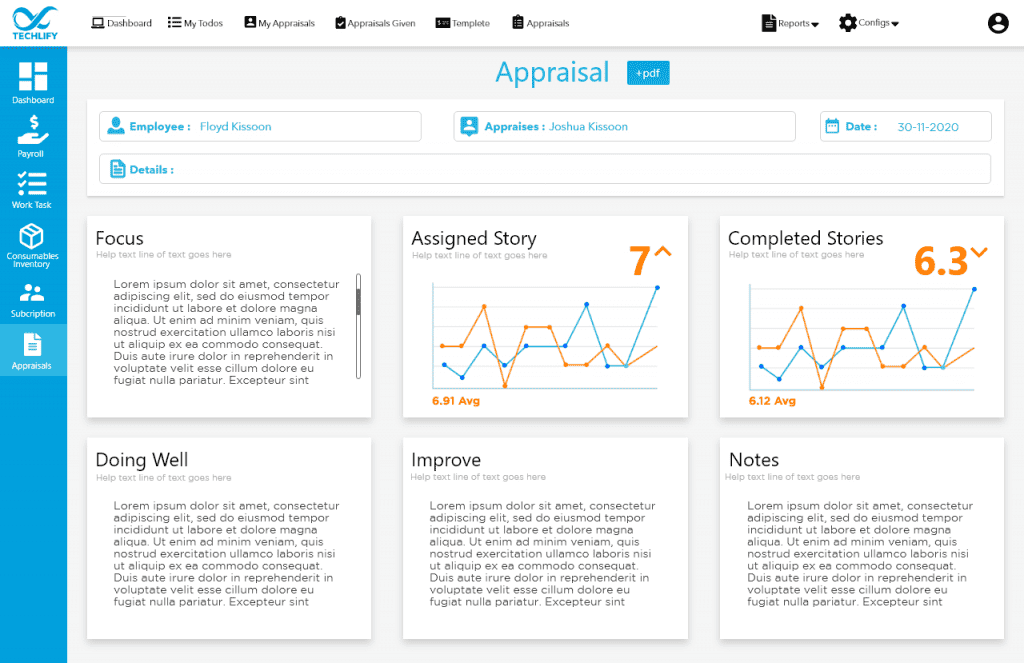 Techlify HRMS reduces payroll processing time on average by 70%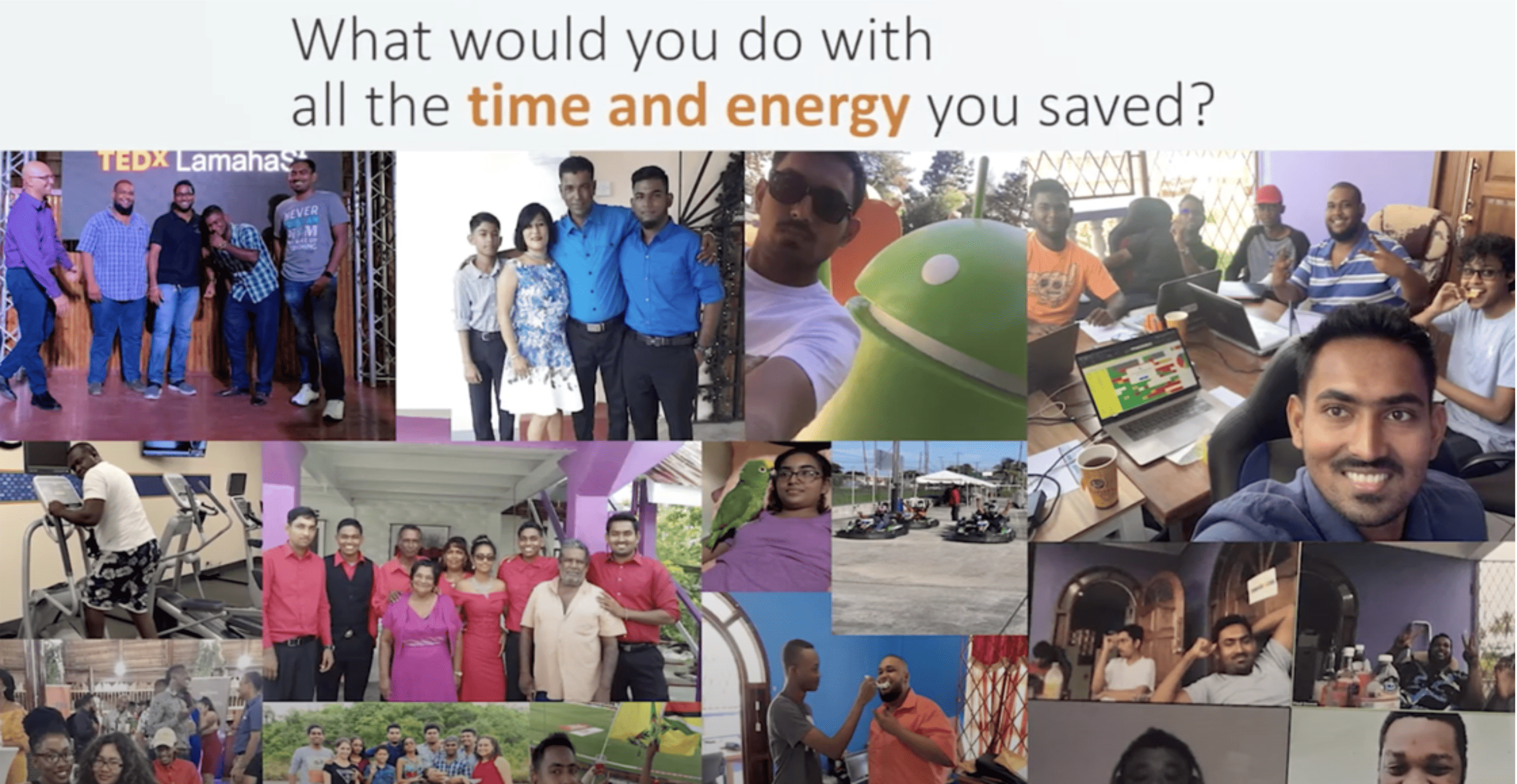 GET YOUR FREE 14-DAY TRIAL TODAY