The Hope to make a positive impact on many lives and ease their burden.
The Passion to create and explore innovative ideas to create sustainable wellbeing for humankind.
The Trust in each of the team members to support and collaborate with each other to develop one's potential.
At Techlify, we pride ourselves on being optimistic, capable, and outstanding in what we do. Being a company of overachievers, your best is always a necessity. We are a team, each member is essential to the function of our well-oiled machine. The company tries not to approach with old-fashioned sentiments – professional and energetic. We're all constantly evolving and are always willing to learn from each other. As a team, we grow together and do not compete with each other.
"We pride ourselves on being innovative, fast-paced, results-oriented, and dynamic!"
Aaliyah Kendall,
Marketing Manager
"We strive to leverage technology to make a positive impact in the world."
Floyd Kisson,
Network and IT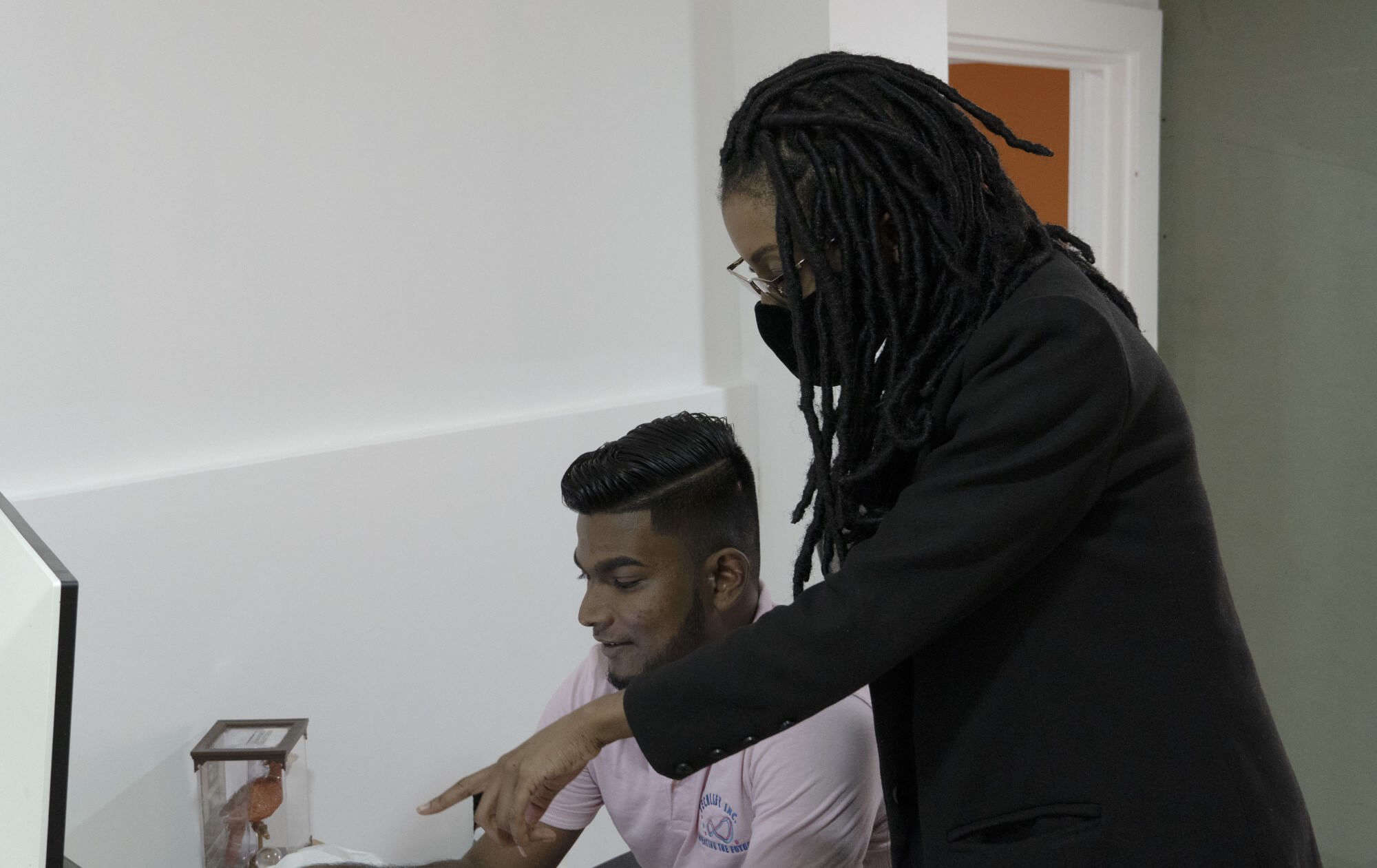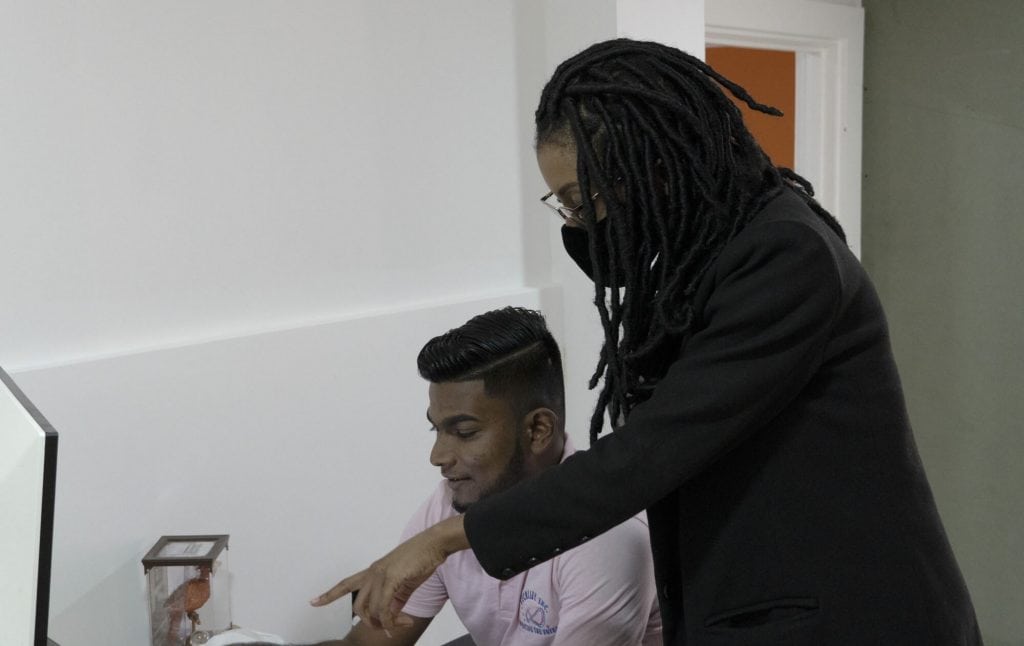 "Techlify is a modern, innovative and impactful technology company, one that will impact one billion lives in a positive way by 2030. We are a team of young, hard-working, and fun individuals that are pushing boundaries and providing solutions for companies on a daily basis. We're also currently scaling our solutions to impact companies and teams globally."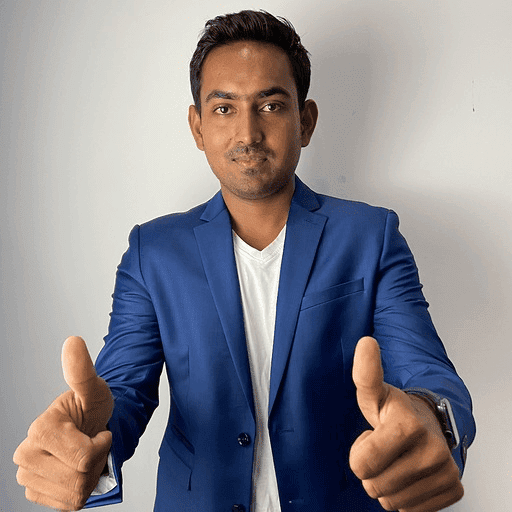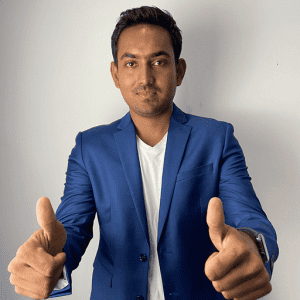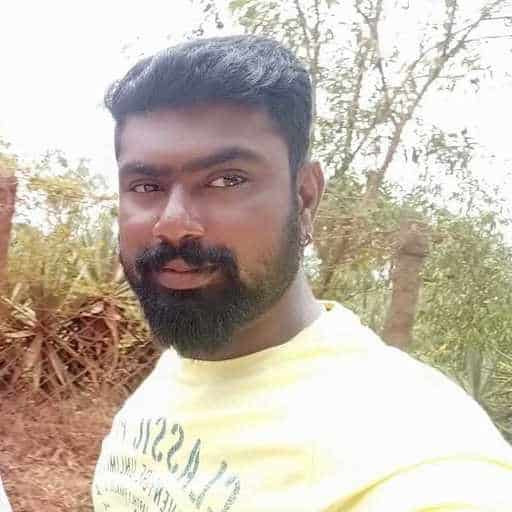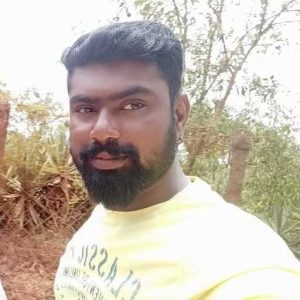 "We seek to be a part of transforming the world through digitised solutions and ensure Techlify touches every human with its digitised solutions and products."
-Gokula Prasanna,
Chief Technology Officer
Each member of our team strives to build a work environment that we all would love to work in. We ensure that we live our team culture every single day, and our points of culture are critical to the success of our work and everyday life.
Our product manager defines our team spirit eloquently; "I wish to make a great impact on this company by doing formalizing and guiding all team members with the help of learning a lot from project management, marketing, sales, research, and development."
Saravana Kumar,
Product Manager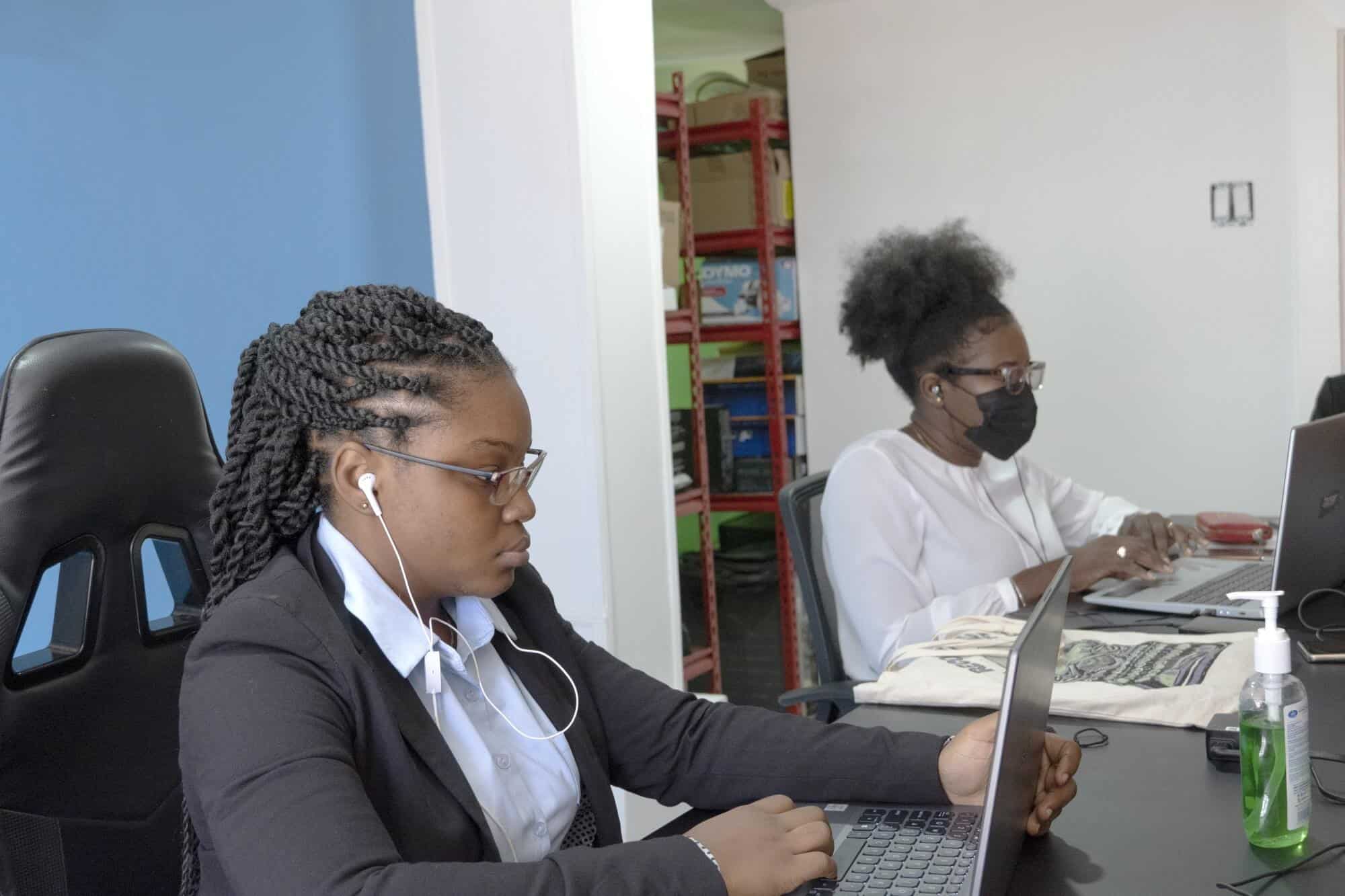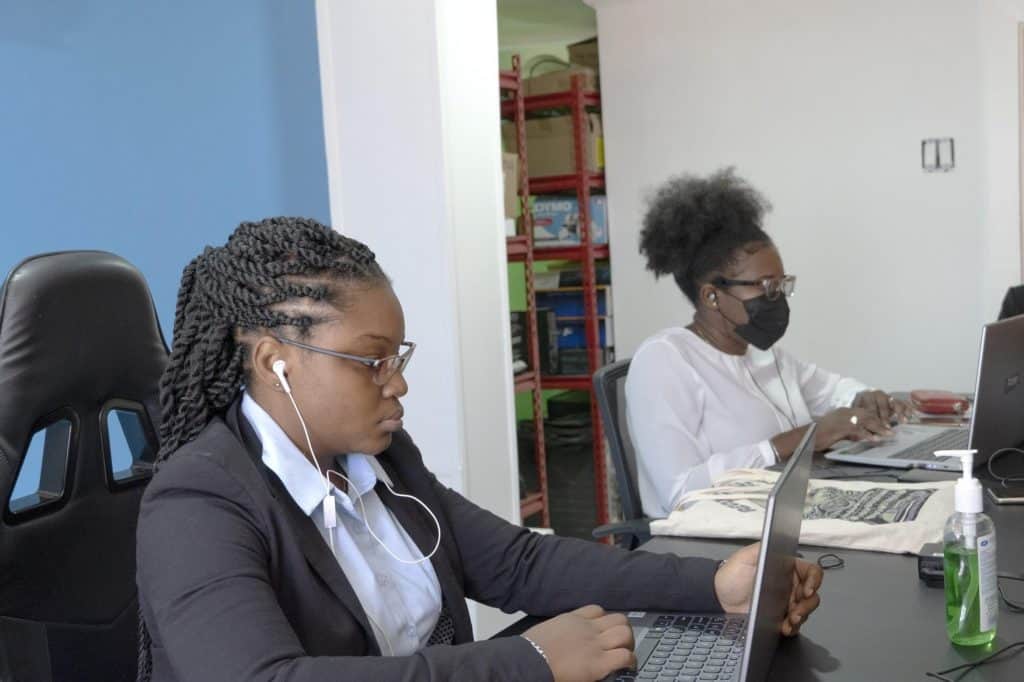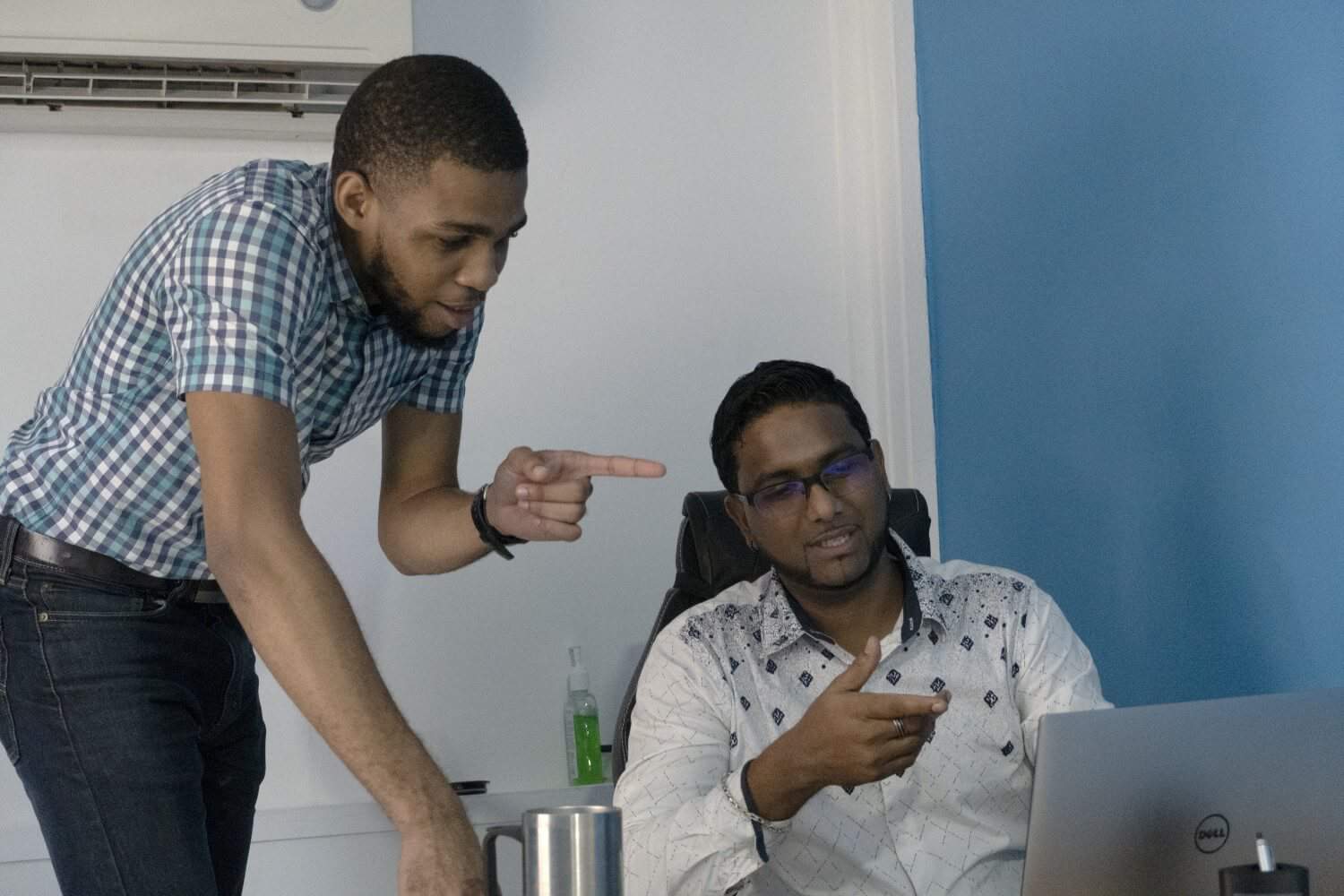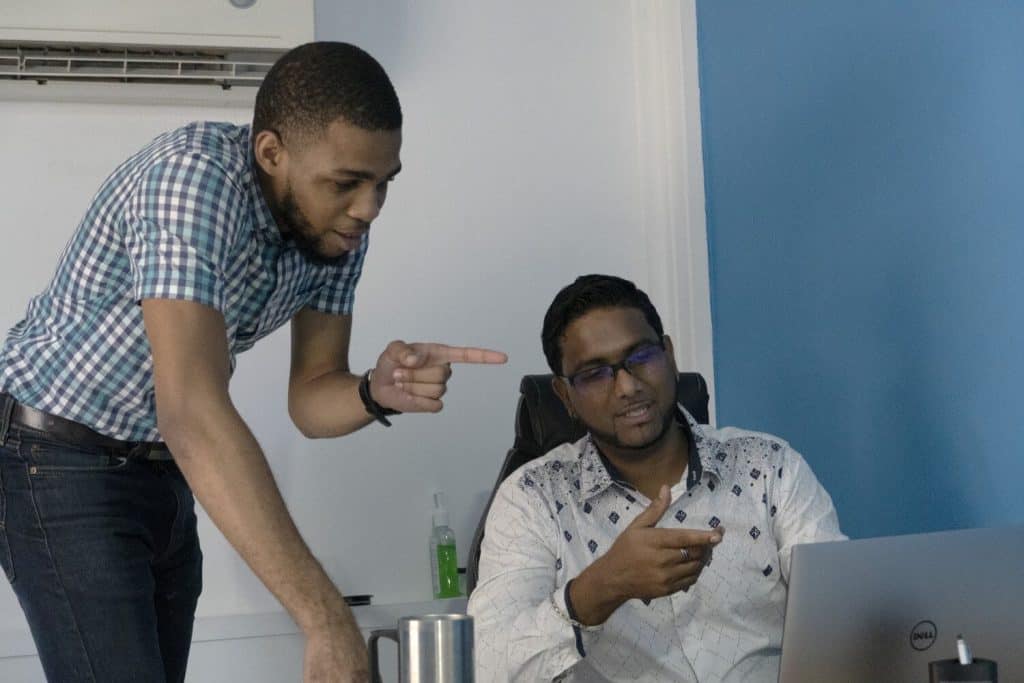 Techlify is its team. Each of us is responsible for building the company and environment that we dream of working in. We all need to take responsibility and be leaders driving the company and initiatives forward.
"To connect you to the rest of the world through lightning-fast Internet."
-Darindra Isadrin,
Network Engineer