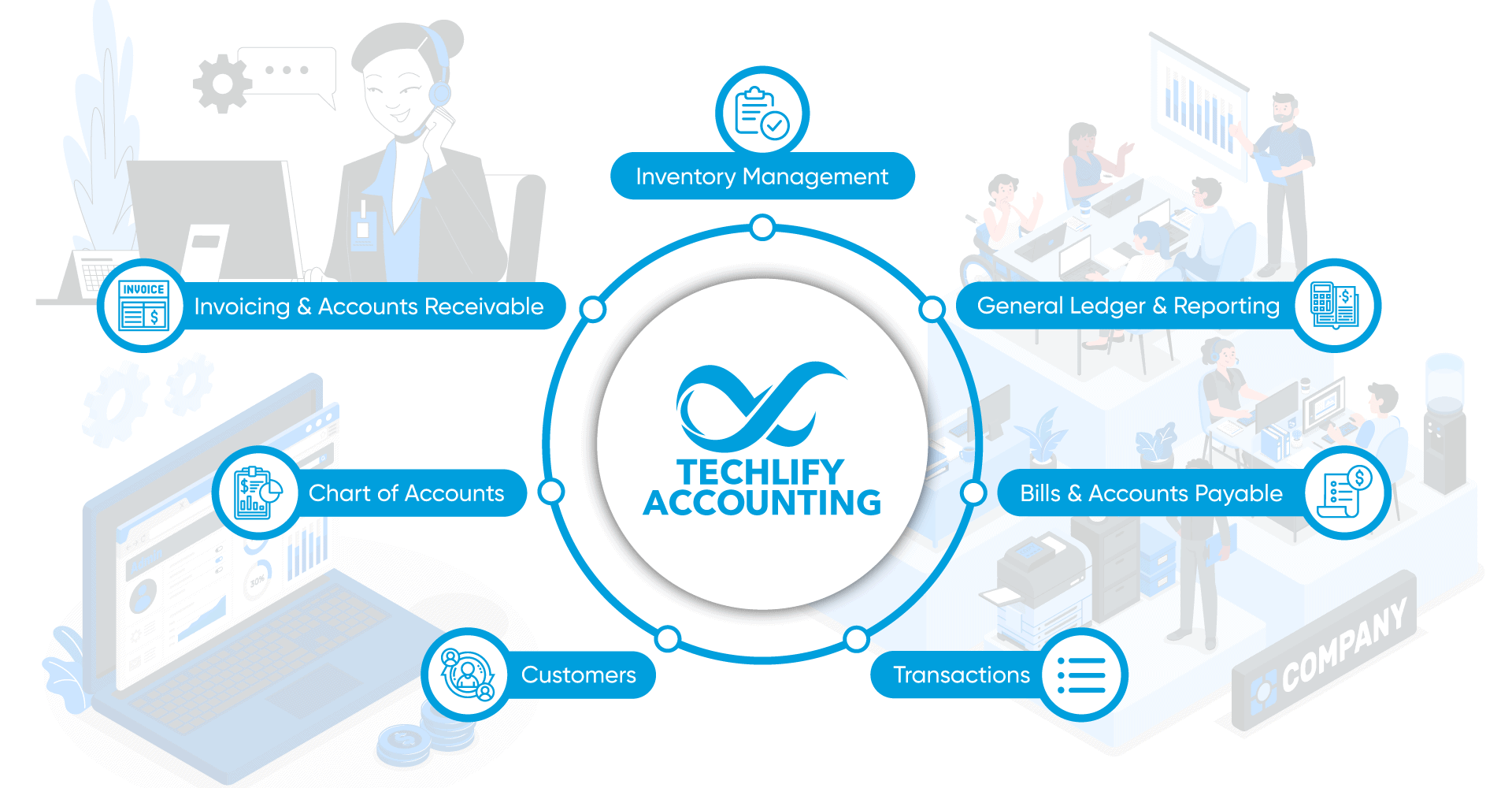 Your Accounting, Simplified!
A COMPLETE Accounting Solution
Techlify Account is a complete Accounting solution for your business. We combine a simplified user interface, simplified workflows and processes along with integrated features such as inventory management and payroll management to really solve all of your accounting needs in a single online software.
Benefits of Techlify Accounting
Understand how our software suite can benefit your business and save you time, energy and money!
Techlify Accounting FEATURES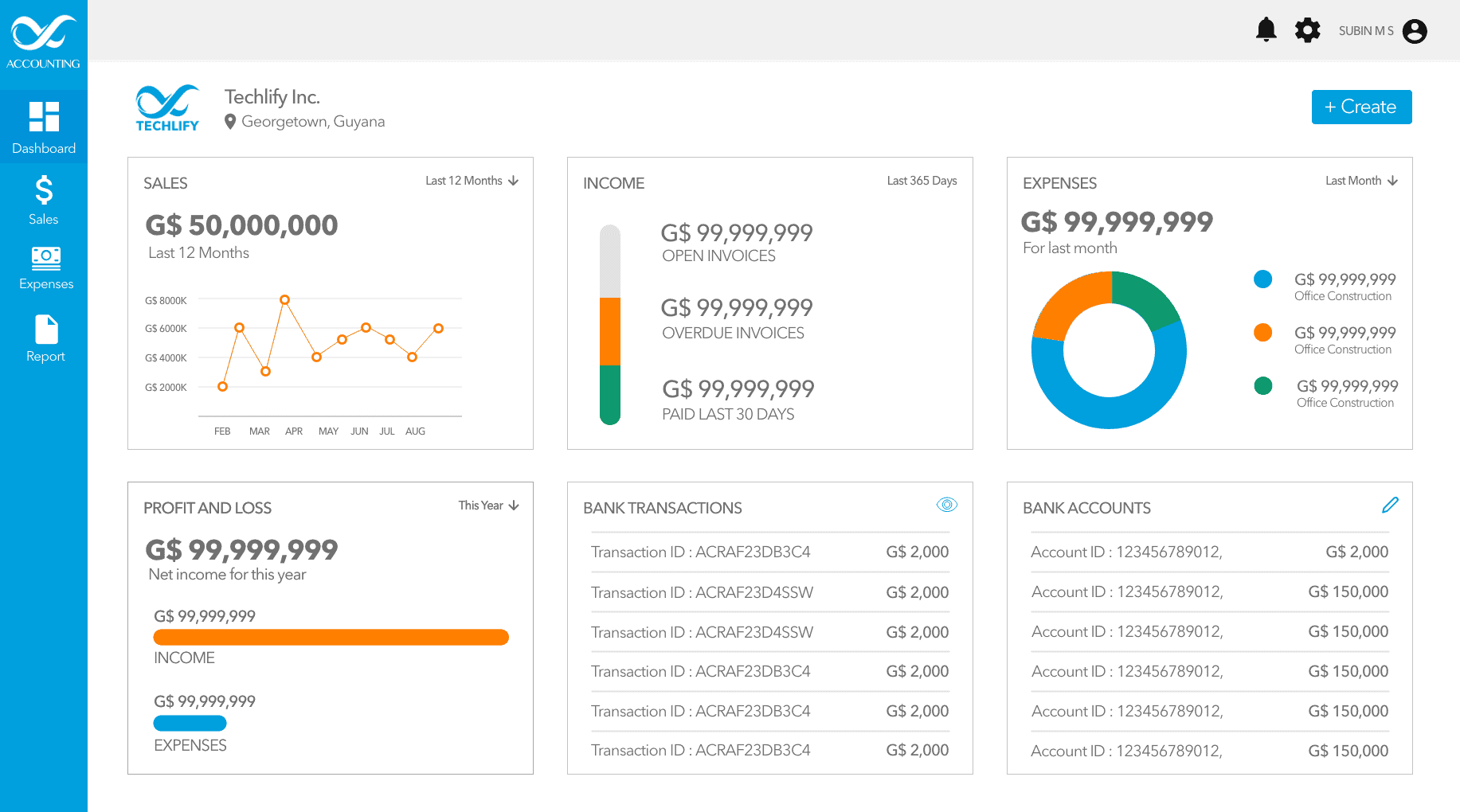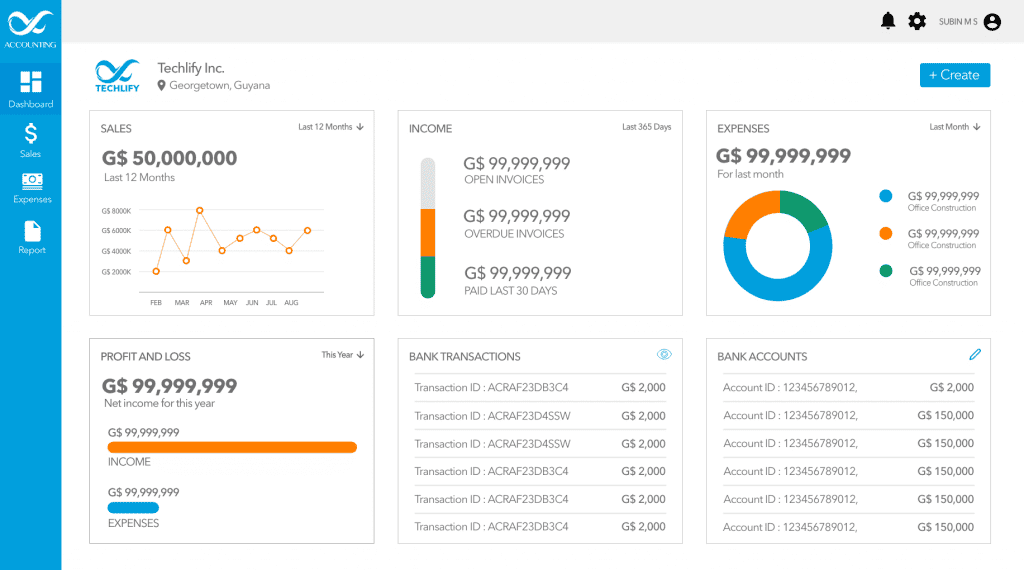 All of your

Accounting Needs

Handled

In a single software
Manage your entire
business

Estimates & Invoices
Sales & PAYMENTS
inventory & Products
Taxes
Yearly Accounting
and everything else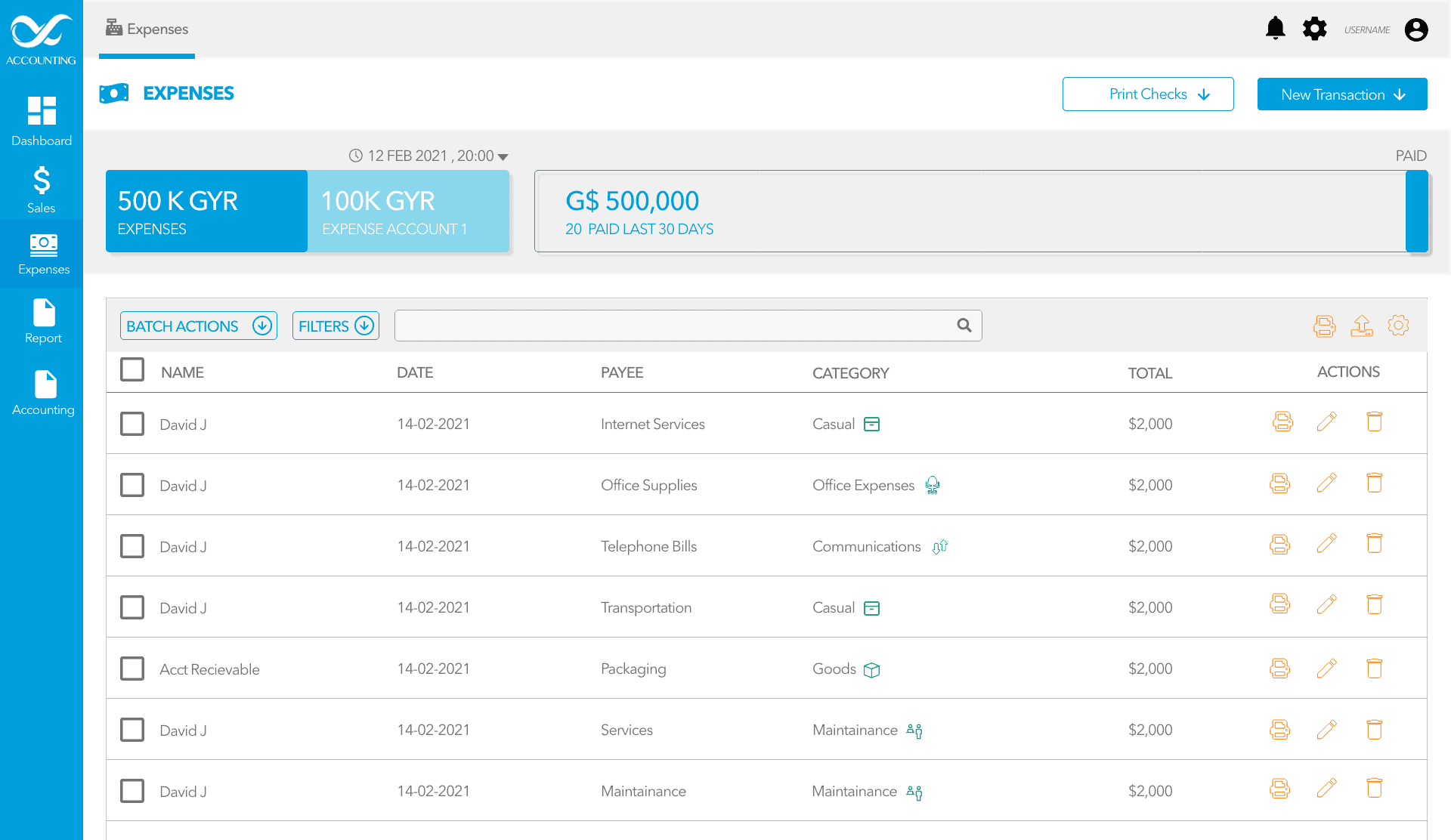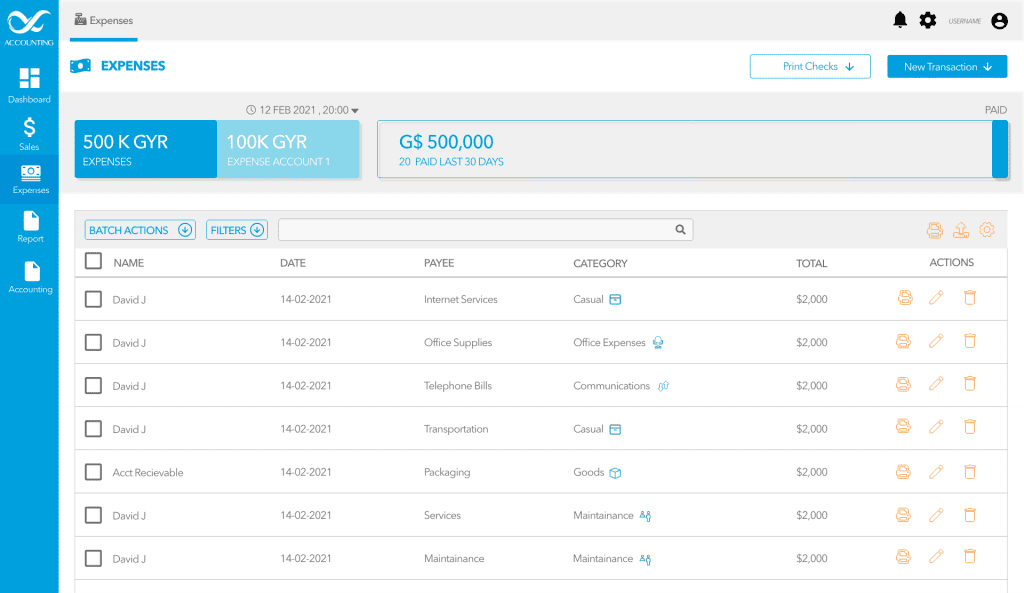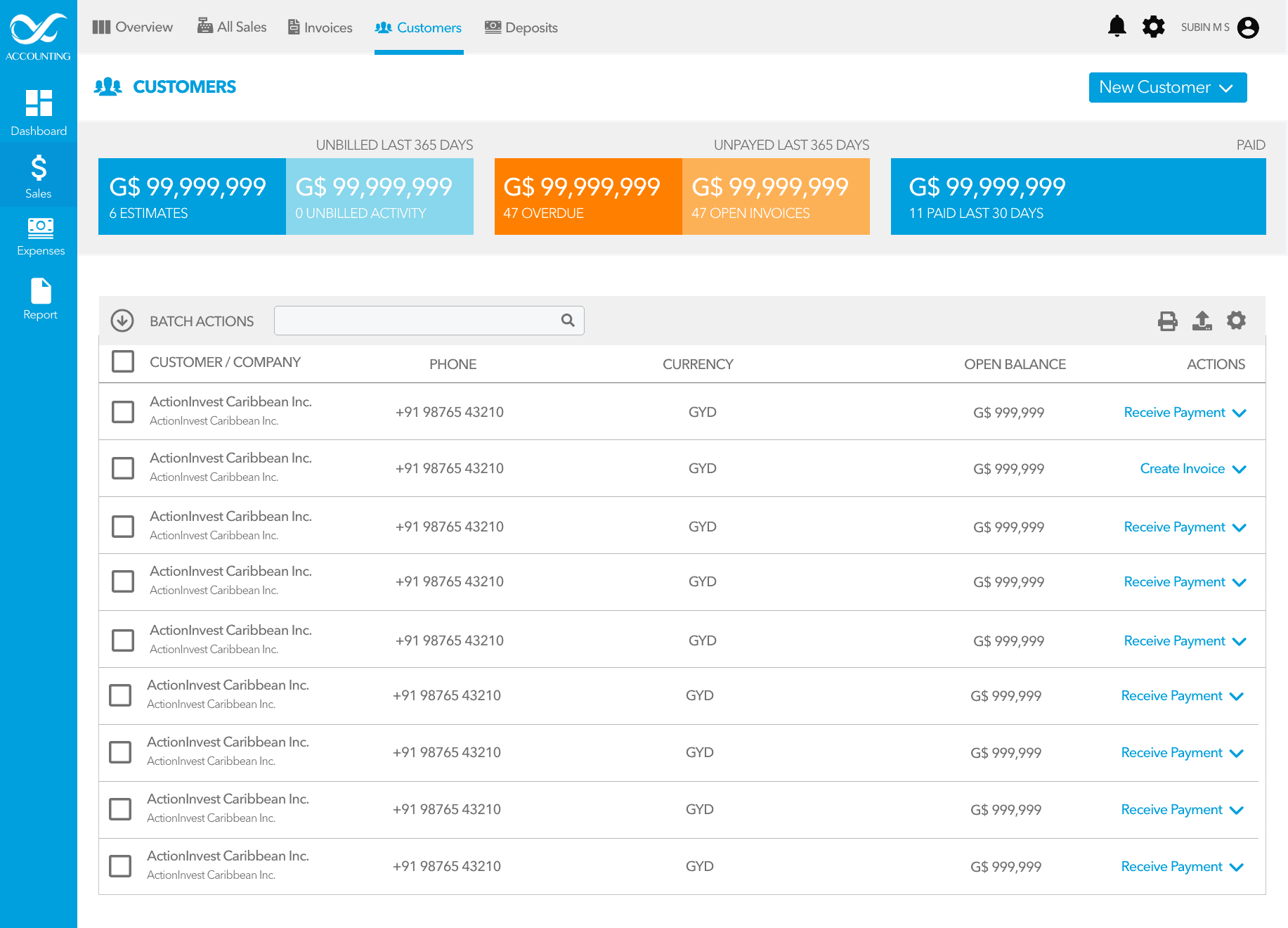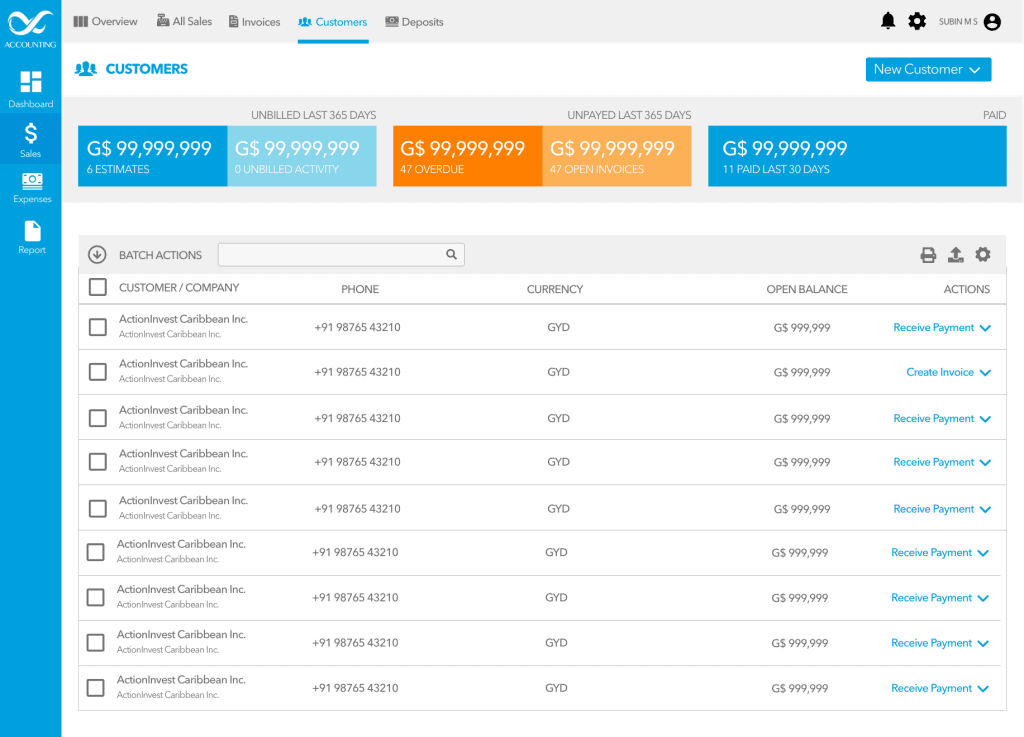 all CUSTOMER Management

features and functionality

along with a full history of transactions

in a single location
simplie interface

No more complex

and challenging interfaces

to manage your accounting!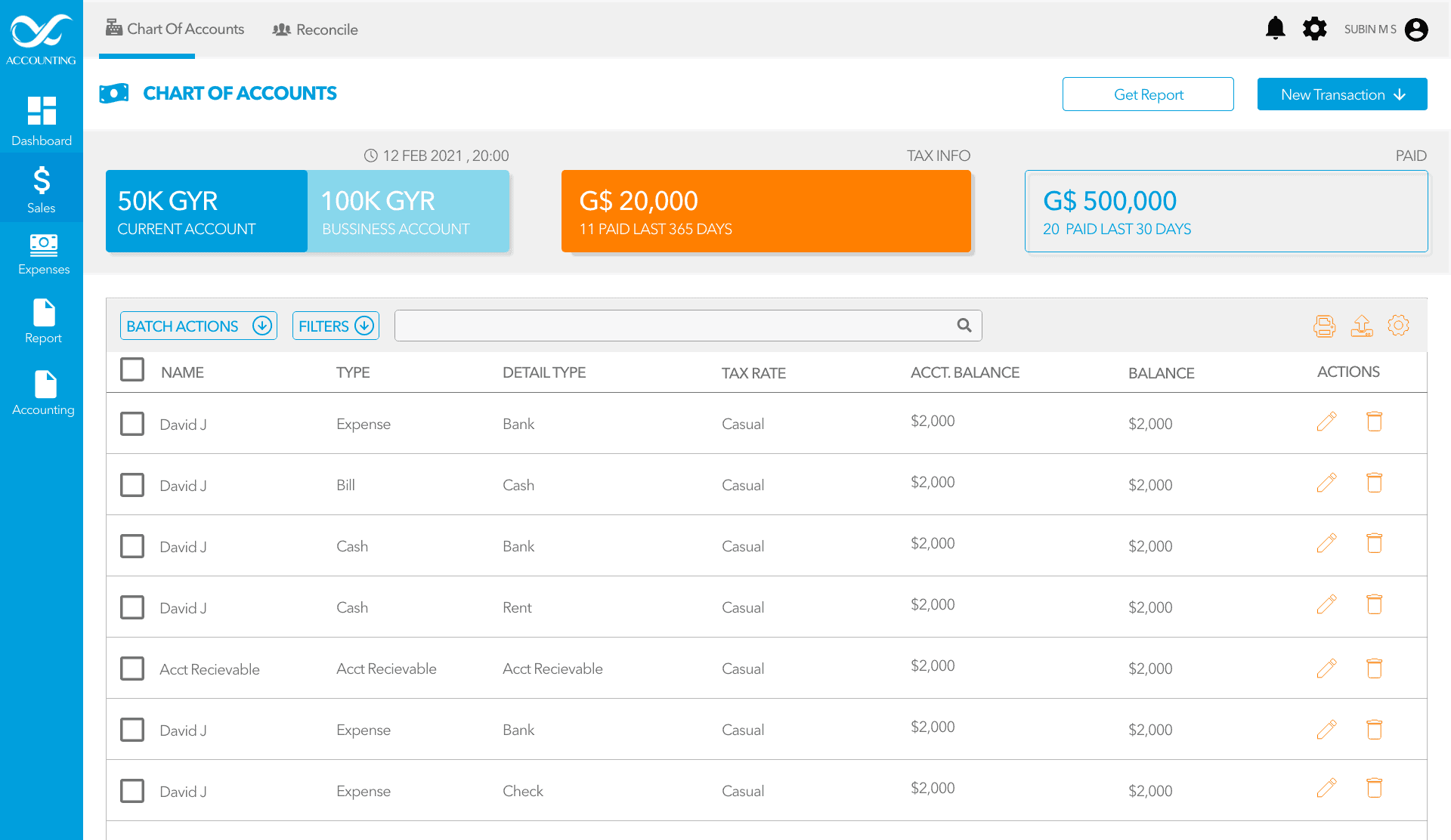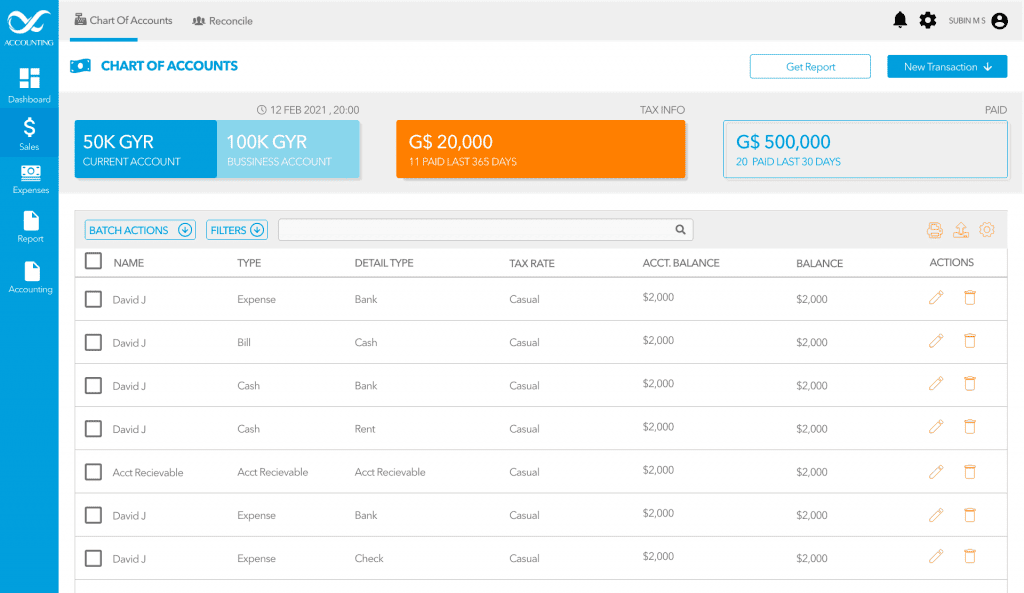 TECHLIFY ACCOUNT WILL BE RELEASED SOON

SIGN UP BELOW TO STAY UPDATED ON OUR RELEASE SCHEDULE!

TECHLIFY Accounting REDUCES STRESS AND COMPLEXITY! MAKING YOUR BUSINESS ACCOUNTING SIMPLER!