Get your Organization to be App Ready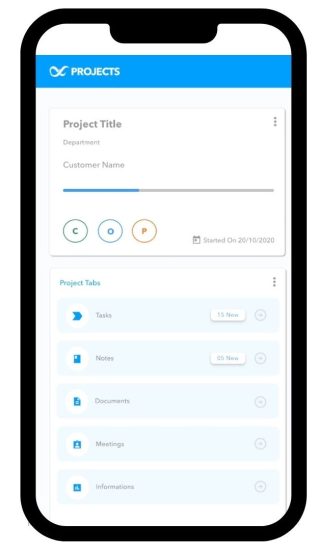 A Custom mobile app that helps you CONNECT BETTER with your customers
Mobile is now the default platform of the world. With a mobile app, you can reach customers at a personal level regardless of time or location and help your business stand out in a mobile-first world. Techlify is a mobile-first company – we build iOS apps, Android apps, and cross-platform apps for consumer-facing and corporate mobile environments. 
A mobile app is quite essential to your business. We assist you by choosing the correct mobile app development platforms and a library of features that best suits the need of your business, all with a fixed price and delivery date even before the mobile app development kick-starts. Along with numerous other benefits, mobile applications improves customer engagement and direct communication with your customers and target audience, provides a useful marketing medium that increases brand awareness, and makes you truly stand out from the competition.
Simplify your work in 5 steps
How can our custom Mobile Apps benefit your business?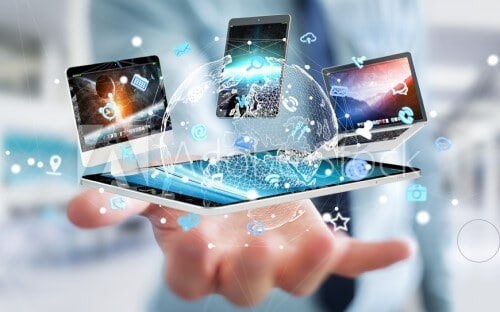 We ensure providing top-notch user experience designs which enhance customer acquisitions and helps with customer retention. By employing an efficient user experience design facilitates engagement which in turn increases productivity.
We provide cross-platform coverage for the mobile apps we develop, which enable a uniform look and feel across various platforms. It gives you the liberty of marketing your mobile application on several media and makes it easier to maintain and deploy updates across all platforms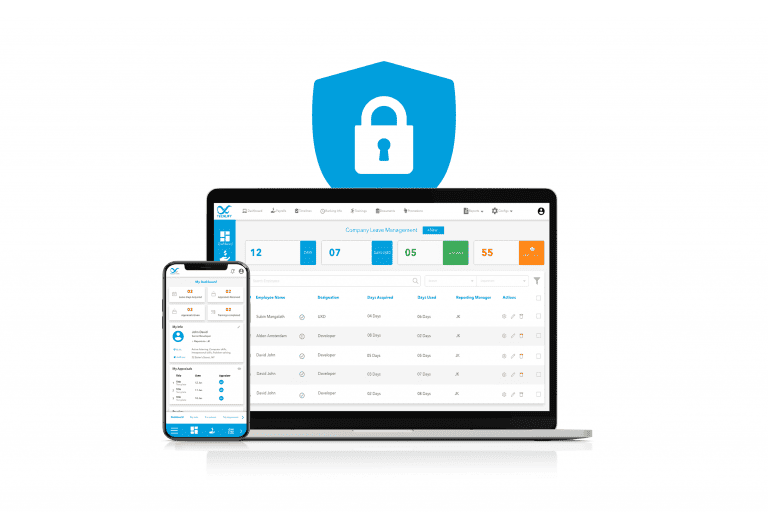 The mobile apps we develop are secure and compliant with the privacy policy, terms and conditions, and other app store requirements.
When we build a mobile application, we know sooner or later it will draw an increased number of users and, if the application is not scalable, it can result in degraded performance and can lead to loss of audience and business. Efficiently scaling your application enables it to handle more requests per time (RPM) and provides a flawless experience to your users.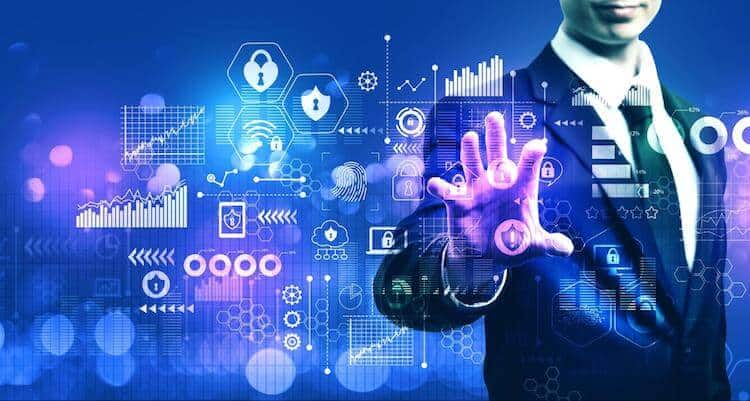 Get Your App Developed with Techlify
To grow your customer base in the modern world by finding the best mobile development solutions that caters to the need of your growing business.
GET YOUR CUSTOMIZED MOBILE APP DEVELOPED TODAY
Discover how a customized Mobile App can better help you cater to the needs of your growing business.
GET YOUR ORGANIZATION APP READY!
Techlify's Mobile App Development services Help your business to stay BETTER CONNECTED to YOUR CUSTOMERS!