Inventory & Warehousing Solution
Techlify Inventory is a complete inventory and warehousing solution that provides a tight integration between inventory and warehousing. Techlify Inventory is fully online and allows you to collaborate at all locations. It also provides integration with various devices including tablets, barcode scanners, etc. to provide a modern inventory management system.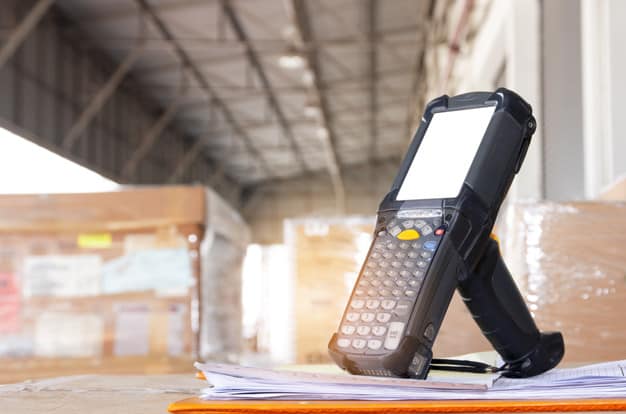 Benefits of Techlify Inventory
Understand how our software suite can benefit your business and save you time, energy and money!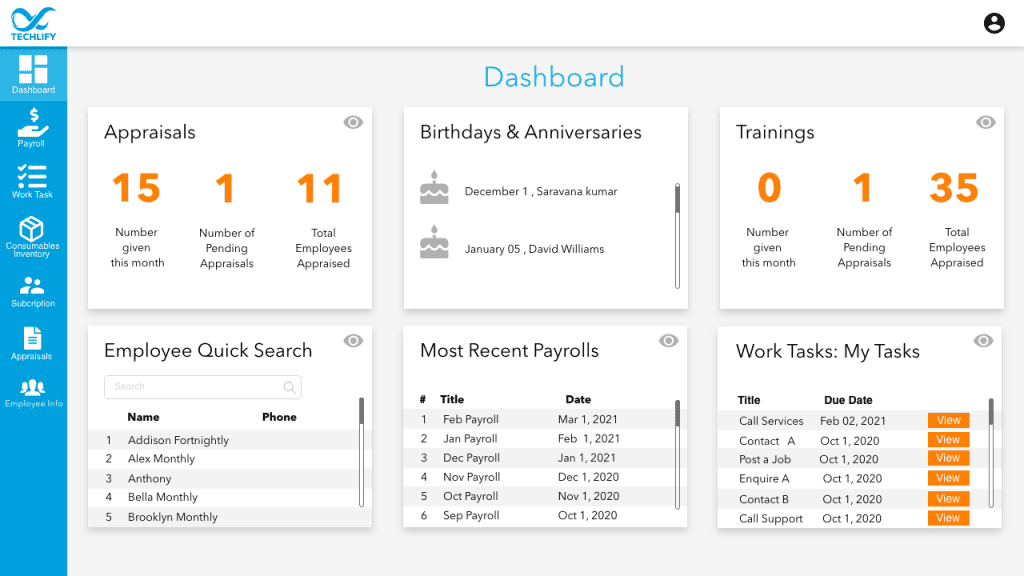 Manage all of your items across warehouses, stock counts, batches of items, serial numbers, cycle counts
We should be able to manage the different vendors that we purchase from and keep track of these vendors, the batches that come from a vendor, purchase orders and your order history with the specific vendor.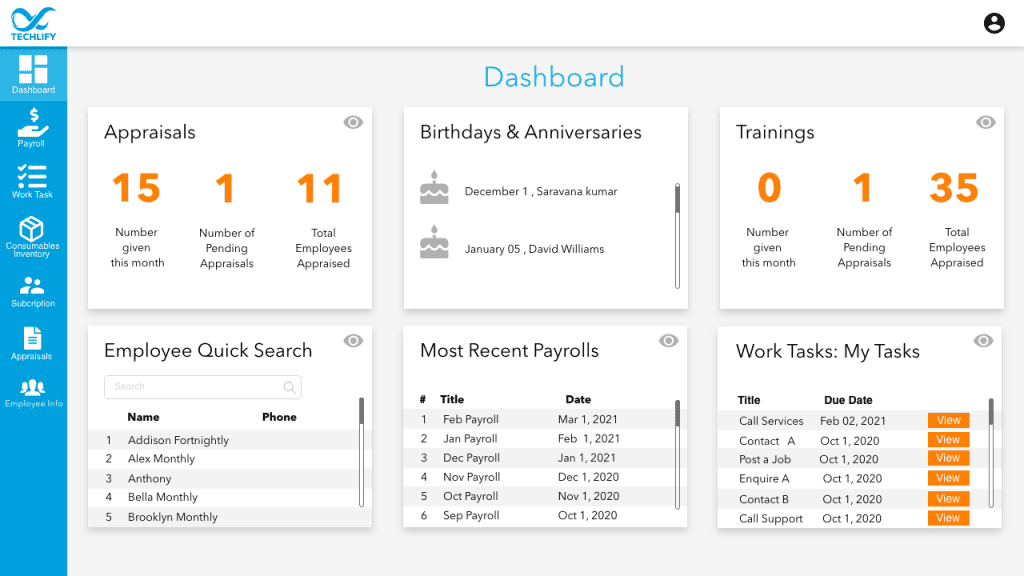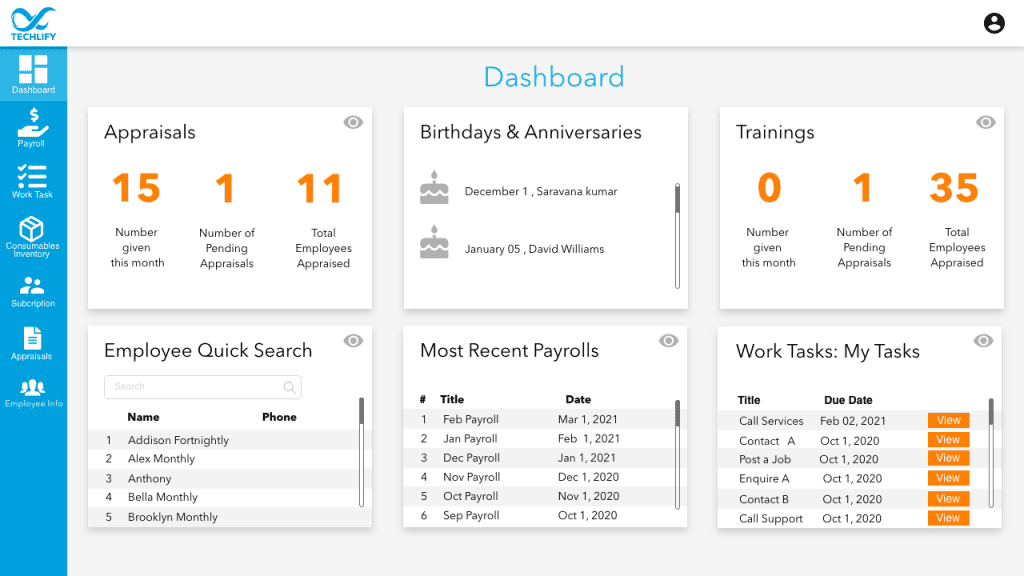 All items around specific warehouses can be coordinated from this section allowing you to create new warehouses, transfer items between warehouses, get warehouse specific stock counts and distribute orders from multiple warehouses at once.
Receiving items is a critical part of the warehousing process and ensures we resolve future challenges.Receiving management is where we handle receiving items coming into the warehouse via purchase orders, transfers, etc. Here we ensure items are packed correctly into the specific Warehouse, Row, Shelf and Bin. Several packing algorithms are also available to streamline your packing system.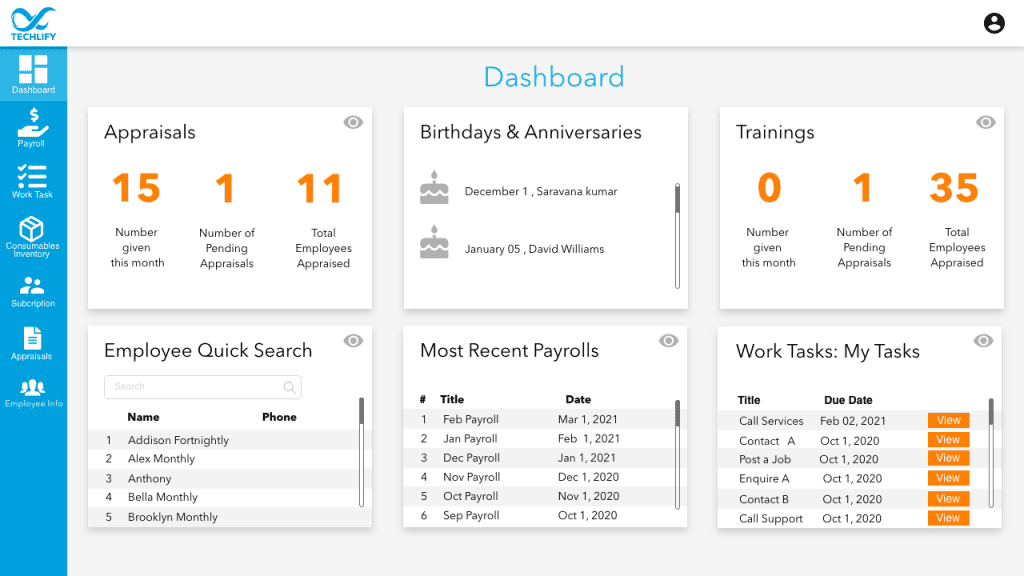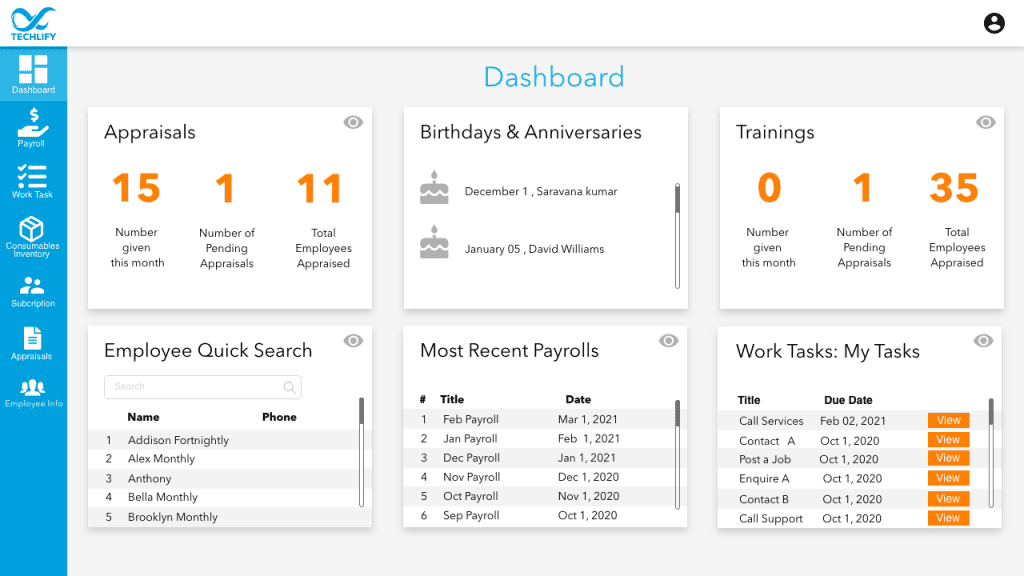 Orders Processing & Distribution
Everything around receiving orders electronically, processing orders, picking items and handing over the orders to recipients. 
Several picking algorithms are also available to ensure smooth workflows are implemented.
Techlify Inventory integrates with various barcode devices, label creation devices, tablets and other devices to ensure technological solutions are maximally utilized.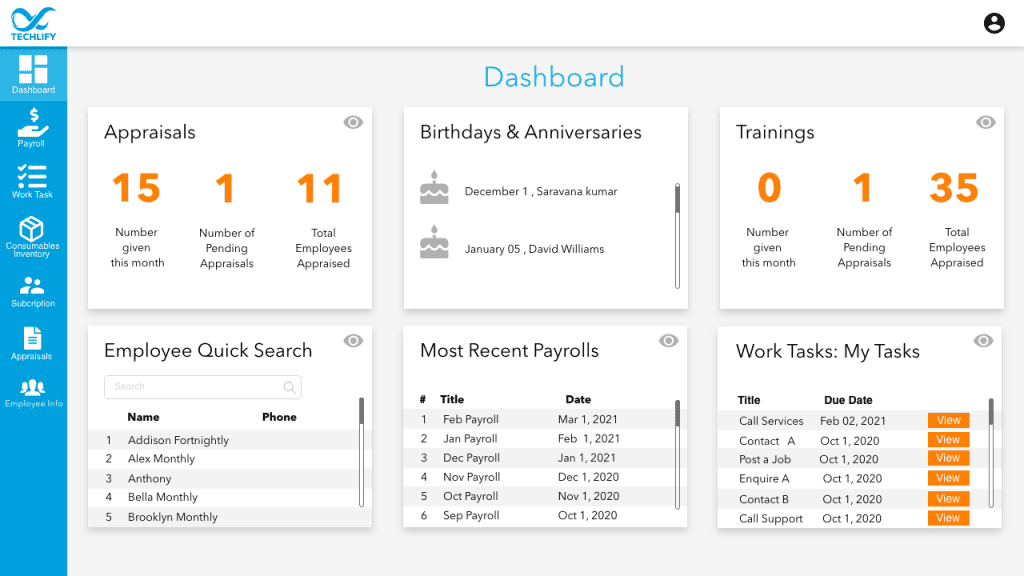 TECHLIFY INVENTORY WILL BE RELEASED IN MAY, 2021

SIGN UP BELOW TO STAY UPDATED ON OUR RELEASE SCHEDULE!

Techlify inventory will make your inventory management simple and seamless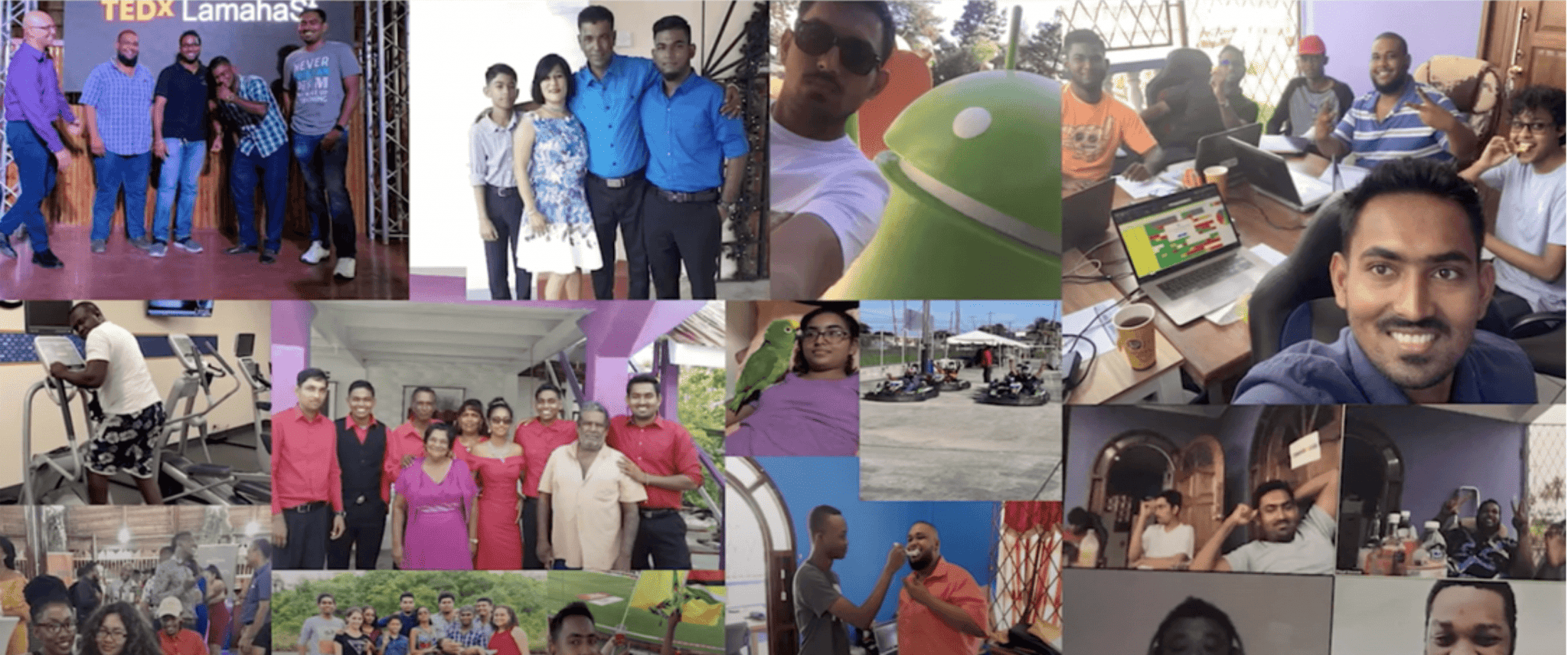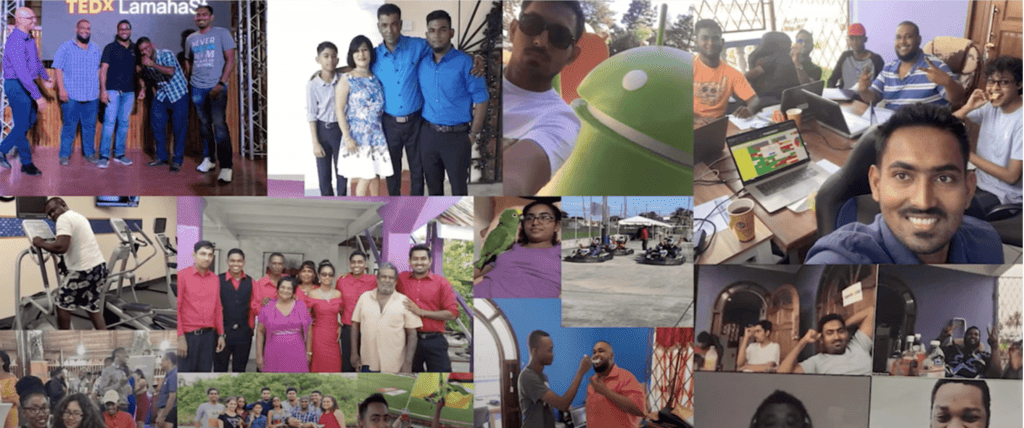 GET YOUR PRE-LAUNCH DISCOUNTS