Cloud Software Development & Solution
For Uninterrupted, Reliable and Easy Access to all Your Applications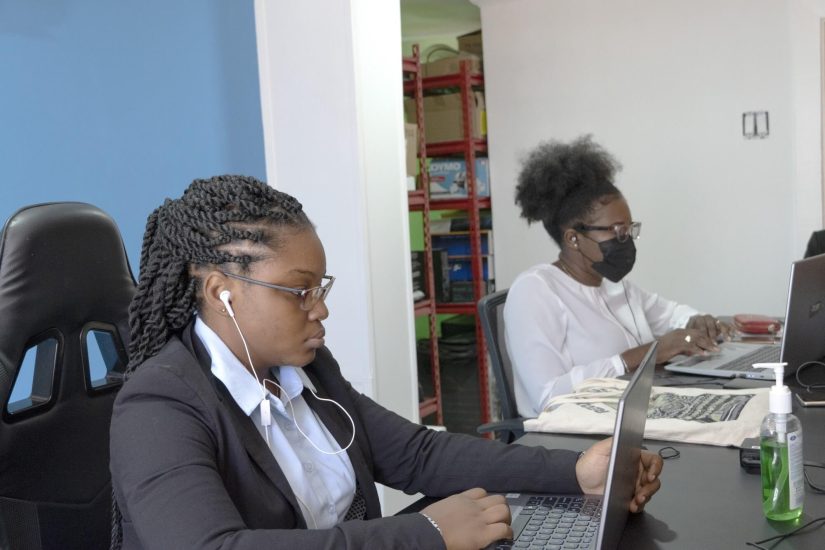 Techlify CLOUD SERVICES helps your business to stay connected ANYTIME, ANYWHERE!
Techlify's cloud services offers many benefits to an organization, including faster and more efficient use of IT resources. Our use of advanced technology is particularly effective for handling web applications or service needs during high traffic and peak hours, while also reducing the risk of data breach, loss or theft.  
Our cloud software development offer businesses lower infrastructure as well as operational costs, so you can handle work with high bandwidth requirements without worrying too much about your budget. 
Simplify your work in 5 steps
Cloud Software development From Techlify
How can our Cloud Solutions and Services benefit your business?
Increased performance and faster load times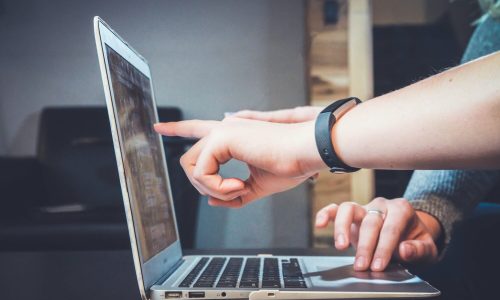 Seamless Integration with existing systems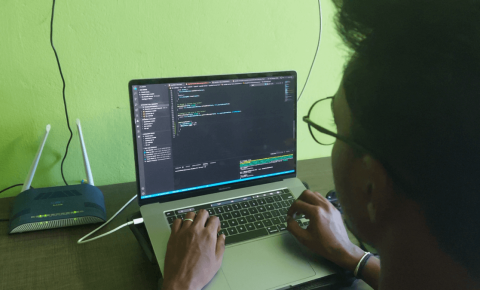 Access to any device, anytime, anywhere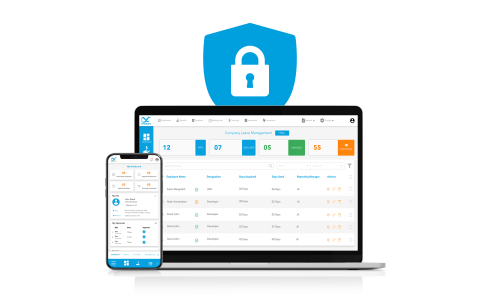 We ensure providing top-notch User experience designs which enhance customer acquisitions and helps with customer retention. By employing an efficient user experience design facilitates engagement which in turn increases productivity.
Enhanced Hardware and software performance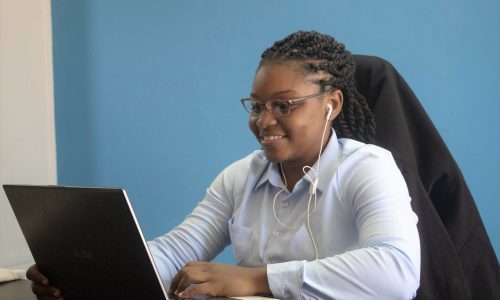 Enhanced storage with Increased bandwidth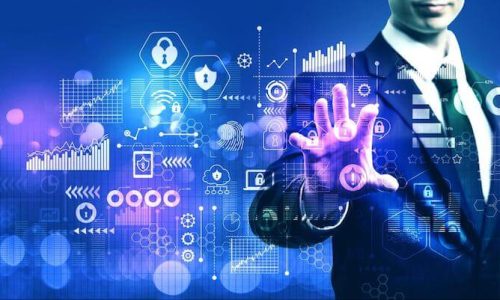 Streamlined collaboration with real-time sharing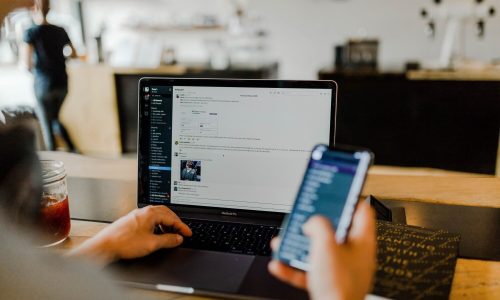 Get Reliable and On-Demand Access To All Your Applications