Learning management system Software
Our highly intuitive and innovative e-learning platform for students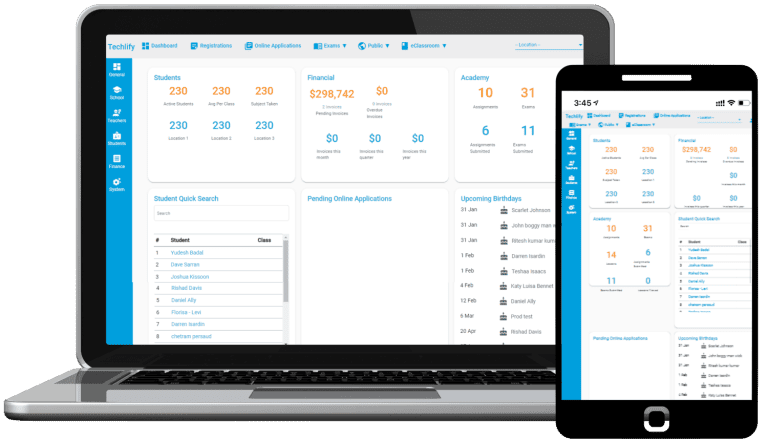 Techlify Educational Software is a highly efficient and easy-to-use e-learning management system that seamlessly integrates teaching, learning, sharing and collaboration across a virtual network.
With the introduction of our learning management system software(LMS), Techlify reaffirms its mission and commitment to making education and knowledge up-gradation more accessible, feasible and immersive while also making a positive impact on Guyana's educational and organizational training sectors.
Get your LMS installed today!
Our innovative learning management system software features a number of key functionalities that are guaranteed to save you time, reduce expenses and boost learning efficiency.
Techlify learning management system brings you effective, cloud-based and virtual learning possibilities directly to you!
Our E-learning platform provides the perfect platform to bring end-to-end, innovative, web-based, and device friendly learning management system software (LMS) tied to schools, universities, educational institutions and organizational training from all over the world.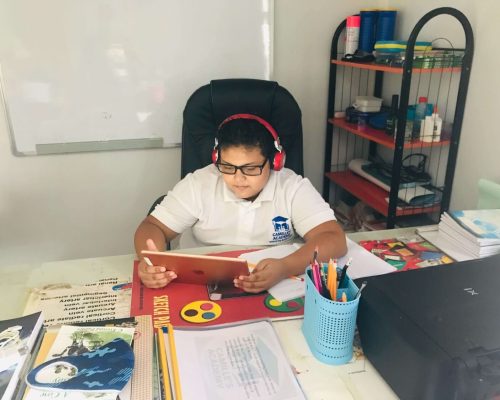 Online educational experience covering all of the primary and secondary schooling academics.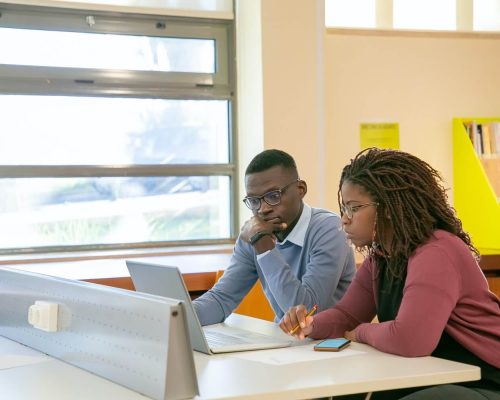 Virtual university from lectures to assignments for all levels of university students.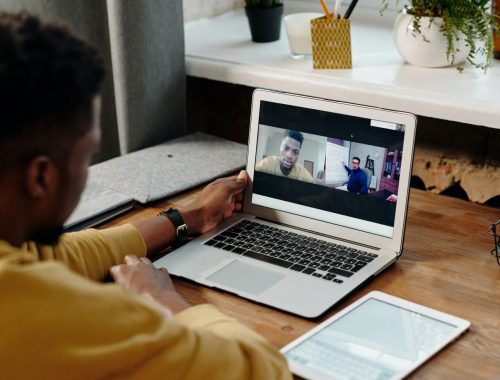 An ideal virtual environment to learn, share and collaborate on improving knowledge and skills.