We've worked with 100+ organizations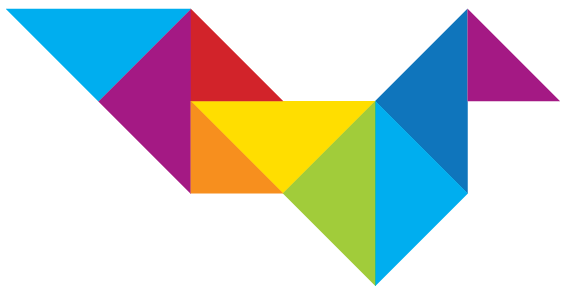 Join our Amazing team today!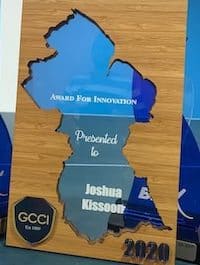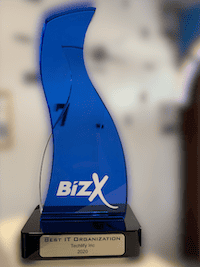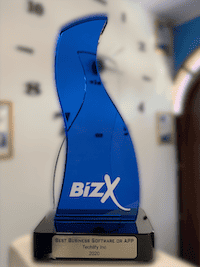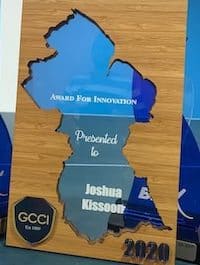 GCCI 2021 Innovation Award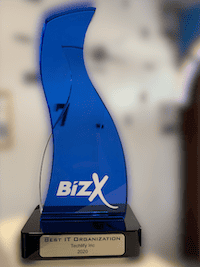 BizX 2020 Best IT Organization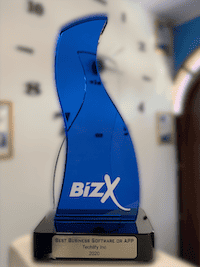 BizX 2020 Best New Software
Trusted by 100+ Businesses
"With previous bad debts, miscalculated records, and lack of efficiency, using software to run my business now saves me over 3.5x monthly as compared to the investment."
Rameez Mohamed
B.M. Soat Auto Sales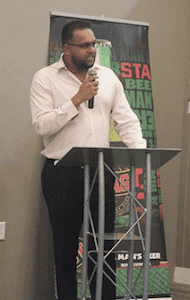 An integrated software system can offer your business massive efficiency benefits. A single software platform that makes it possible to eliminate redundant data, processes and configurations allowing you to and focus your time on what will help your business achieve its goals.
TECHLIFY'S INTEGRATED SOFTWARE SUITE
Benefits of Techlify's Integrated Business Suite
Understand how our integrated software suite can benefit your business and save you time, energy and money!
Benefits of Digitizing your Business
Digitizing your business can provide massive benefits, both in the short and long term. A Techlify Business Analyst can help with a review of your business to share the benefits of digitization.