We've worked with 100+ organizations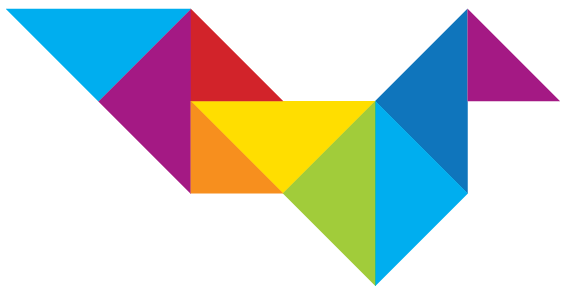 Join our Amazing team today!
Trusted by 100+ Businesses
"With previous bad debts, miscalculated records, and lack of efficiency, using software to run my business now saves me over 3.5x monthly as compared to the investment."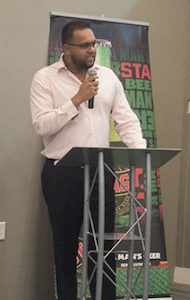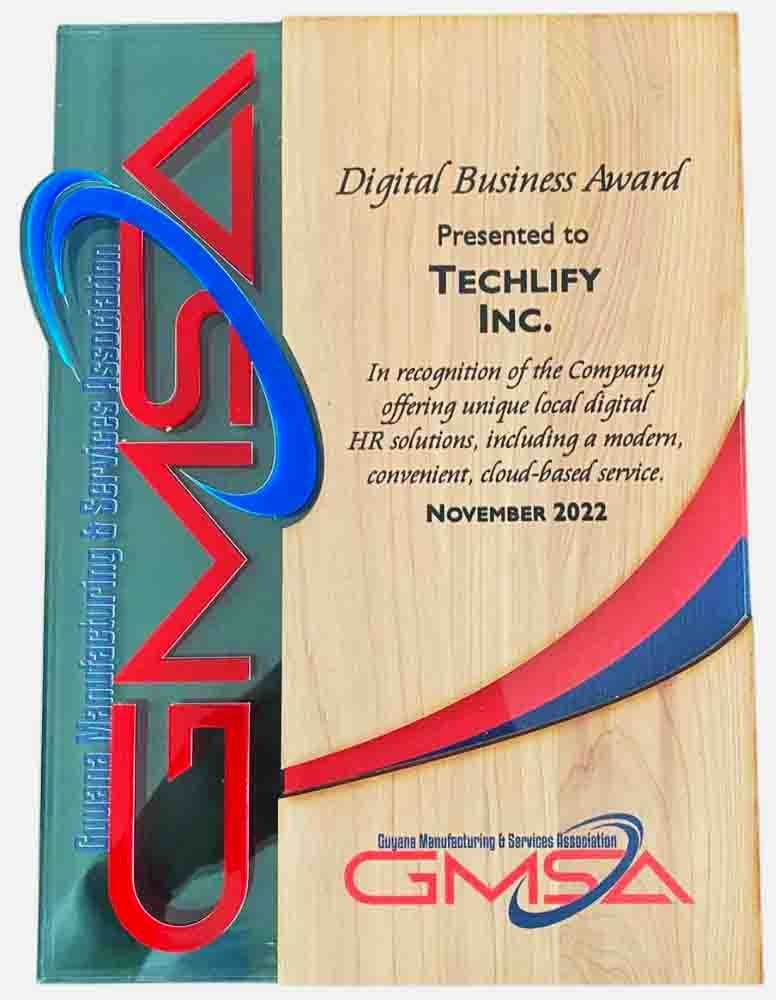 GMSA 2022
Digital Business
Award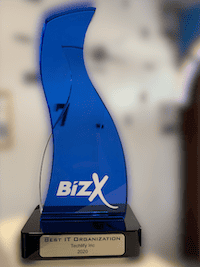 BizX 2022
Best IT
Organization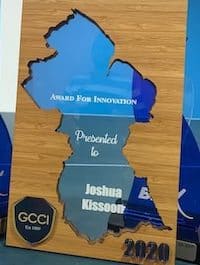 GCCI 2021
Innovation
Award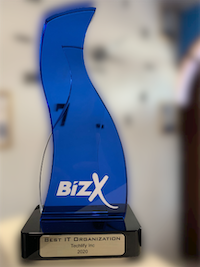 BizX 2020
Best IT
Organization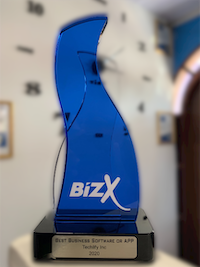 Techlify's Integrated Software Suite
An integrated software system can offer your business massive efficiency benefits. A single software platform that makes it possible to eliminate redundant data, processes and configurations, allowing you to and focus your time on what will help your business achieve its goals.

A complete HRMS solution that includes modules for Payroll, Employee Information Systems, Appraisals, Training & Development, Exit Management and Timesheet tracking. It also comes with a Mobile App for employees.

A complete recruiting solution that provides candidates job search and notification functionality. For Employers, your entire recruitment process can be done on a single recruitment platform.

This accounting software is built for Small & Medium sized businesses, providing simplified interfaces and workflows for managing accounting needs.

A complete Inventory management solution providing mechanism for managing your inventory and warehouses at several locations. Inventory integrates with Accounting, eCommerce and POS for a complete solution.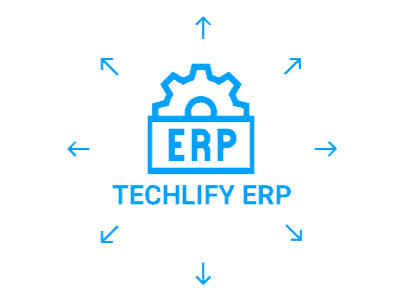 A highly efficient and easy-to-use learning management system that seamlessly integrates teaching, learning, sharing and collaboration across a virtual network.

Our aim is to solve an open software need for overarching organization planning. Everything can be treated as a project! Projects software is used for planning at a company-level; planning projects and the overarching milestones for your entire team, across departments.

Procument.gy is a platform that provides an efficient digital procurement platform for businesses and organizations doing business in Guyana.

The aim of our software is to allow auto dealerships save significant time, money & effort. Our software is instrumental in helping the staff be more productive and provide better service to your customers.
We also provide full stack of technology services.
Understand how our integrated software suite can benefit your business and save your time, energy and money!
Benefits of Techlify's Integrated Software Suite

All products in our suite are integrated and work well together. Your business transactions across Accounting, Inventory, POS, eCommerce can all be integrated and shared.

A core feature of our product suite is Automation, redundant tasks such as calculations and report creation can be automated providing improved accuracy and saves time

We build products with simplicity at the core, while still being full featured. Our products are built to simplify your work life, and we achieve this through intuitive user interfaces and workflows.

We don't deliver products and leave your team to work with them, we have a support team that will be available to assist you for as long as you use our products!

We are constantly developing and improving our product suite. New features and functionalities are added weekly along with improvements to current functionality.
While our products have a standard version that is suitable to most organizations, if there is specific customization needed to suit your company, we can provide this.
Benefits of Digitizing your Business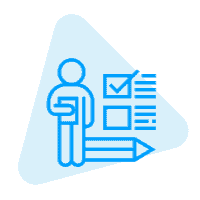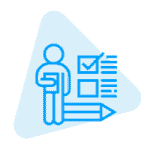 Accountability
Software systems provide audit trails to every action that is performed on data, ensuring that each team member is accountable for their actions.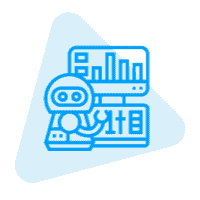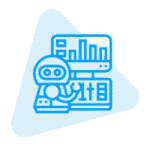 Automation
Redundant tasks such as calculations and report creation can be automated providing improved accuracy along with saving time that is invested in performing these tasks.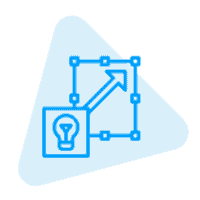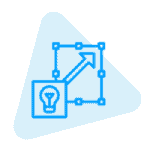 Scalability
Digital systems make it easier to launch new locations, introduce new staff to your processes, and most importantly, serve more customers, more efficiently.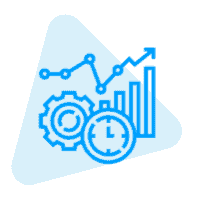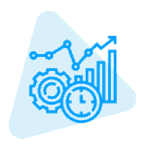 save effort & money
Efficiency, coupled with automation and accountability, time is saved on automated tasks, rechecks, auditing, and other areas. That time can be spent with family.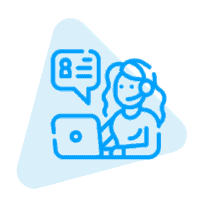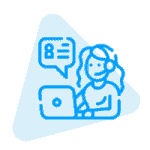 Customer
Service
Your services are now provided faster, information is available faster, and fewer mistakes in the information provided. The main customer complaints were serviced!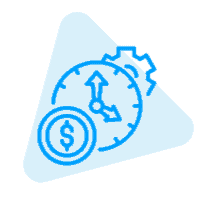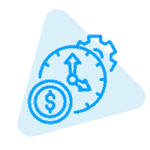 Efficiency & Accuracy
The software can perform tasks such as report generation and calculation that usually take days, within seconds; all while doing these tasks with utmost accuracy.
Digitizing your business can provide massive benefits, both in the short and long term. Our business analyst can help with a review of your business to share the benefits of digitization.