Guyana's Simplest
and Most Efficient HR
Software is Here!
TechlifyHR is a complete Payroll and HR software solution that helps you streamline everything from onboarding, payroll, Learning & development, appraisals, attendance, leave management and so much more!
GMSA 2022
Digital Business
Award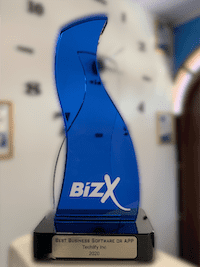 BizX 2020
Best
Software
TechlifyHR helps you effortlessly digitize and automate your HR and payroll-related processes. With our state-of-the-art HR software, you can focus your valuable time on other key aspects of your business and let TechlifyHR efficiently run HR and payroll operations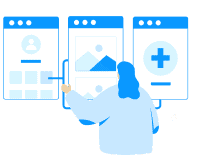 You can effortlessly gain access from anywhere, anytime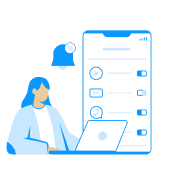 Communicate directly with team members via mobile app

One stop for Everything HR
All your Payroll, HR processes and Leave Management and more.

Automation of repetitive tasks with error free calculations
Modernize & Techlify your HR
7000+ Employees & 60+ Businesses
Understand how our HR software suite can benefit your business and save you time, energy and money!
Want a first-hand experience into what our HR software can do and how it can change the way your business operates?