Techlify's Auto Dealership Management Software
Auto Dealer Management Software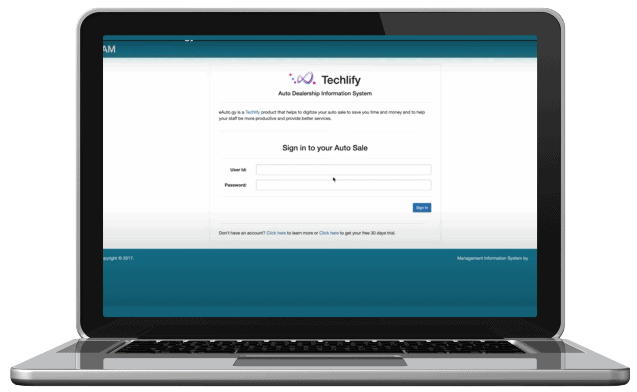 Techlify's Smart Dealership is an Auto Dealer Management Software that is purpose-built to digitize the business of automotive establishments. 
The aim of our software is to allow auto dealerships save significant time, money & effort. Our software is instrumental in helping the staff be more productive and provide better service to your customers.
Designed Specifically for Automotive Dealerships
Our Smart Dealership platform is designed specifically to help you manage automobile sales, distribution and garage management, all from within a single and easy to use car dealer software. With a focus on sales, inventory management, repairs/maintenance and report generation, this smart Dealership software lets you run your dealership with higher confidence and increased efficiency.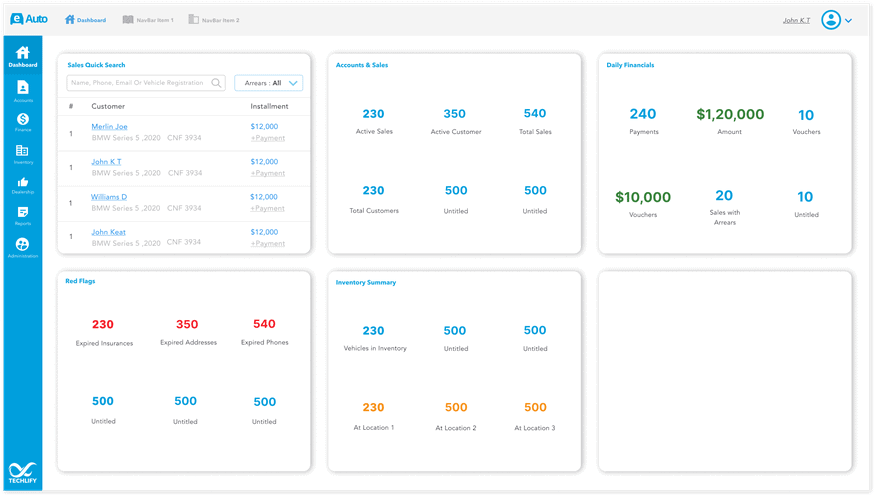 Up-to-date & historic data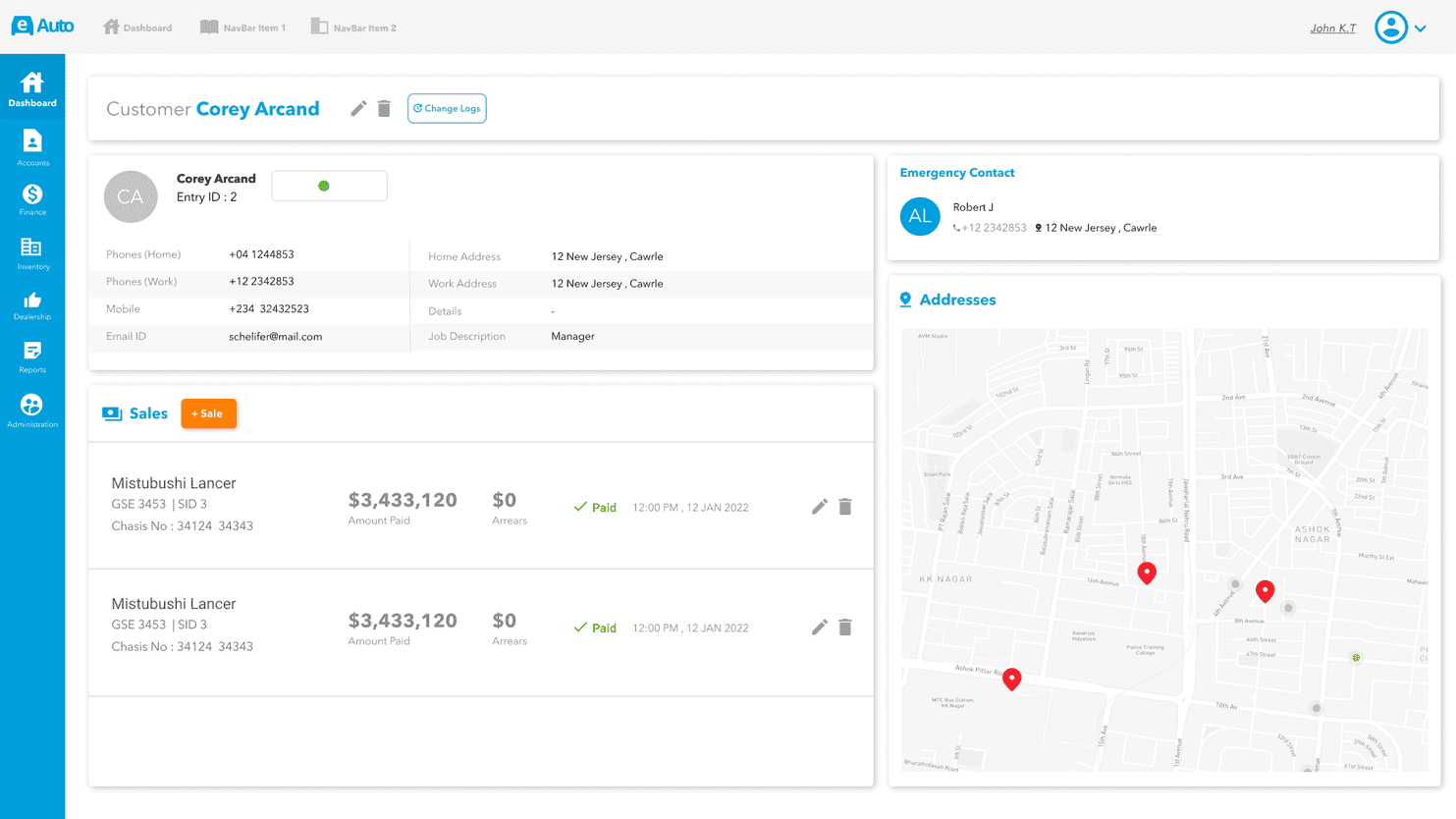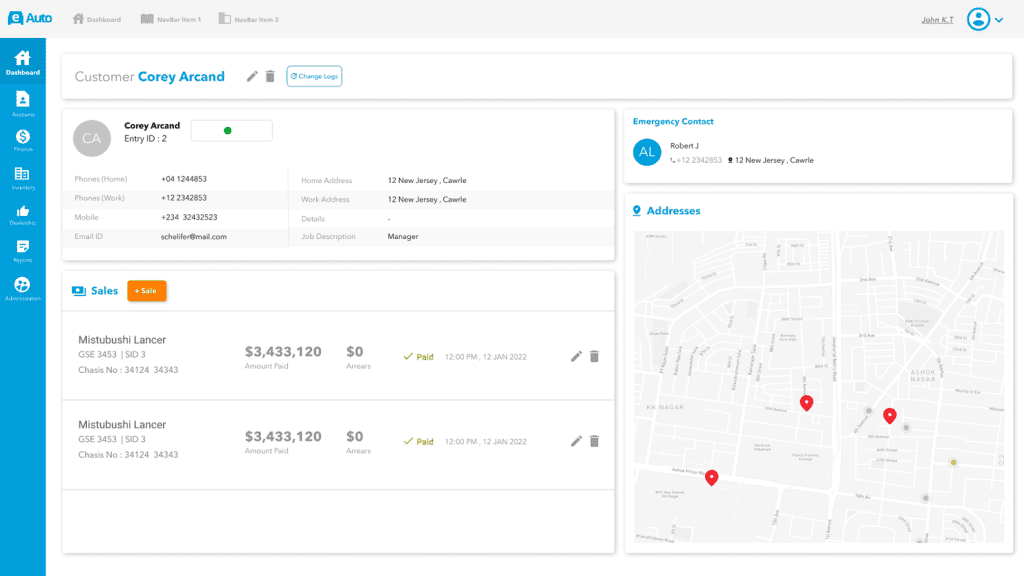 Up-to-date & historic data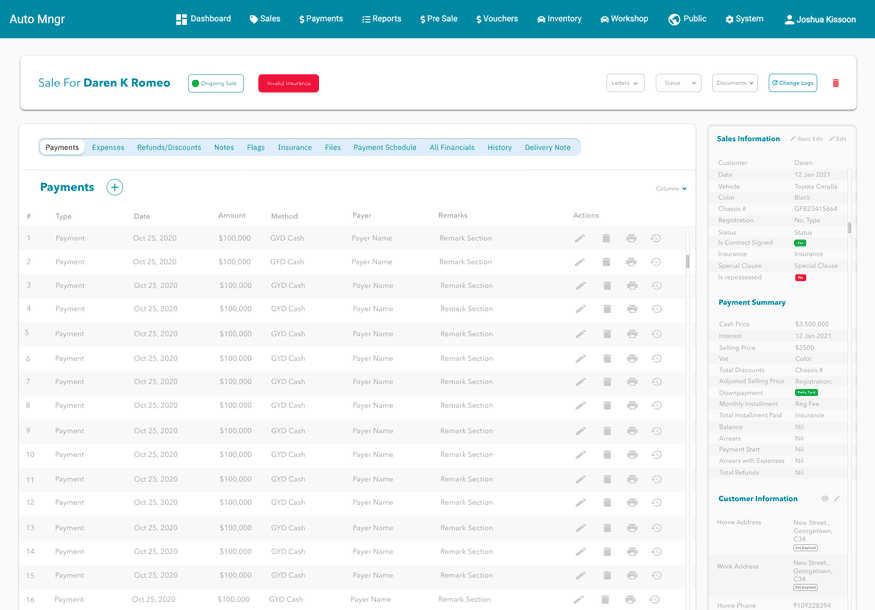 Up-to-date & historic data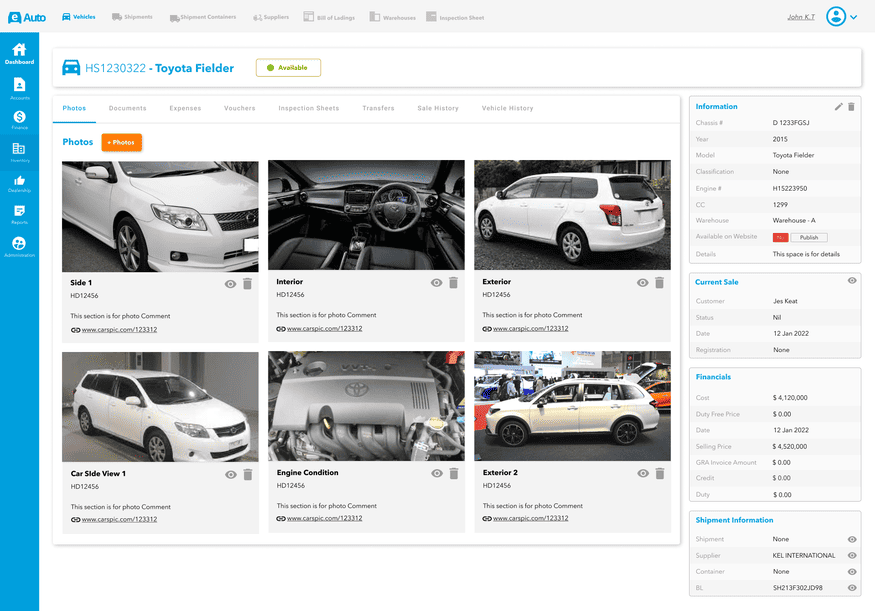 Up-to-date & historic data 
Book a free demo
With Techlify's Smart Dealership, you have an all-in-one, custom-built and easy to use auto dealer software that meets the needs of automobile establishments, anywhere!
The advantages that our Smart Dealership brings to your Automotive Dealership
Find Out How Our car dealer System Works
TECHLIFY Smart Dealership for your Automotive Business!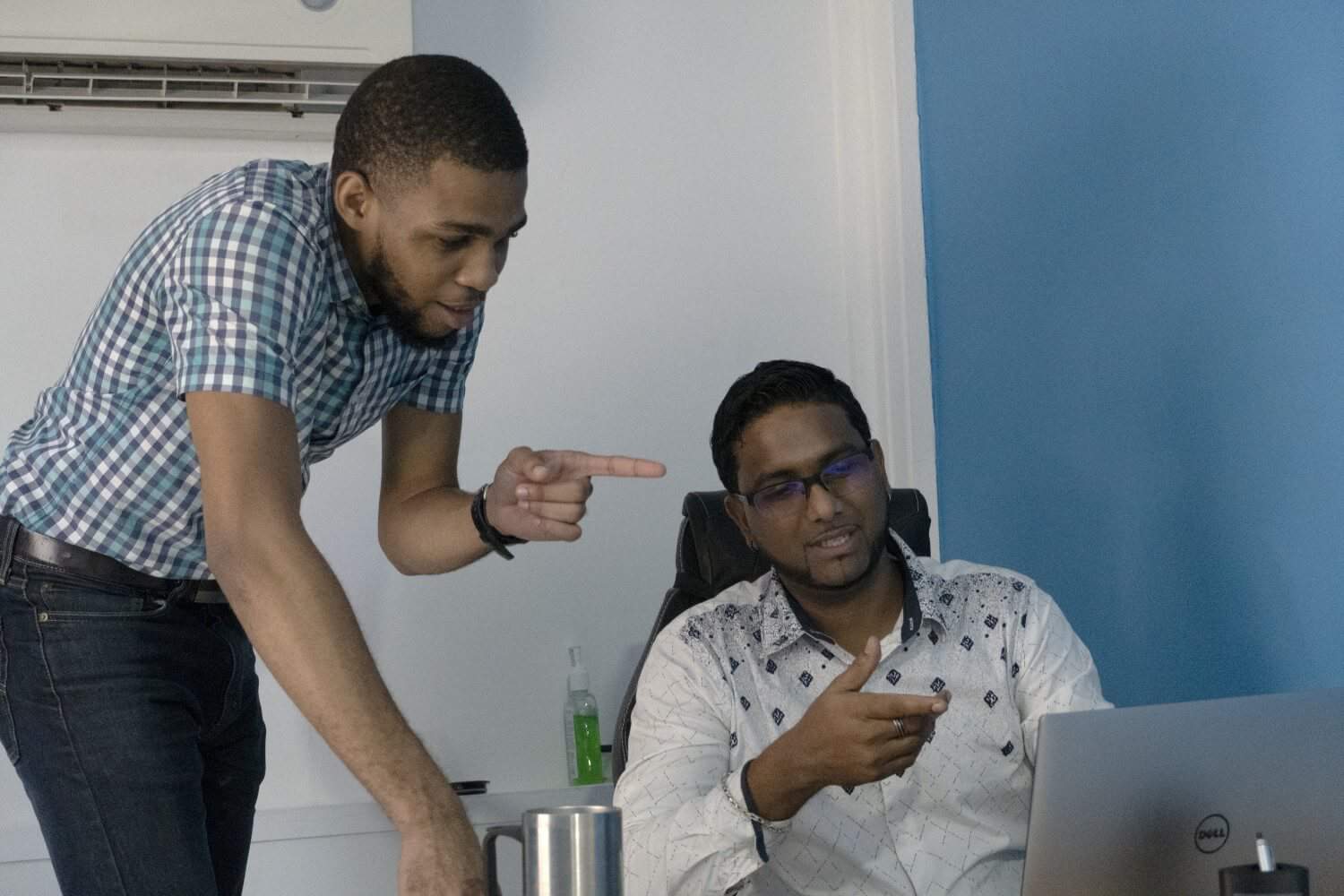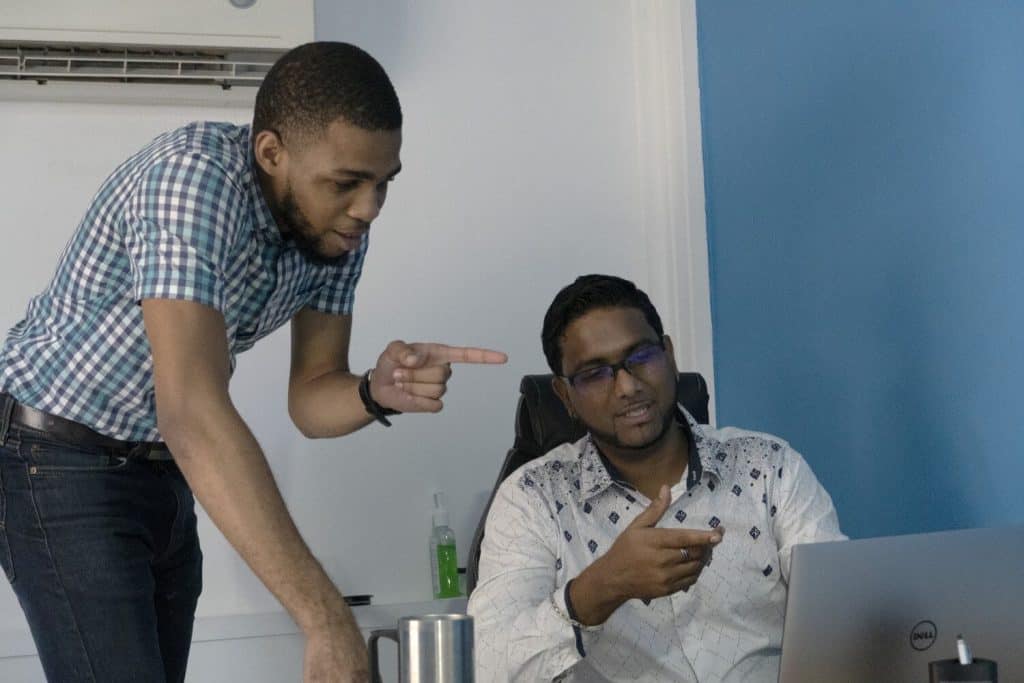 Get your free demo today!