Techlify's Smart Organization - LEARNING MANAGEMENT SYSTEM FOR Organization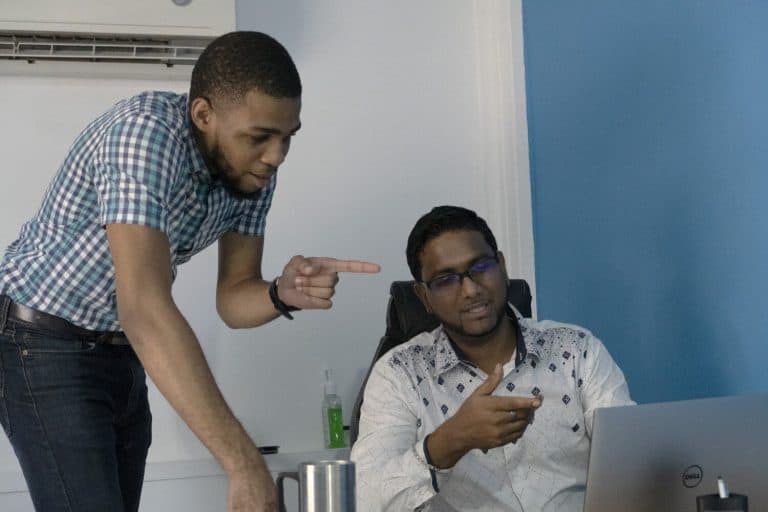 a single learning Platform for for all employees
Techlify provides the most efficient and easy to use virtual, on-screen platforms for corporate training and development, while also streamlining the content creation and process management for HR and L&D professionals.  As a best-in-class alternative to classroom sessions, Techlify provides corporates and organizations with a combination of live and recorded sessions that can be in a variety of multimedia formats like audio recordings, videos, simulations, transcripts, case studies and more to support all your training and development initiatives.
Get LMS for your Company Installed Today!
Learn and Grow online with our training management system
How can Techlify's corporate training Software benefit your business?
custom training road maps
Allows you to build custom training road maps that best suit your organization
save employee training cost
Drastically decrease your employee training costs
Effectively increase employee knowledge retention
Track & measure training modules
Lets you effectively track and measure the effectiveness of individual training modules
Provides real-time and round-the-clock support to employees
supports all content format
Helps create training materials and content in any formats
Discover how Techlify's Educational software can improve your employee training and development
Find Out How Our System Works
Explore our other LMS Software!
Get Started with Techlify's company training software Today