Extremely Accurate.
Saves Time & Cost.
Stress-Free Operations!
With our tech-enabled solutions and rich data, you can elevate the quality, accuracy, and speed of your appraisal process.
"By automating your appraisal process, you can eliminate tedious and time-consuming tasks, freeing up your time to focus on more important things."
Davitri Doerga, CEO ActionInvest
Explore our Appraisal Module
Digitize your talent management process today
Understand how our payroll software can enhance your organization along with saving you time, energy, and money!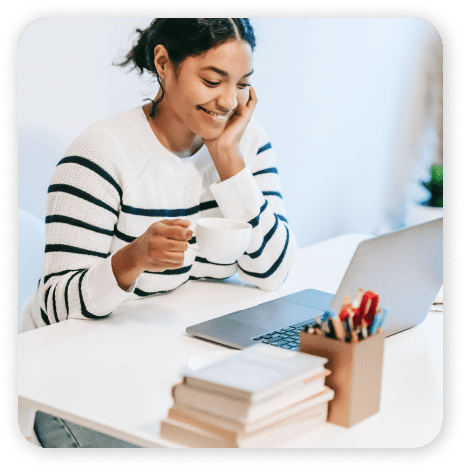 of all employees are unhappy with the traditional appraisal process, citing reasons of data inaccuracy and personal bias.
Let us show you how TechlifyHR can help streamline and automate your appraisal process
Explore our other
TechlifyHR Solutions