Techlify has the necessary teams to build complete products for you, or to upgrade your existing products.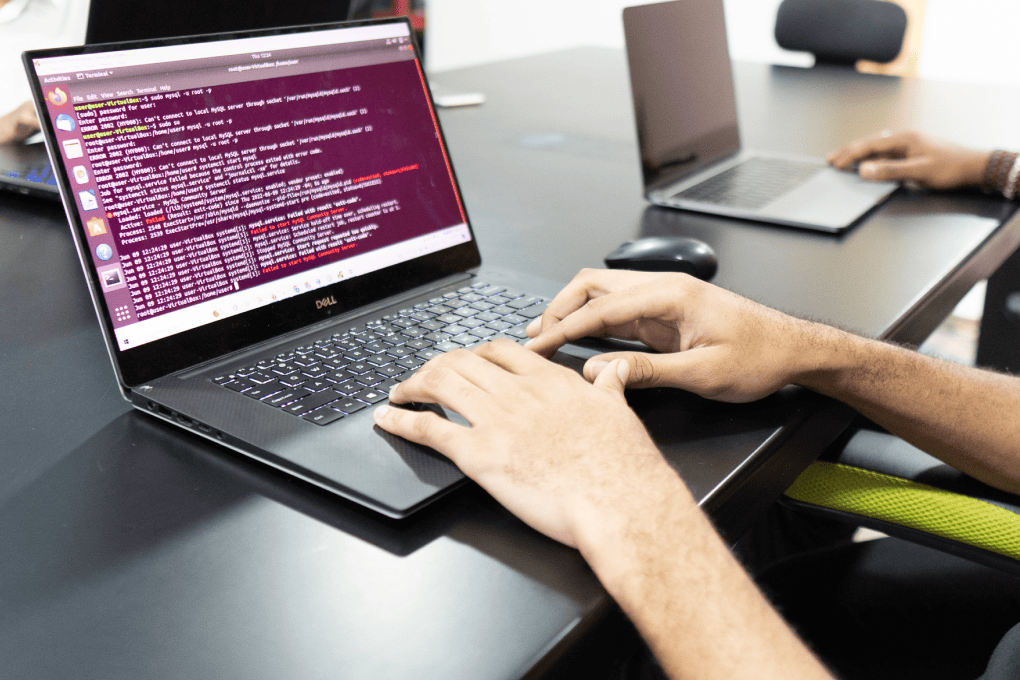 We have a detailed process that is aimed at successful product development and adoption.
Step 1
Our team does a need assessment and feasibility study to determine how to best use the automation technology for the benefit of users.
1
2
3
4
5
6
7
8
9
10
11
We have team members in all of the skill areas needed for successful
software projects. This includes:

Software
Architects

Software
Engineers

User Experience
Engineers

Business
Analysts

Trainers & Product Adoption Specialists

Software
Test Engineers

Project
Managers

Product
Owners

Customer
Experience Specialist
For Techlify Software Consultancy
Talk to us today and go paperless tomorrow!
Here are some products that we've built from ground zero.
BM Soat Auto Sales Information System
Techlify has built out a number of customized software solutions that make the entire process of running a large-scale auto sales operation including the sale, maintenance and repair of multi-brand vehicles, from 3 separate locations in Guyana.
MLC School Management System
Our school management system has helped Morgan's Learning Centre to improve its efficiency in managing the entire school by providing efficient mechanisms to manage MLC's Students, Teachers, Payments, Registrations, Alumni and all other school operations.
iMatter is an easy communication platform commissioned by the Ministry of Social Security Guyana to facilitate the provision of information on services available for Gender-Based Violence (GBV) survivors and persons at risk of GBV, as well as information on where such services can be accessed.
Be Efficient, Save Time and Energy!
Techlify's CUSTOM SOFTWARE DEVELOPMENT Services Helps Your Business With Higher EFFICIENCY & PRODUCTIVITY!