Software design encompasses the
first 3 stages
of our
Software Development Process
, which are: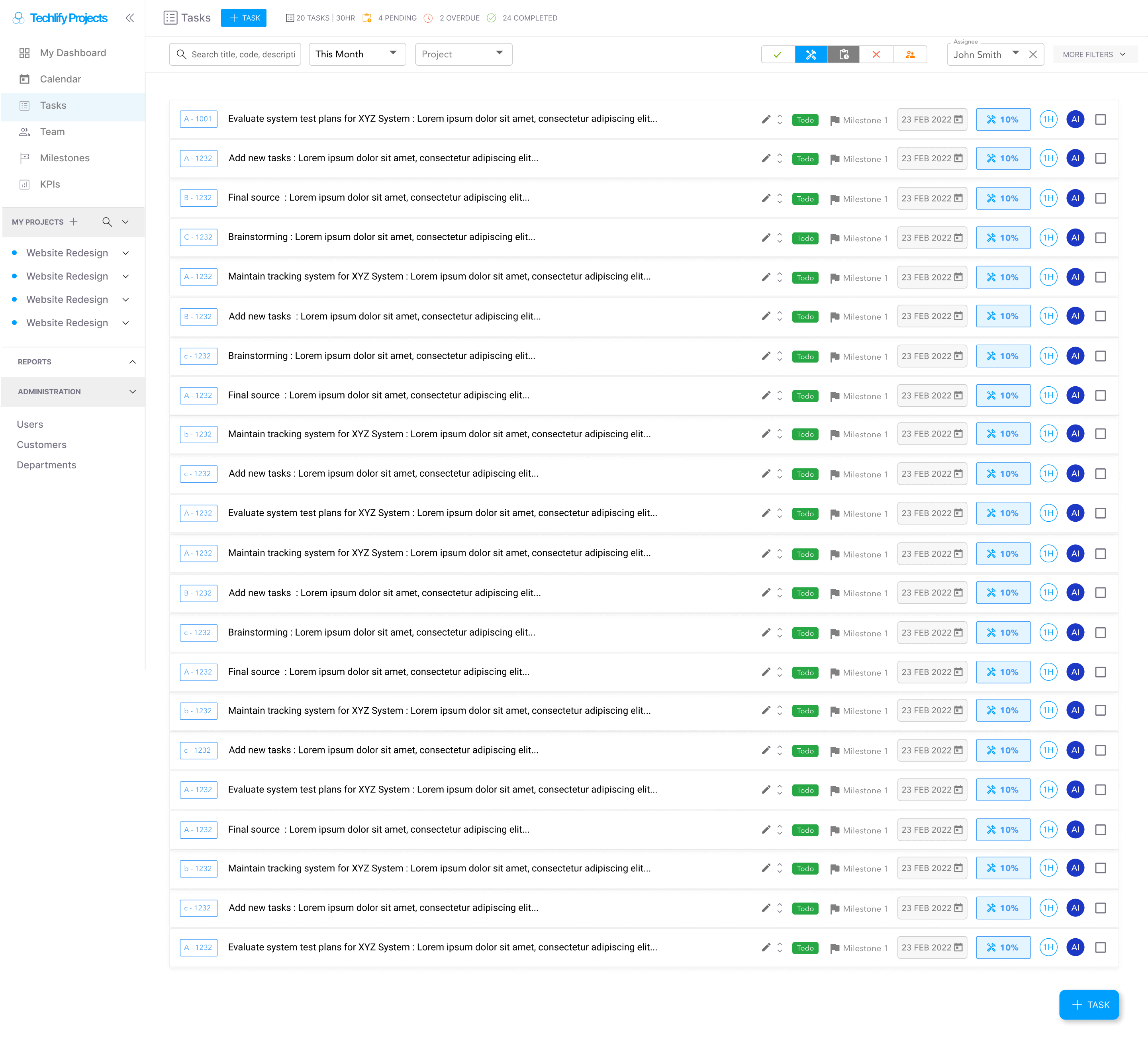 Pinktree is a British real estate self-serve website that functions as a marketplace to connect buyers and sellers. It integrates basic buying and selling functionality with professional services, identity verification, etc. to make the website your single-location for all real estate needs.
There are so many amazing tools out there for project management; none of these worked well for us at Techlify. We needed a product that allows cross department collaboration, provide developer style UIs, team productivity reports and facilitates remote collaboration all in one… Techlify Projects was born.
Inventory is so simple, yet… all the solutions out there are so complicated, and none seem to do the basics well enough… Techlify Inventory is a simple solution to manage your Products, Stock, Suppliers, Warehouses and understand your transactions, trends, stock value… all the basic inventory needs, to keep your inventory life simple.
For Techlify Software Consultancy
Talk to us today and go paperless tomorrow!
Be Efficient, Save Time and Energy!
Techlify's Custom Software Development services helps your business with Higher Efficiency & Productivity!