Web Application Development
INNOVATIVE AND CUSTOMIZED WEB application development services FOR YOUR BUSINESS GROWTH
Experience world-class scalable web applications with powerful UI designed to boost efficiency
We build modern and secure web applications using technologies such as PHP, Angular, Python, Laravel, and Drupal. We have experience across several industries and types of web applications, with more than 50 projects completed. All of our web apps are mobile-first to provide an immersive experience on Desktops, Tablets, and Mobile devices. Being mobile-first allows our customers to fit in with the modern cross-platform usage of the web today.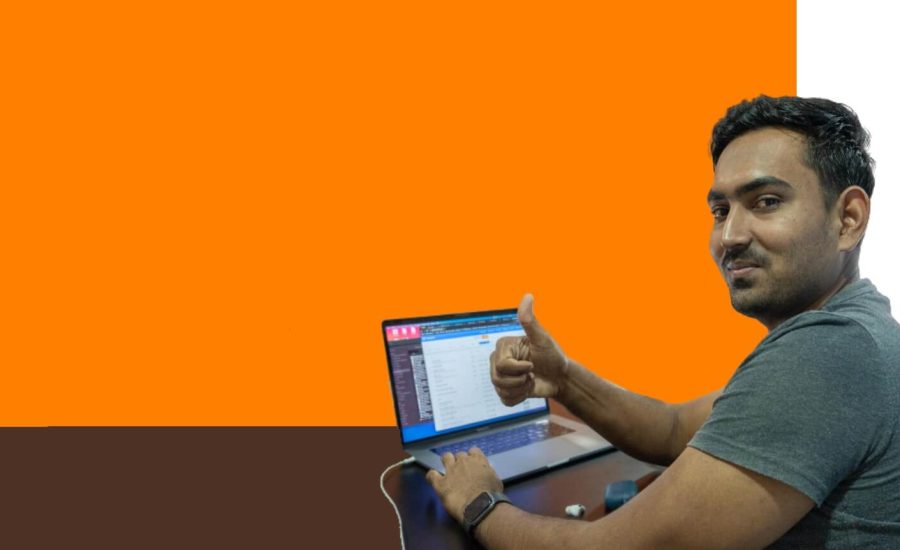 Simplify your work in 5 steps
How can our custom web Apps benefit your business?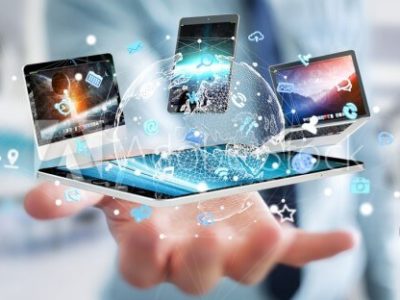 Recent studies claim that mobile devices claim over 52% of web traffic. Any website or web app we build, is always optimized for mobile devices so that it looks and functions great. A mobile-friendly website is sized and coded for easy interaction, such as the text should be easy to read, buttons and links are easy to navigate along with a pleasant user experience.
Search Engine Optimization
We develop the web applications that are optimized for search engines, which in turn enhances their chances of ranking higher. We ensure that the sites are optimized from the very beginning and will save both time and money. SEO-optimized sites stand out from their competition because they highlight more positives while eliminating as many negatives as possible.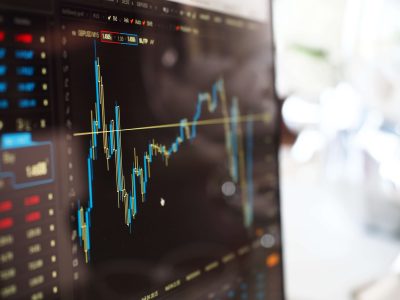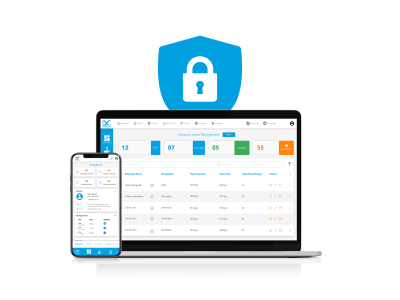 Several websites and web applications run on PHP, Angular, Python, Laravel, and Drupal languages that can be easily intercepted and compromised, leaving web applications vulnerable to client-side attacks. We provide web application security solutions to protect websites and online services against a host of threats.
GET YOUR CUSTOMIZED WEB APPLICATION DEVELOPED WITH TECHLIFY TODAY!
Work smart & stay focused with Techlify WEB APPLICATION development Services
TECHLIFY web App Developed to Help YOUR Employees ease your work!