Techlify Business Intelligence
Business intelligence (B.I.) combines business analytics, data mining, data visualization, data tools and infrastructure, and best practices to help organizations to make more data-driven decisions. In practice, you know you've got modern business intelligence when you have a comprehensive view of your organization's data and use that data to drive change, eliminate inefficiencies, and quickly adapt to market or supply changes.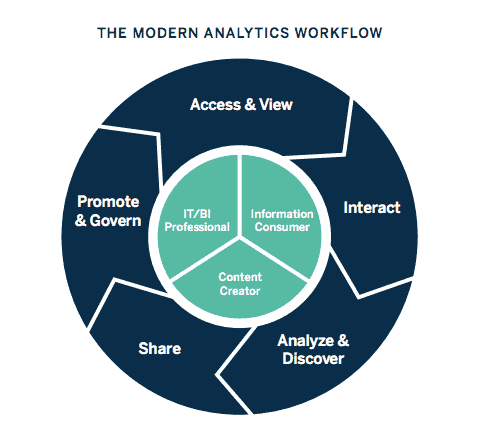 Understand how our software suite can benefit your business and save you time, energy and money!
WAYS Techlify B.I. Can benefit your organization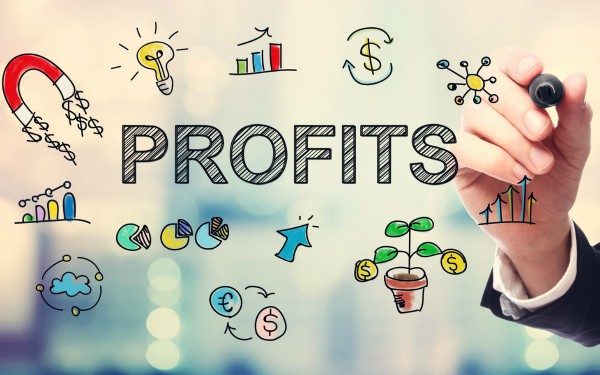 With integration across your HR Management, Accounting, POS, Inventory, etc., there are a number of reports and data points that can be provided to assist you in increasing profits.
 For example: Techlify B.I. can help you understand your team's performance across teams, showing you how changes in team performance, training, appraisals help to increase or decrease productivity.
Analyze Behavior & Understand Customers
Customer shopping history, trends over different periods of the year, growth of your customer base, changes in demand and supply for specific products, etc. can all be analyzed and provided in simple data formats.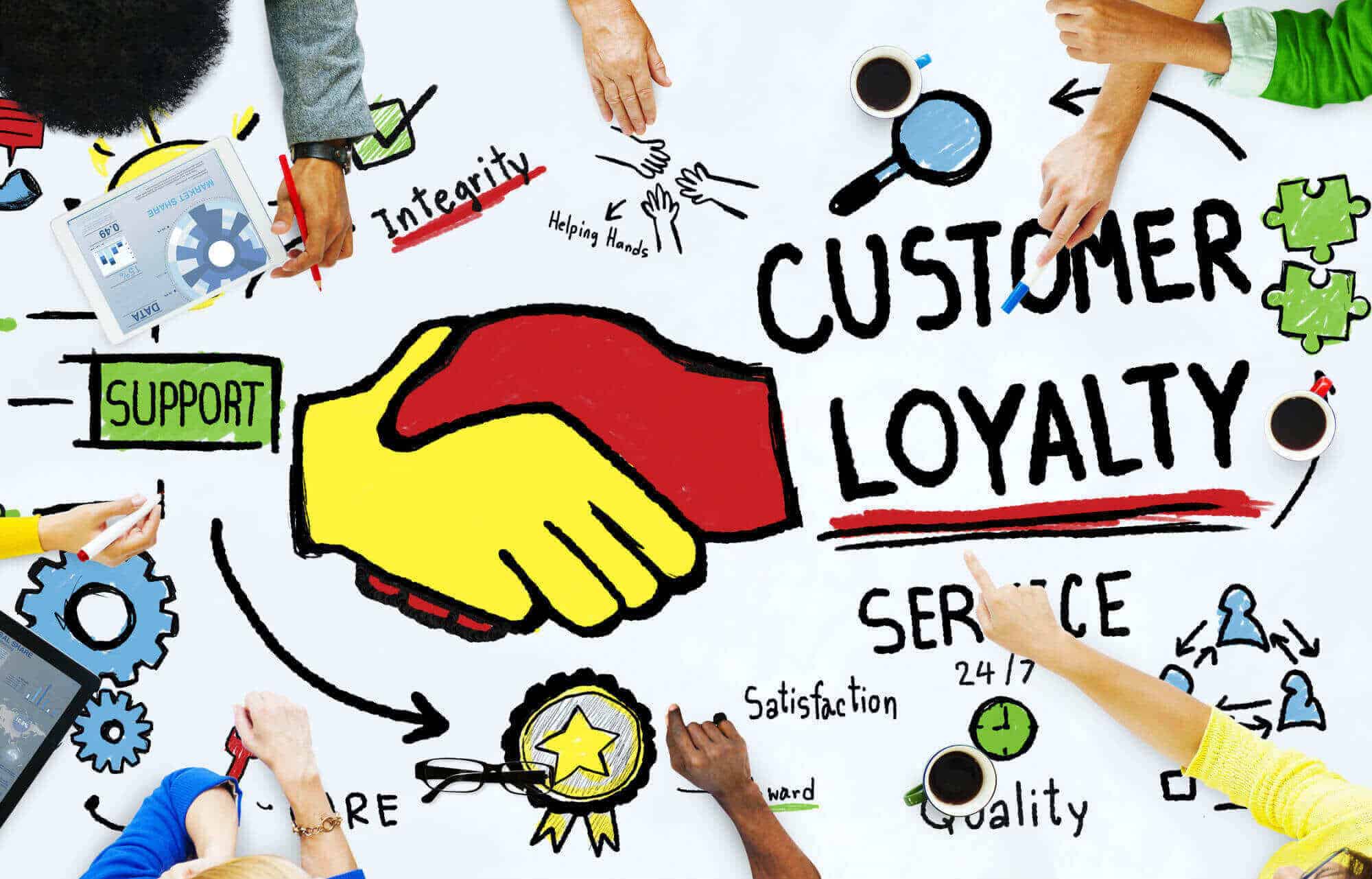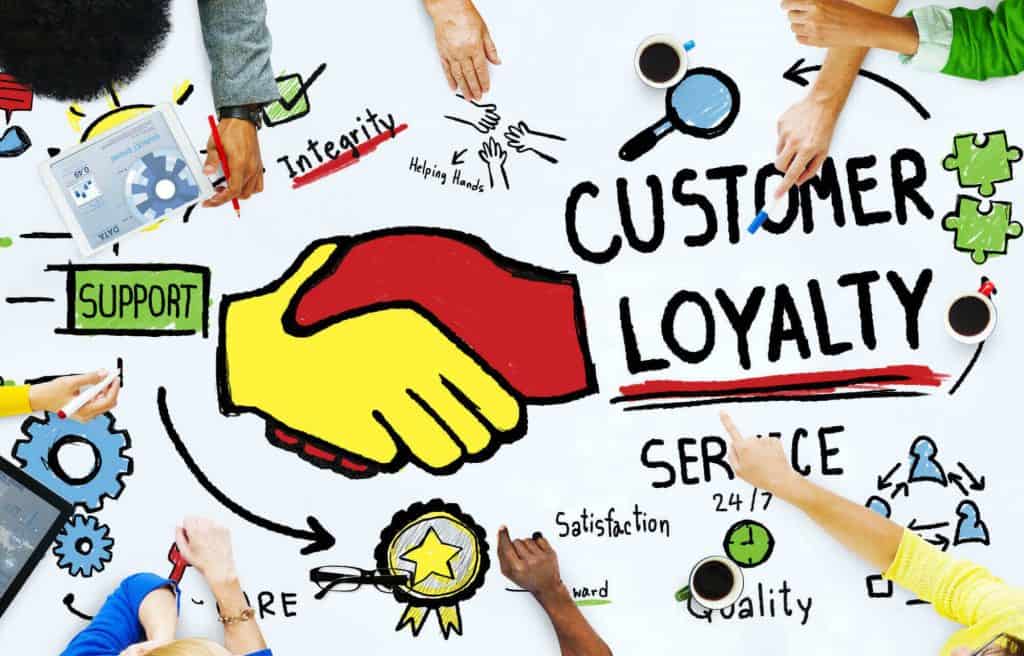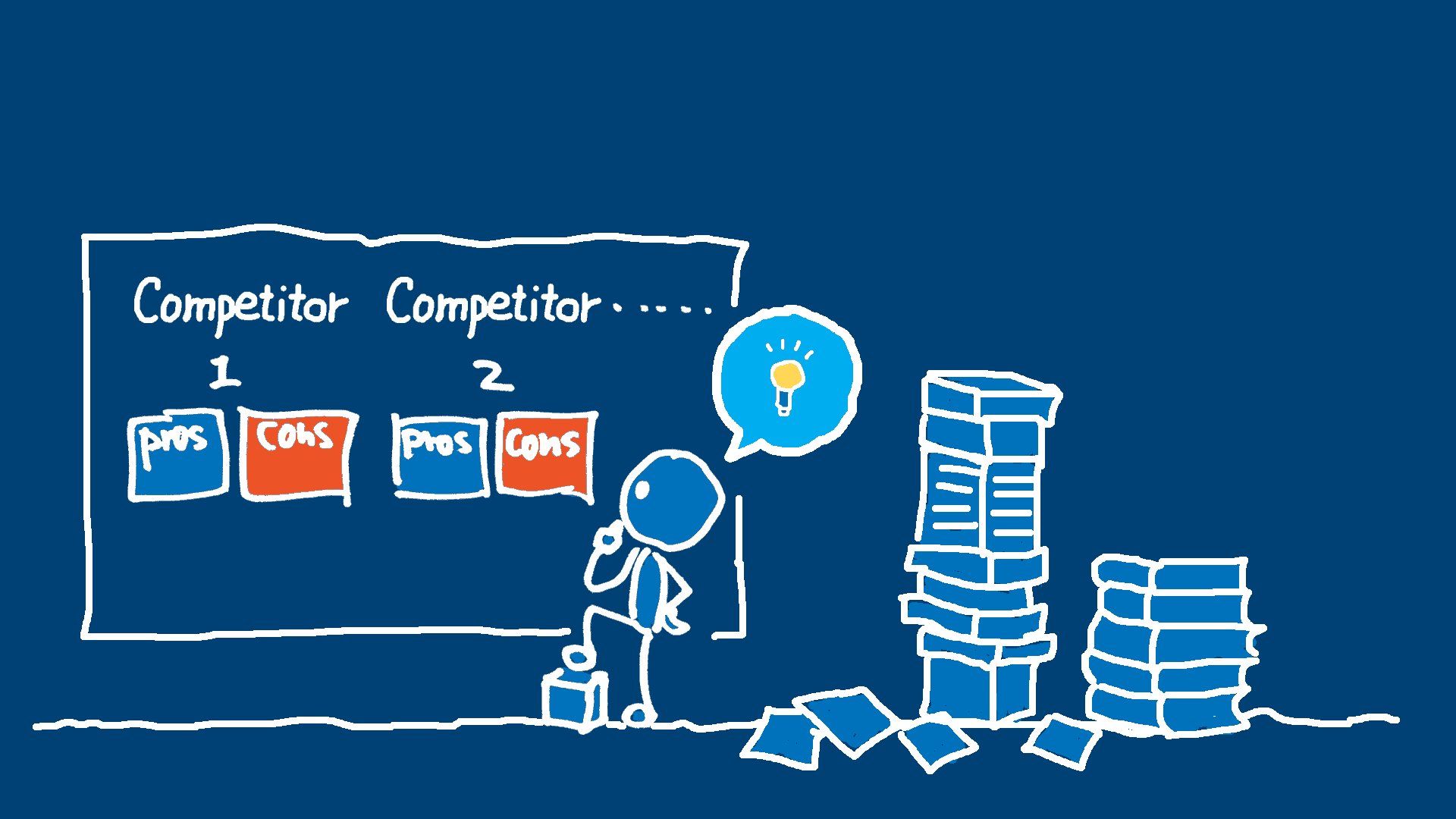 Changes in your market shares, competitor market shares, locations, population growth and population shifts can all be taken into consideration to help you better understand your competitors.
With Appraisals in our HRMS software, project execution in Techlify Projects , and various trends such as hiring, salaries, productivity, exit management can show a multitude of information on how various organizational decisions are causing shifts within your team's performance.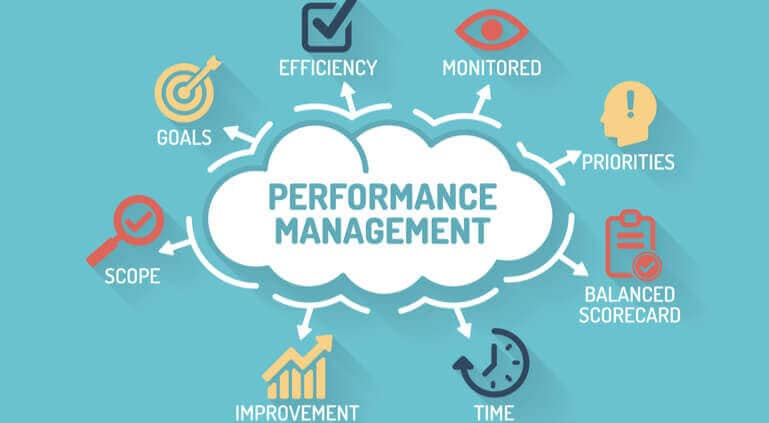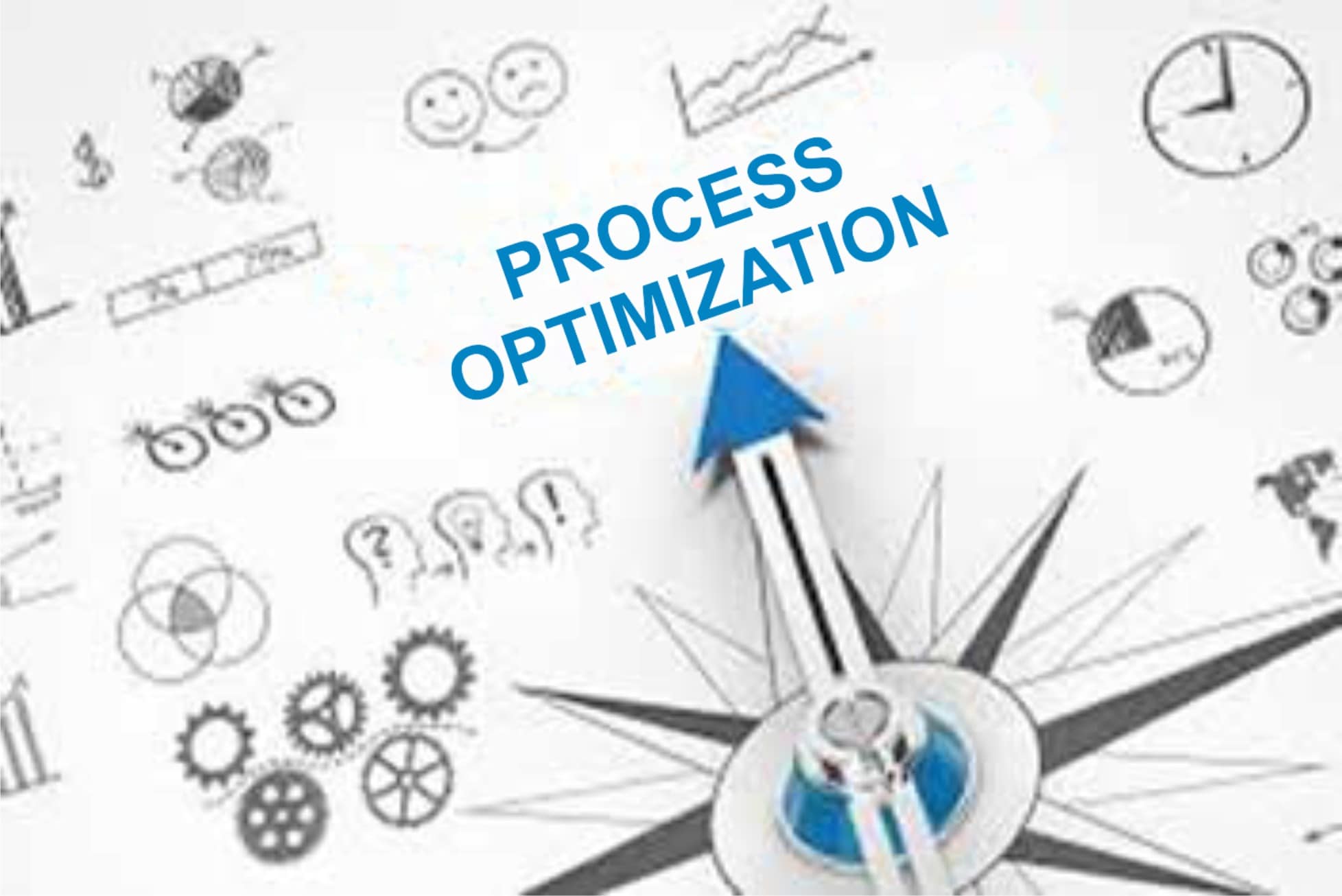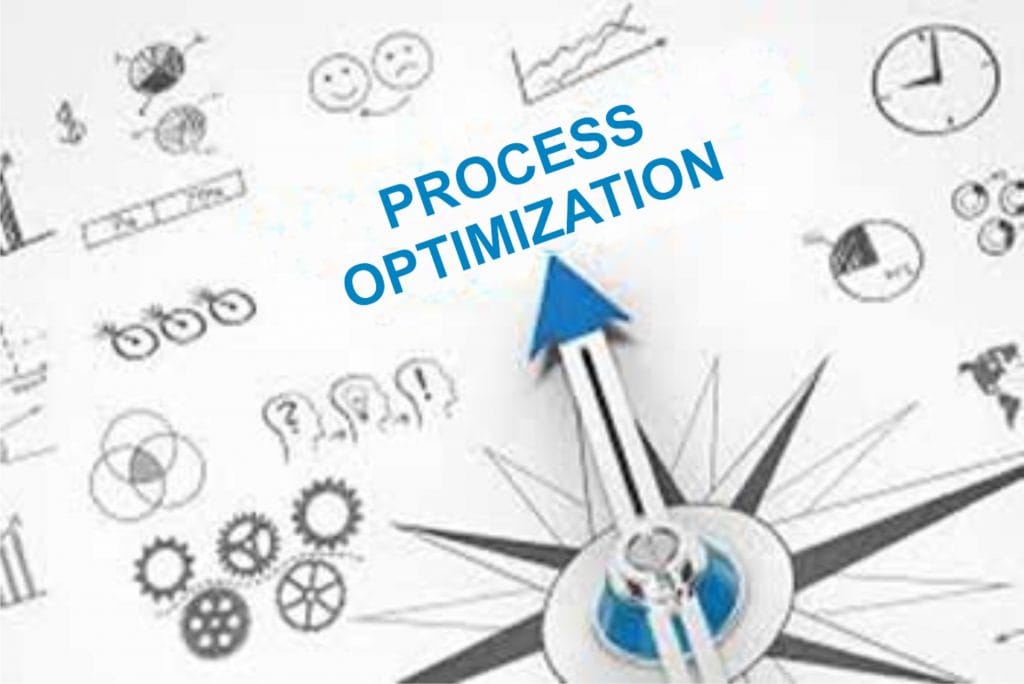 How much time does your warehouse staff spend fetching product X? What if we are to shift the shelf for the fastest growing demand product to the front of your warehouse? 
How much time is spent transferring products between warehouses? What is the cost benefit analysis of stocking more of product X at each warehouse, instead of shifting packages of product X often between warehouses?
What if you had this information at your fingertips and can make simple tweaks to optimize your operations, thereby saving time and energy?
Based on Market Trends, customer trends, team performance and various shifts in activities, Techlify B.I. can provide data that helps to predict future success of products, teams, markets, etc.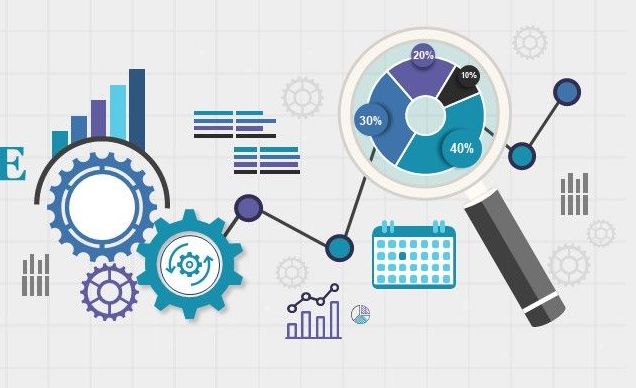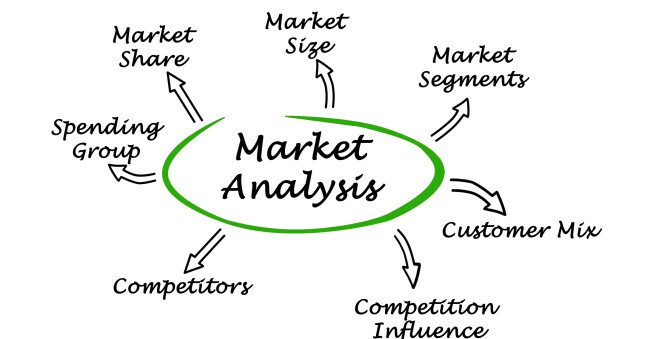 How much is the younger generation using Product X, or do they favor product Y instead? How much is the spending power of this younger generation increasing yearly? And how much will their demands be for product Y next year?
With live information on changing demands on various types of product and services, shifts in your competitors, population shifts, Techlify B.I. can provide predictive analysis on upcoming market trends.
Discover Issues or Problems
Deeply hidden challenges within a company can be hidden in everyday activity, however, data is usually able to share these challenges.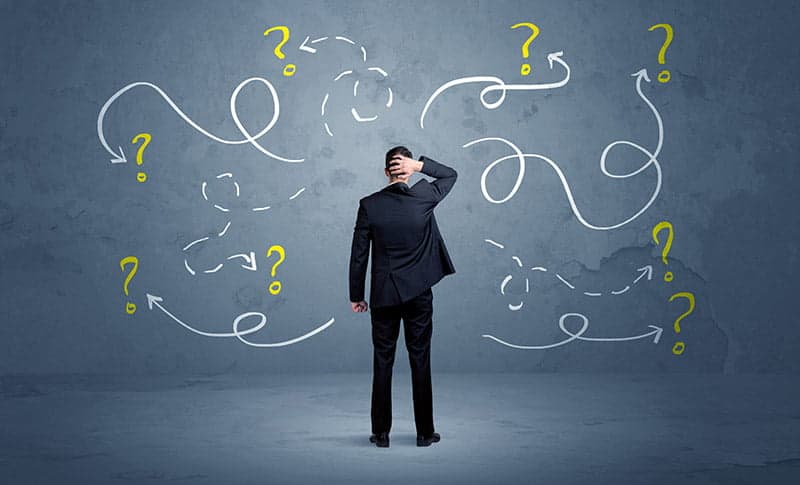 IMPROVE YOUR ORGANIZATION
Techlify BI will PROVIDE INFORMATION TO IMPROVE SUCCESS OF your DECISION