Pronunciation - [tek-lee-fi]
To make a positive change to something with the introduction and integration of modern technology.
"He really needs to techlify his business to start seeing better results"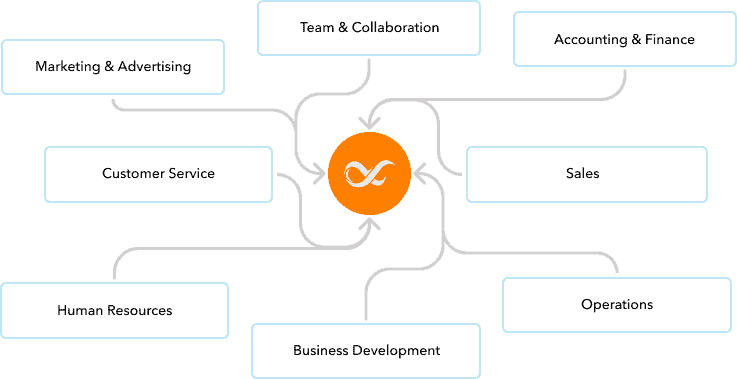 Business Techlification Booklet
"Techlification" is the process where we, Techlify Inc. through a combination of advanced digital technologies and platforms, guide and transform your business into a highly efficient and effective unit of digital operations.
Ponunciation - [tek-lee-fi-ka-shen]
It is the act or process of digitizing and improving something like a process with the proper integration of clever, modern technology.  
"Techlification is going to completely change the way people do business"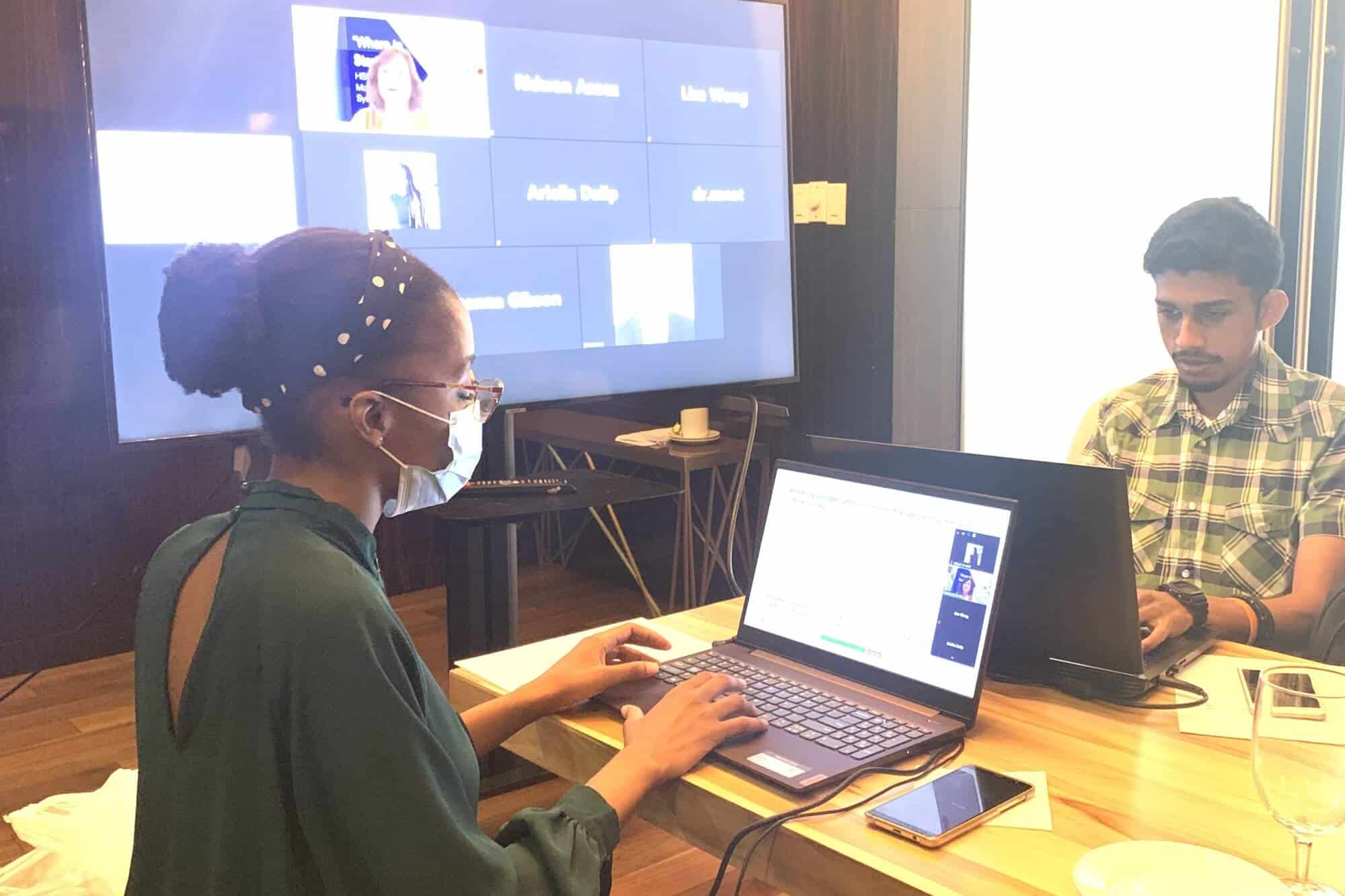 Digital Marketing Services

A full spectrum of digital services including web design, SEO, SMM, content marketing & more.
Past Tense/ Past Participle of Techlify
Pronunciation - [tek-lee-fied]
It is the state of having undergone the process of techlification or the process of digitizing and upscaling a process or a functional entity like a business. or an organisation
"They've made remarkable progress ever since they got techlified"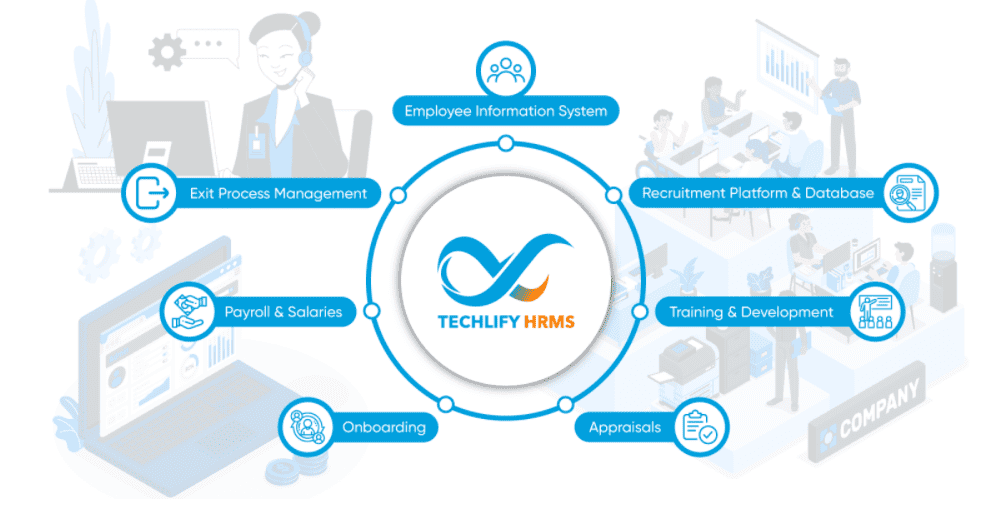 Techlify HRMS
Techlify HRMS is a complete Payroll and HR software solution that helps businesses and organizations streamline their payroll and human resource management system.