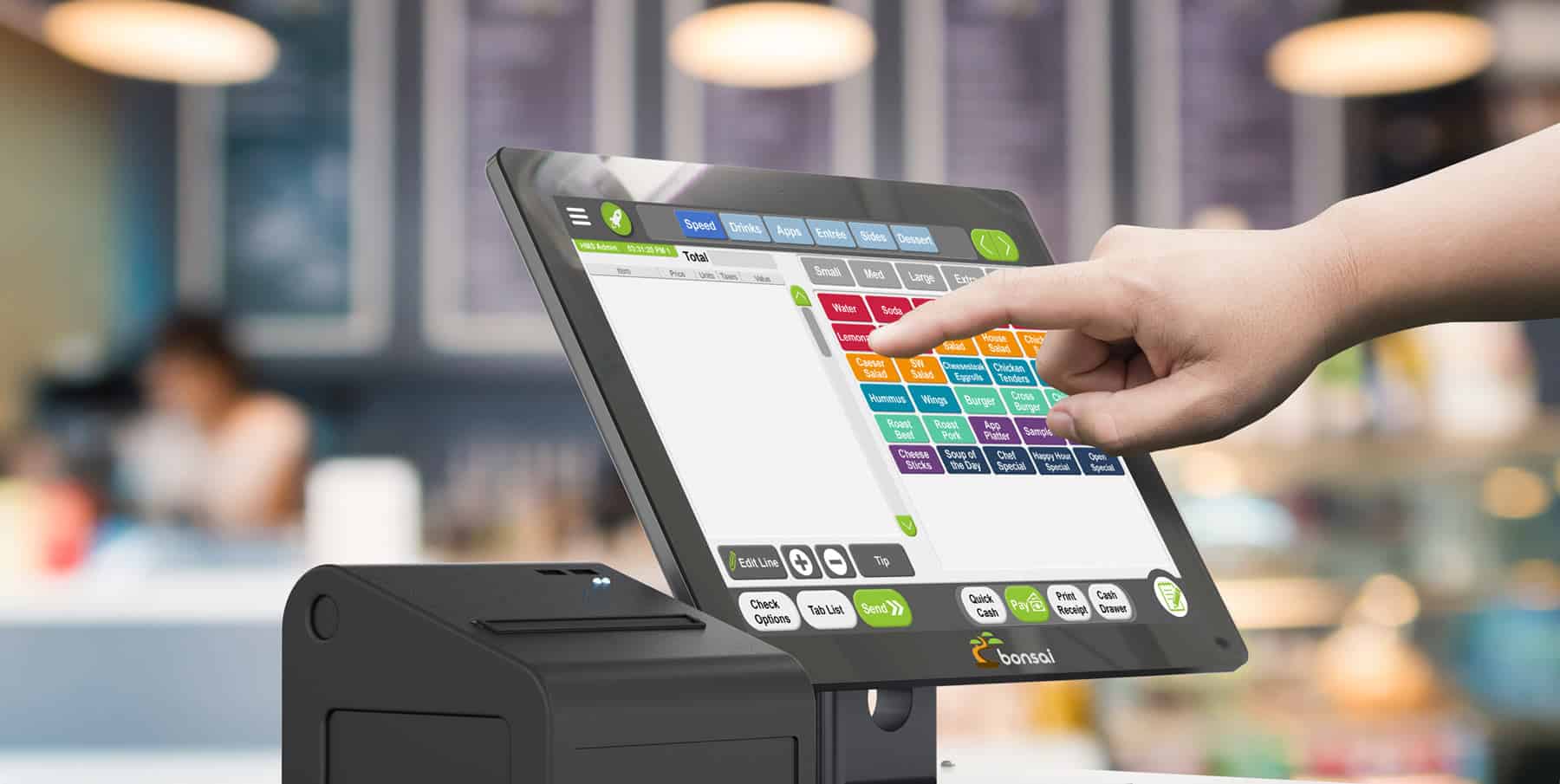 Techlify Point of Sale Solution
Modern POS
Techlify POS is a modern point of sale solution that provides tight integration with our inventory, warehousing and accounting solutions. Techlify POS is fully online and allows you to collaborate at all of your company's locations. It also provides integration with various devices including tablets, barcode scanners and thermal printers to provide a modern, integrated POS system that allows your entire team to collaborate and work concurrently. 
Understand how our software suite can benefit your business and save you time, energy and money!
All of your team members would have their own accounts, with varying levels of permissions to allow live collaboration and updates. For example: When a shelf item is low in stock, warehouse staff are notified to restock this item.
Our Customer management module allows you to track your entire customer history and also to create and manage customer rewards systems and track a customer's shopping history over time.
This can also be integrated with your CRM solution to provide customers with regular updates on new products and deals.
An easy order management interface allows cashiers or even floor staff to create customer orders.
Orders can be a collaboration, available on computers and tablets allowing various team members to create and manage orders.
Our app integrates with both traditional barcode scanners and mobile device scanners (for both barcode and QR codes) allowing floor staff with tablets to create customer orders while the customer is picking out these items

TECHLIFY POS WILL BE RELEASED IN SEPTEMBER, 2021

SIGN UP BELOW TO STAY UPDATED ON OUR RELEASE SCHEDULE!

Techlify inventory will make your POS Experience simple and seamless
What would you do with the all the time and energy you saved?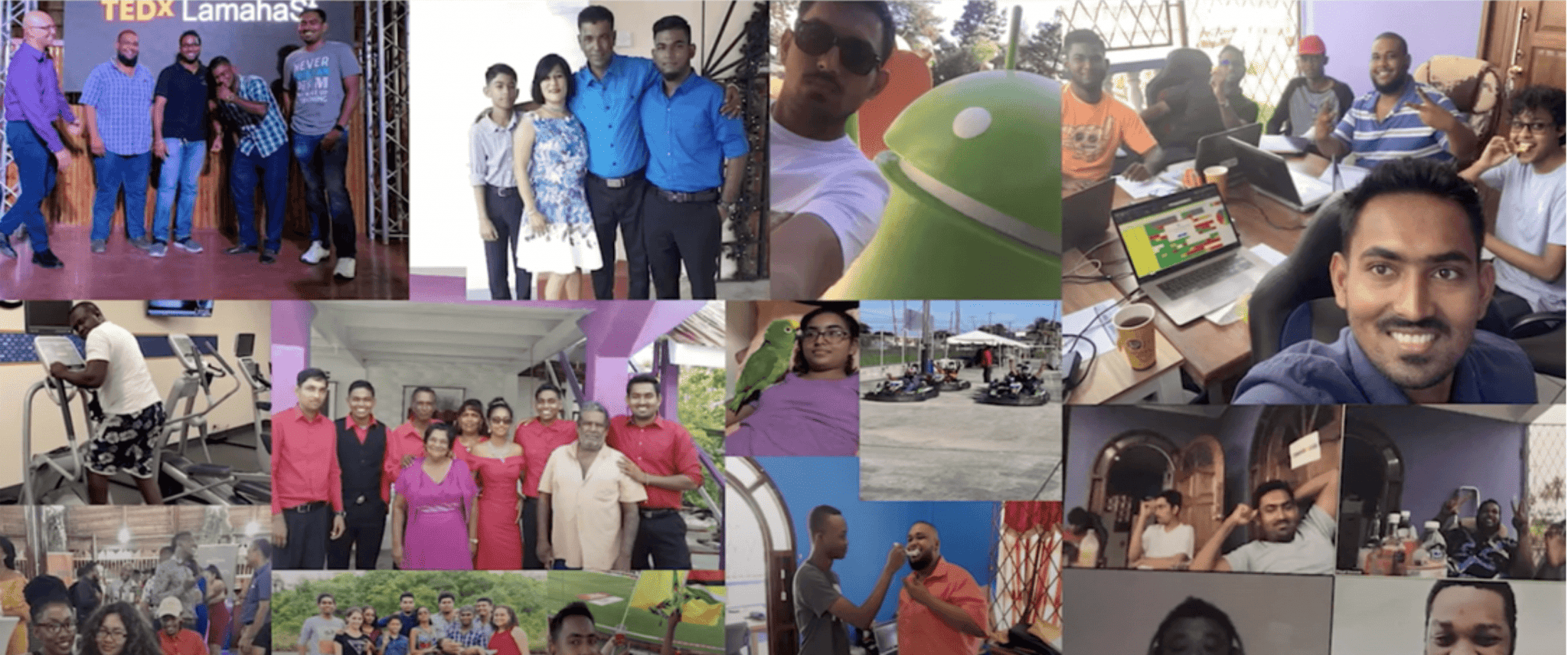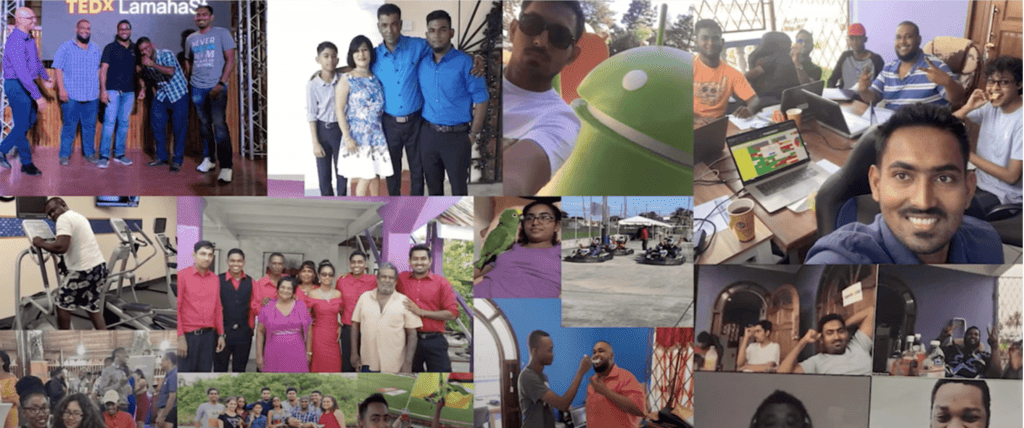 GET YOUR PRE-LAUNCH DISCOUNTS