NIS Reports
The Techlify Team has rolled out another update to make your HRMS experience even more simple and more rewarding. Our new NIS report software aggregation update allows you to generate and export a report comprising your employees' particulars, including names and contribution amounts. This report is a handy tool, eliminating the need for manual data entry.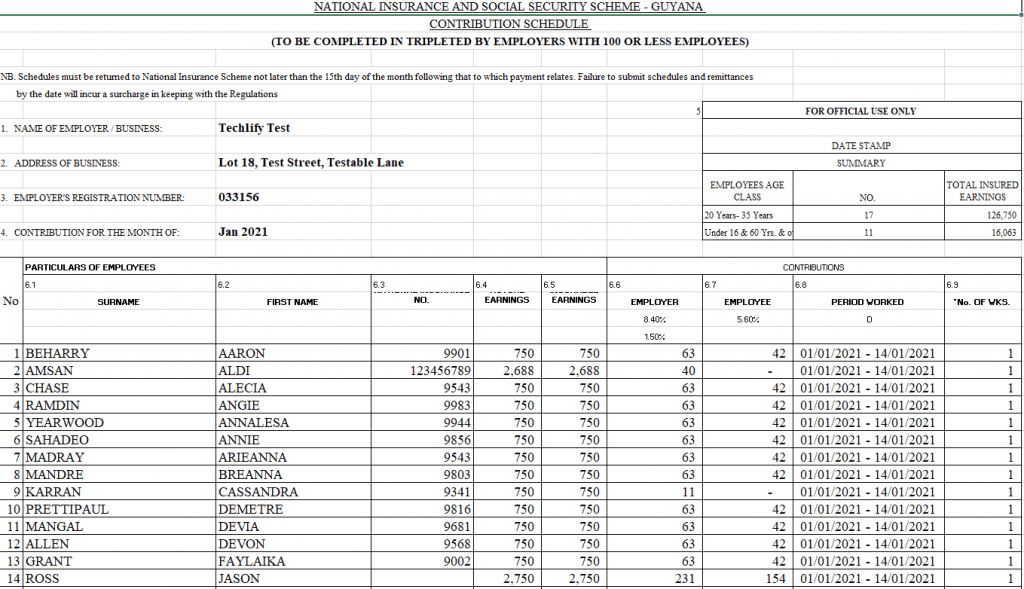 Use this tool to ensure your NIS calculations are correct while saving time for other important tasks. To access this tool, check the reports and pay sheet section of any approved payroll.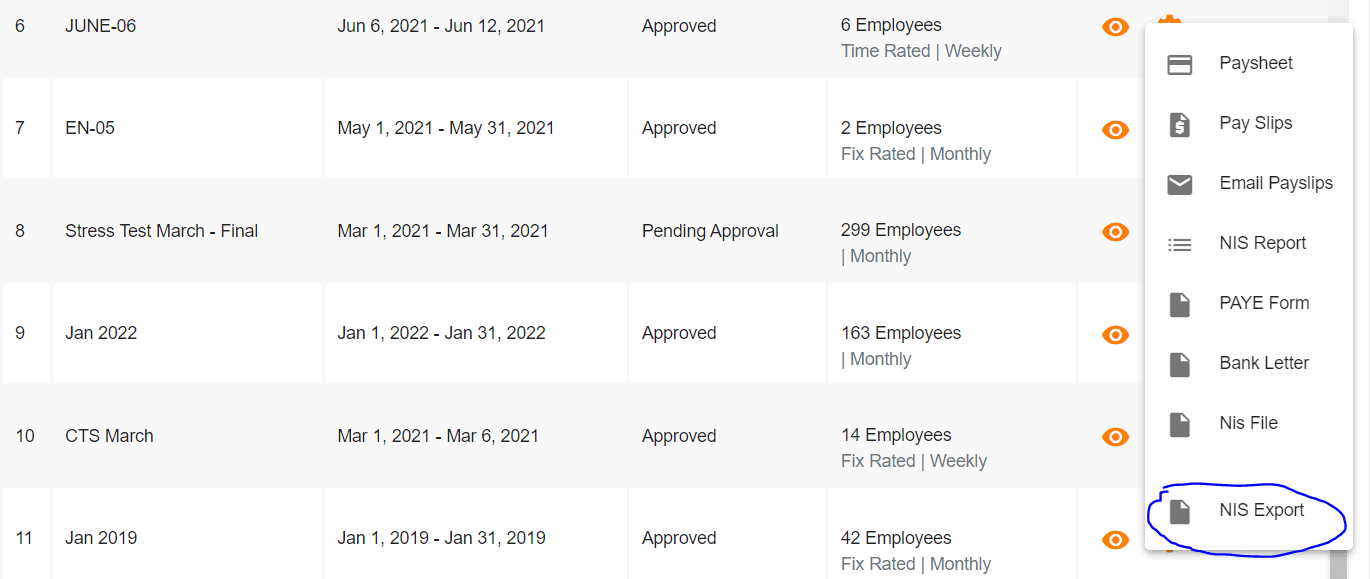 When you select this option, the auto-generated report is downloaded to your system and ready for you to view.

A BIG Payroll Performance Boost
Introducing an ever faster payroll and paysheet creation process. Previous loading times for processing lots of employee data have been reduced by up to 200% with this latest update. Now, you can enjoy managing your payrolls even more efficiently.
More Updates

Stay tuned to our learning center to see all upcoming features and improvements being made to the HRMS application. Some of these exciting features include a Workforce scheduling system and Seasonal employee imports.
Over the last few weeks, we have rolled out new overtime rates to the site, which allows you to customise your HRMS experience! New Overtime rates added in this update include 0.25, 0.75. 1.25 and 1.75. Our team has also made a more user-friendly interface with our Live Chat Integration.
For any queries or comments, contact our support team.