A Single Platform to Handle Your Professional Employee Off-boarding
Get your Payroll done in a matter of 3 minutes.
From generating custom reports to ensuring accurate calculations,
we got you covered, so you can relax!
Manage all the employee processes in one place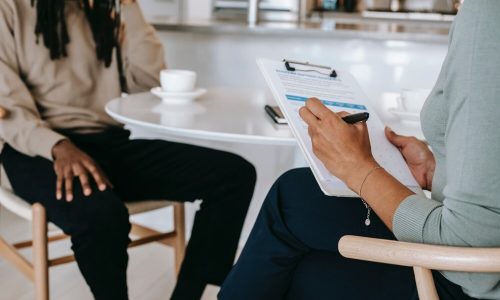 While it is natural for most companies and corporations to invest a lot of time, money and resources into recruitment and onboarding, the other side which is the employee exit management and off-boarding in most cases become less of a priority. This practice of not giving the employee off-boarding process enough importance often opens up the organization to unnecessary financial, security and legal threats.
In today's world of automation and digitized platforms, organizations need to abandon risky manual offboarding practices for automated digital workflows.
Experience Stress-free Payroll Processing
Benefits of having a digital or an automated Off-boarding process
Ensure security and compliance
Automated workflow solutions that can close user accounts automatically, is the best and most systematic way to manage departures and minimize risk.
Efficient off-boarding procedures
Automating the process from end to end will guarantee that anyone at your organization can oversee offboarding with confidence and consistency.
Remove friction for departing employees
This means maintaining consistent communication with departing employees about what to expect. This includes automatically scheduling exit interviews, facilitating knowledge transfer, providing feedback, and enabling the digital submission of signed documents.
Enhance productivity of HR professionals
With the right workflow solution, HR teams can automate tasks, streamline processes, and gain visibility across the entire employee life-cycle. This visibility enables them to dramatically improve the employee experience even as employees prepare to move on.
Book a free demo
Practice of not giving the employee off-boarding process enough importance often opens up the organization
Find Out How Our System Works
TECHLIFY HRMS REDUCES STRESS AND COMPLEXITY! MAKING YOUR BUSINESS SIMPLER!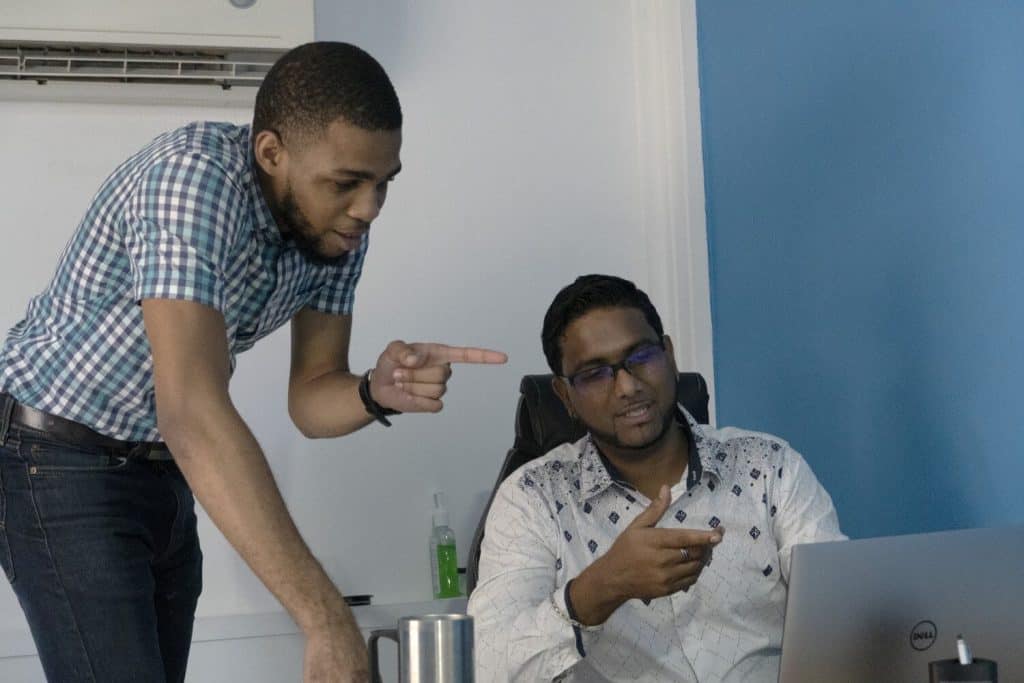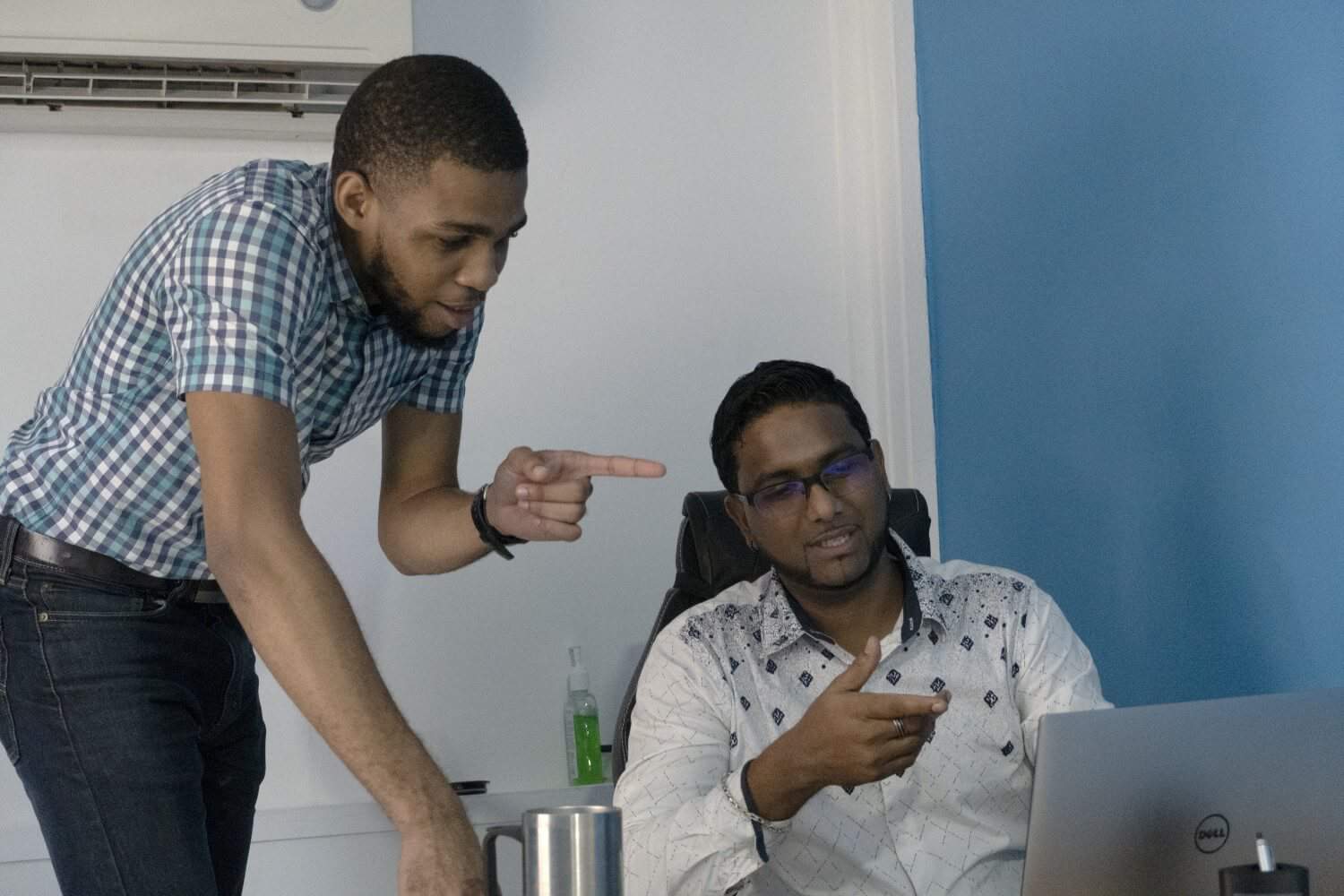 Get your free demo today!