Techlify HRMS is a complete Payroll and HR solution that helps businesses and organizations streamline their payroll and human resource management. Our technology has helped our clients go almost completely paperless by digitizing their entire payroll and traditional bookkeeping functions. It is a comprehensive system so effective and time-efficient that it can process and complete an organization's complete monthly payrolls in just a matter of minutes.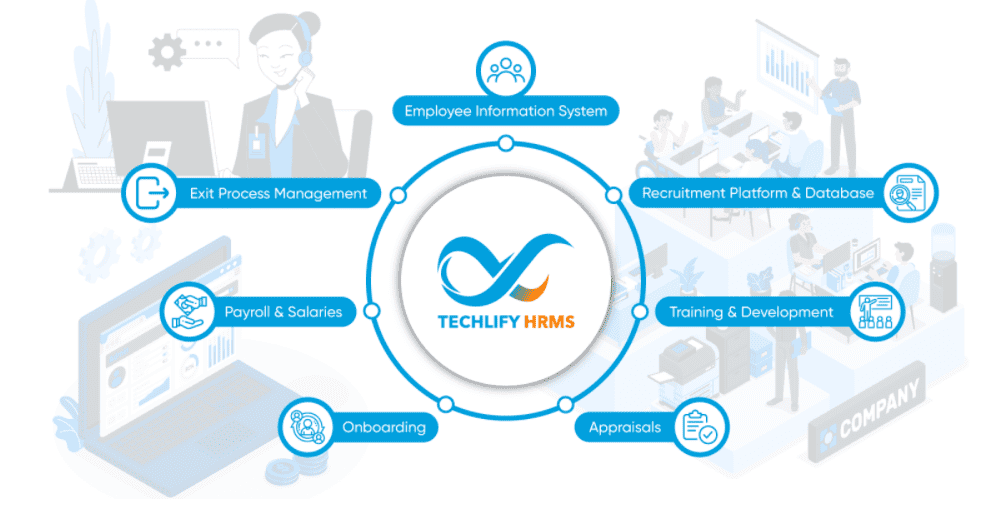 Here we will look into the effect our comprehensive payroll solution has had on three select clients – Sparkle's Supermarket, Bio-Med Energy and Dialysis Inc, and BM Soat Auto Sales. With each one of these clients belonging to a completely different industry vertical, the implementation of Techlify's payroll management solution was able to provide them with a simple, easy and error-free payroll management system.
Client: BM Soat Auto Sales
BM Soat Auto Sales is one of the largest auto sales dealers in Guyana. Since its inception in 1986, the company has always managed and recorded its entire HR operations and employee payroll records on paper. This meant that if they were to revisit the previous year's records or cross-check with a particular month's records from a previous year, the HR or Payroll executive would have to sort through a literal stack of files and paperwork. This type of manual sorting would not only take up so much of the employee's time but also take a considerable toll on the stress levels and mental health, not to mention the respiratory issues from having to breath in all that dust.
With the implementation of our HR and Payroll system, things have certainly changed for the good as they have gone almost completely paperless with their records and payroll management. This means that those previously manual and herculean tasks can now be done in a matter of just a few minutes. What's more is that, with our clever algorithms and easy bookkeeping systems in place, you can rest assured that your business now saves so much time and money, all the while being error-free.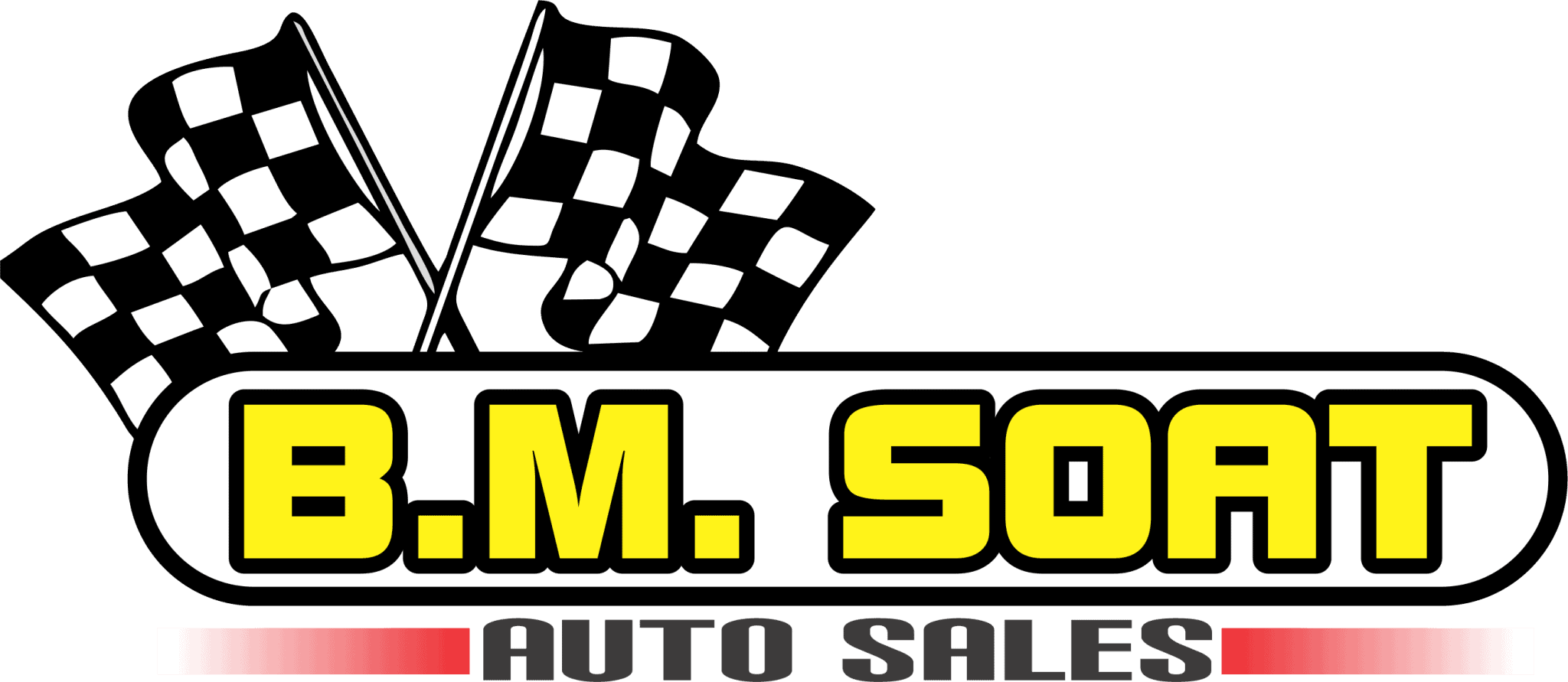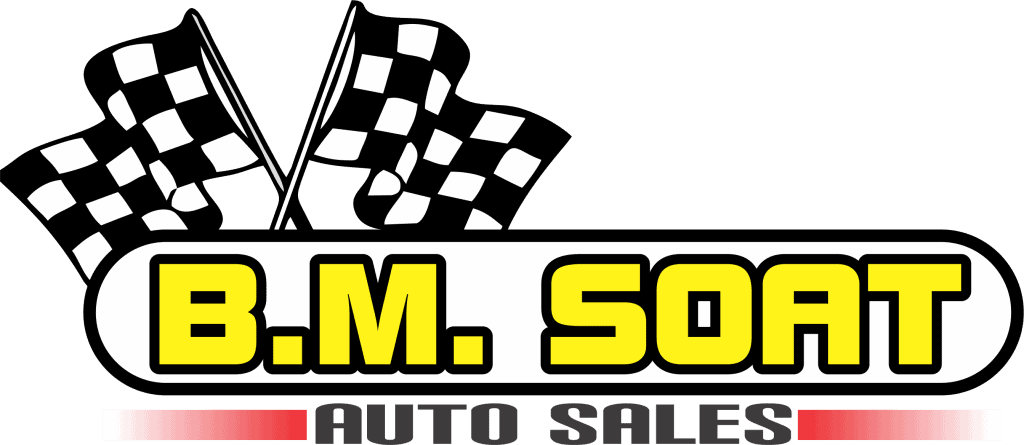 Click here to watch the full video that shows you the drastic difference between BM Soat Auto Sales' traditional bookkeeping system against the new and diligent method with the introduction of a revolutionary HR and payroll management system from Techlify.
Client: Bio-Med Energy and Dialysis Inc
In the case of Bio-Med Energy and Dialysis Inc, they were previously outsourcing all of their accounting jobs to an external resource. These included employee monthly salaries, tax deductions, leave deductions, and all other payment-related calculations. This process would involve a few to-and-fros between the organisation and the external accountant before the numbers are verified and the actual payments are made. As you can imagine, this was a very time-consuming process while also acknowledging the fact that much of the organisation's sensitive internal information like employee profiles and individual salaries were made available to a third-party resource.
With the company's decision to replace this tedious and highly dependant style of bookkeeping with Techlify's customised payroll management system, it was just about moving onwards and upwards. With adequate training and customer support provided by Techlify, Bio-Med Energy and Dialysis Inc now has a single internal resource that manages all of the payroll processes, all within a fraction of the time that it took them previously.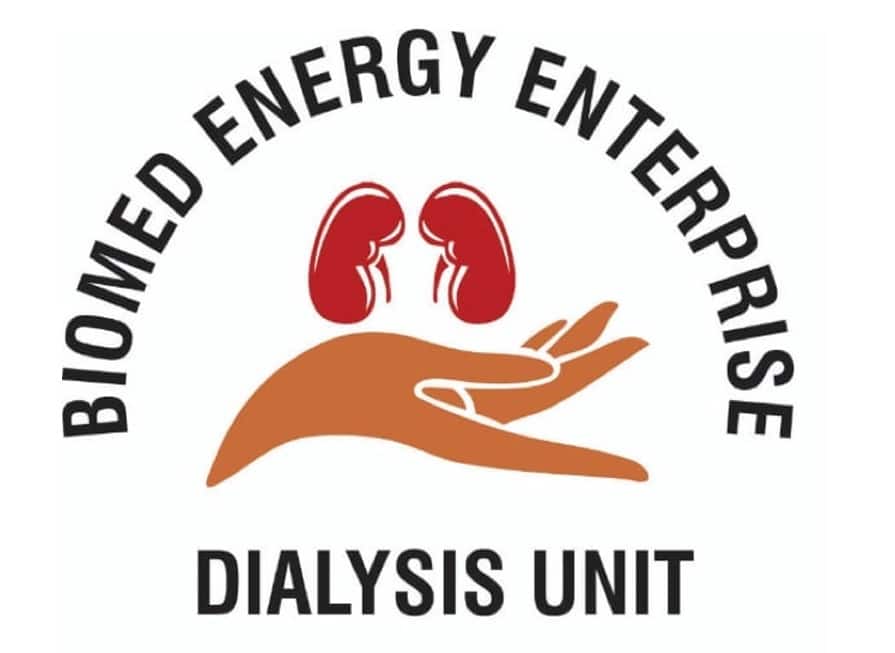 Click here to watch Ms. Steffie Sinclair from Biomed Energy & Dialysis Inc. giving us a first-hand account of how our Payroll Management System has positively impacted her organisation and its business practices.
Client: Sparkles Supermarket
Sparkles Supermarket, another one of our highly satisfied customers, were in the habit of doing all their company's record-keeping and managing employee payments manually with a dedicated resource. This as you may know is a highly laborious and monotonous task for an individual to carry out month after month. What's more is that with the increase in man-power or number of employees, this task gets even more tedious and labour intensive than before. This very challenging and time-consuming task would have a big impact on the stress levels of the person-in-charge, which in turn greatly increases the possibility of human error.
Now with the addition of Techlify's ground-breaking payroll management system, Sparkles Supermarket now saves a significant amount of time and manual involvement, all the while getting things done right on schedule and error-free.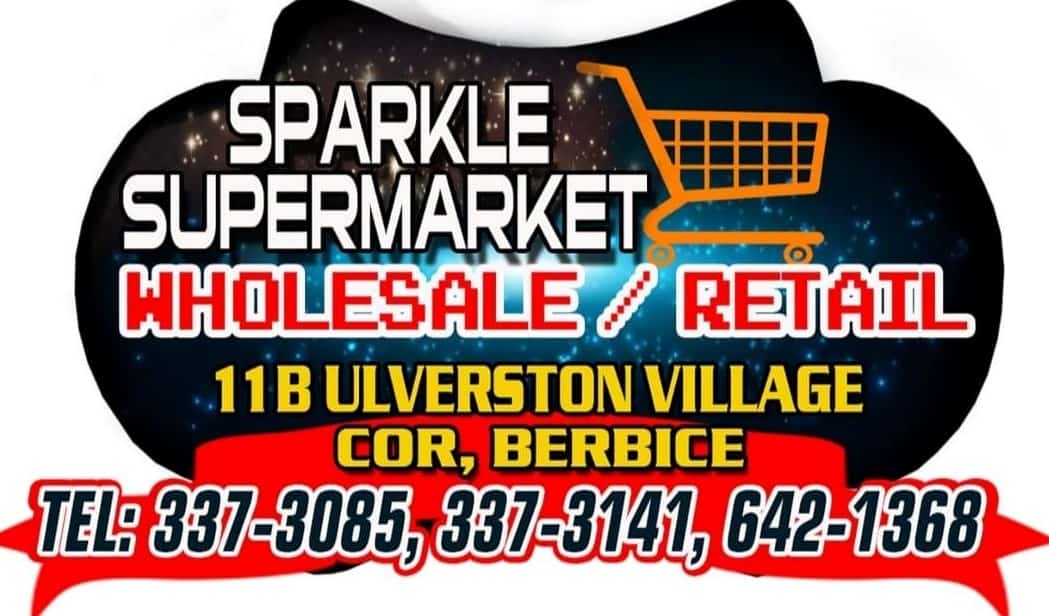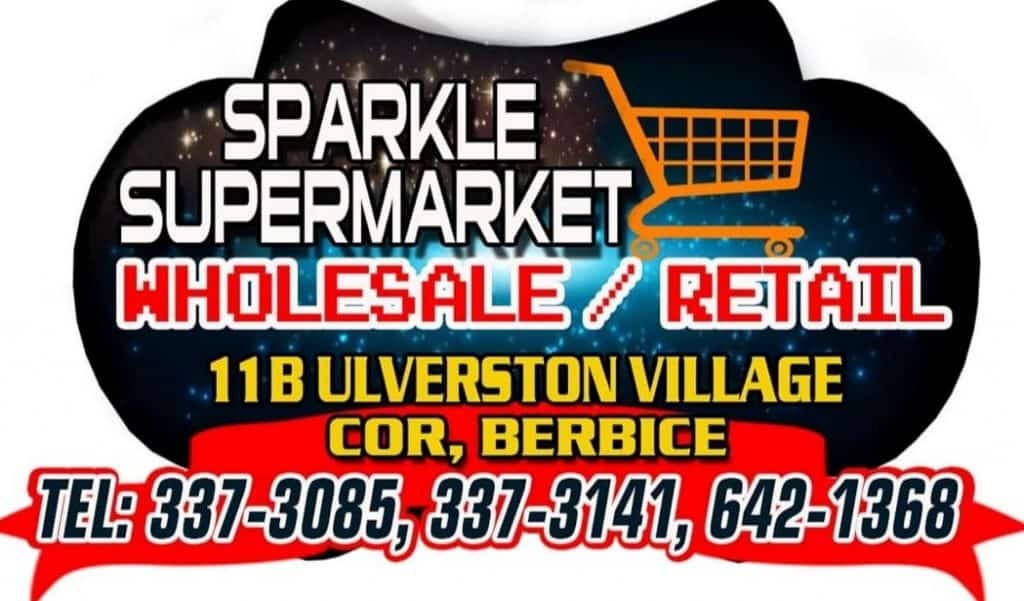 Click here to watch Ms. Isla Corlette from Sparkles Supermarket to give us a first-hand account of how Techlify's Payroll Management System has positively impacted the way she and her organization go about their business.
Solution & Impact:
To solve the various issues and functional limitations faced by these 3 of our many clients, our all-in-one payroll management software was installed and implemented. This innovative and easy-to-use automation system along with proper training and customer support gave way for digital transformation in their business practices.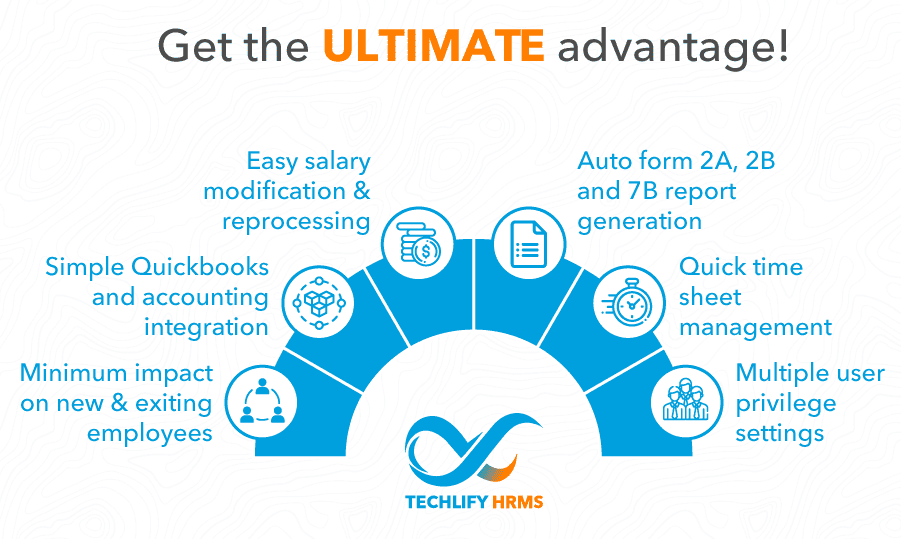 The most notable benefits of Techlify's automated payroll management system are
Seamless Timesheet Management
Accurate Payment Calculations
Hassle-free Salary Management
Simplified Payroll Taxes and Deductions
Record Keeping
The Difference is Clear with Techlify HRMS.
Designed to work as a one-size-fits-all system, no matter the scale or type of organization, our highly efficient and simplified payroll management system has a proven track record of enabling multiple businesses to save time, energy, and money.