Employee Leave Calendar
Hello! See what's new to your HRMS experience with the release of version ——. These last few weeks have seen the rollout of our simple employee leave calendar. Now, you can view and manage leaves with a whole new level of ease.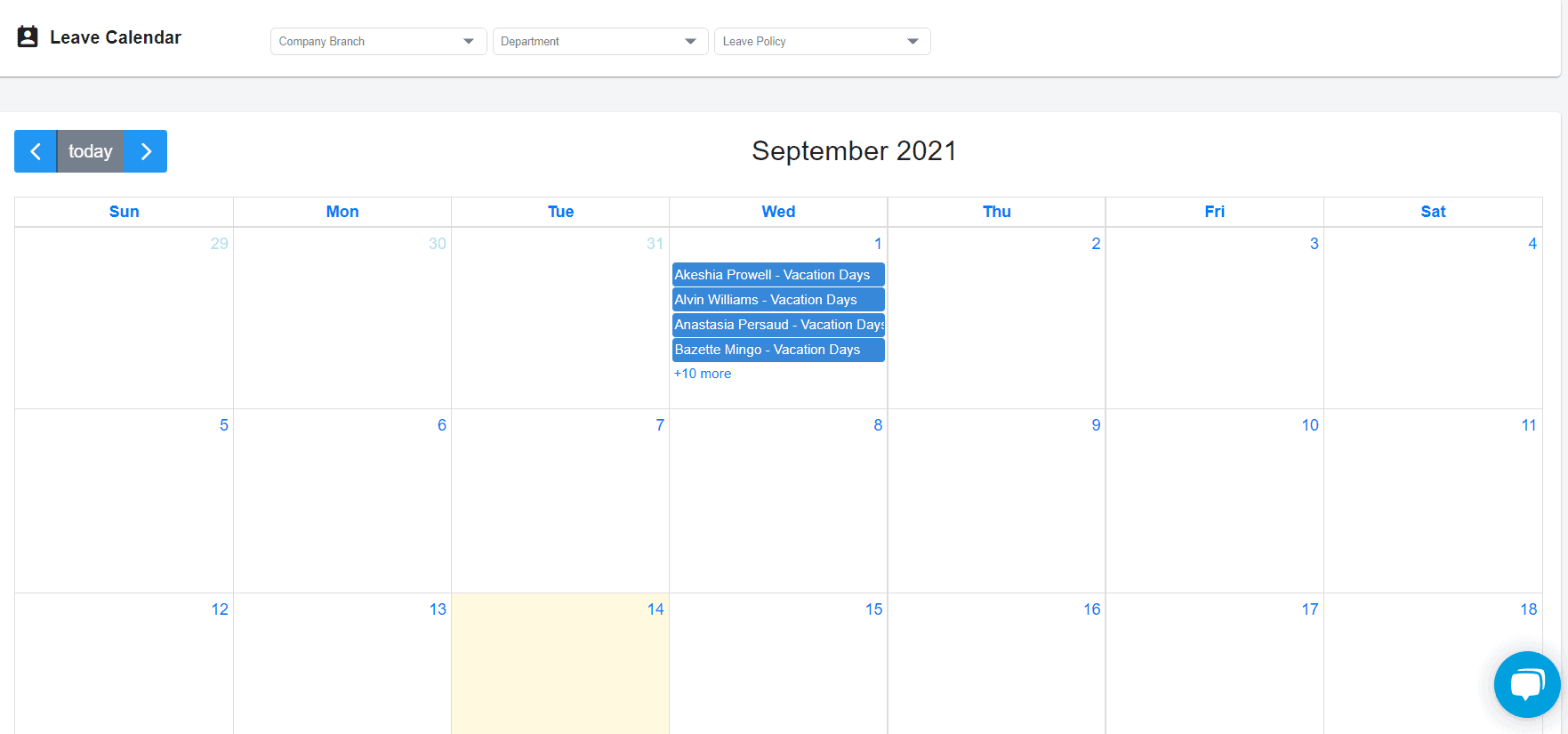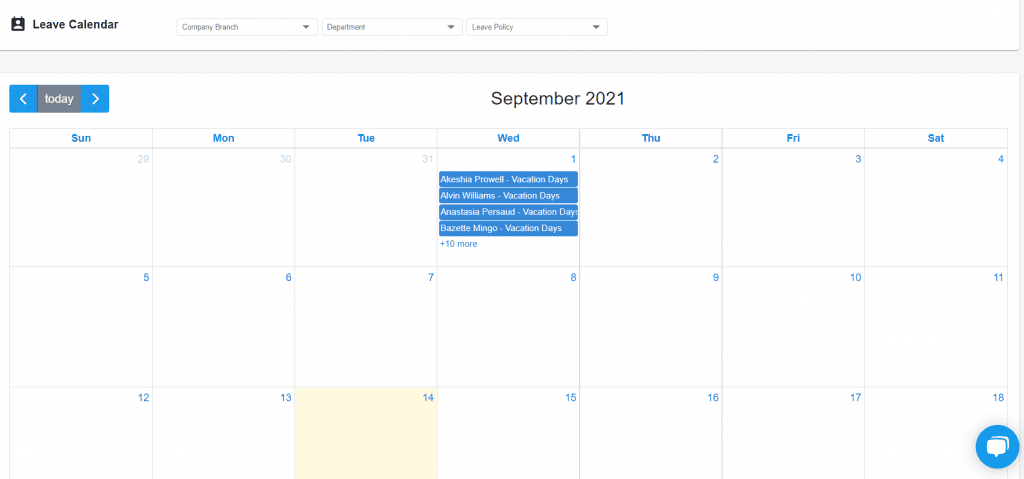 To access the employee leave calendar, navigate to your leave management module and select the calendar view on the navigation bar.


Appraisals
Did you know that you can appraise your employees with Techlify's HRMS software? Our HRMS is packed with easy-to-use features that will save you time and simplify your work life.
This week, we've made even more improvements to our site. Check out what's new below!


Improvements to the Appraisal Dashboard, including the appraisal creation form, Custom Templates and the overall user experience of the appraisal platform.

In addition to these, we have remodelled the dashboard to include new filters, columns with more useful information for you and appraisal submission performance updates. Now you can appraise employees in seconds!




Leave Management
Further, we have made general Leave Management Dashboard Improvements. These will allow you to have more useful items right at your fingertips!

Secondly, we have added new filters for you. You can now filter by Leave Policy, make use of additional columns, use the multiselect feature and issue a close date for any leave policy.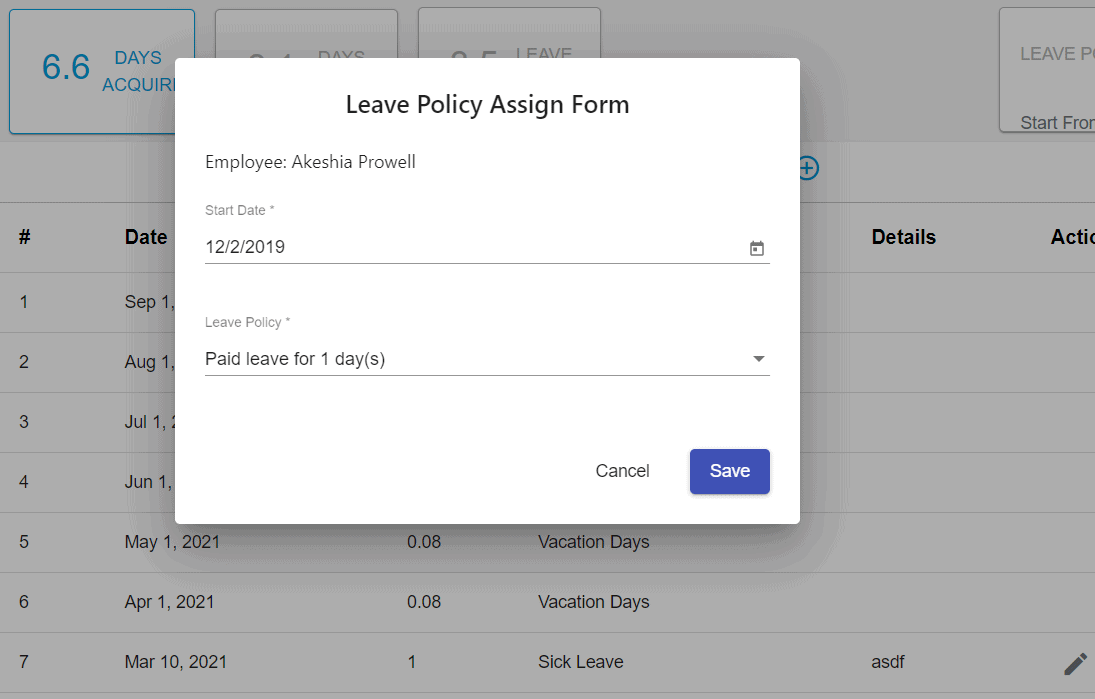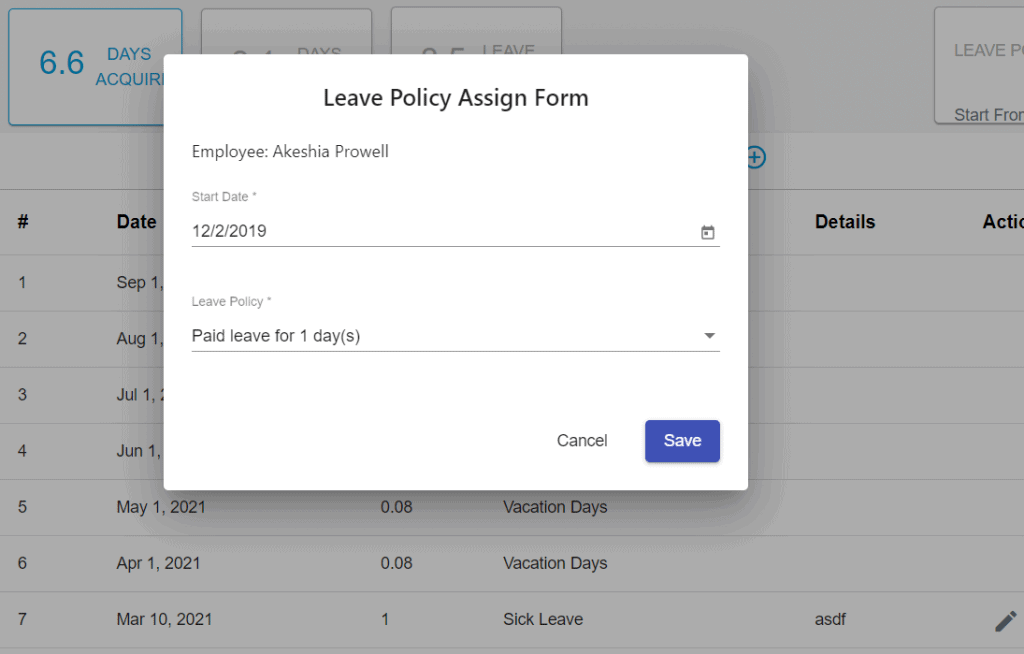 Coming Soon:
Survey Module
Exit Process Management
Desktop Tracking
Team Lead Dashboard changes