If you thought that your payroll management couldn't get easier and more fun to use, you thought wrong! Version release/2.9 comes with even more easy-to-use fixes and upgrades.
Resignation Date Selector
With our latest release, you can now add dates of resignation and termination to an employee's view page. When you set an employee as 'Resigned' or 'Fired', a date-selector prompts you to enter the date this action was confirmed.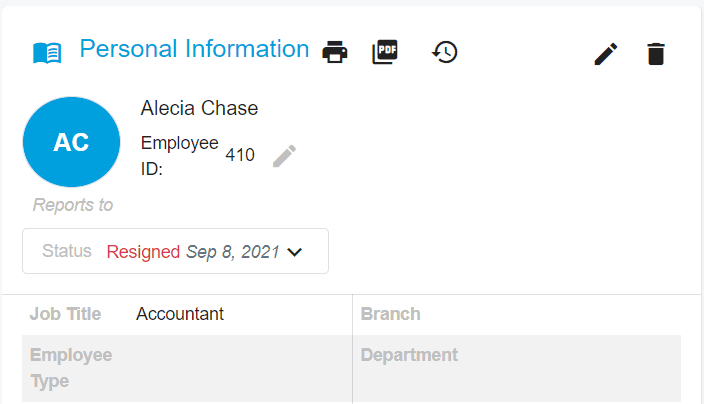 Sending Payslips via Email

Another cool update we've included in our recent update is removing the 'Send Payslips' button from un-approved payslips. This way, you won't ever make the mistake of sending payslips to employees before the amounts are verified and approved.

Absent record details on paysheet and payslips
You never knew you needed this feature until now. You can now view particulars and breakdowns of both deduction records and absent records in the paysheet and on payslips.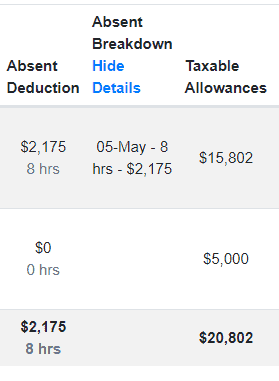 Just use our column selector to have the column reflected on these pages. Now your employees can see these details on their payslips too. Now, that's easier payroll management!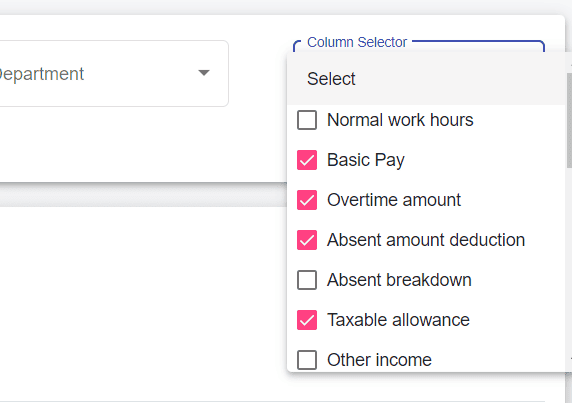 Over the last few months, our team has rolled out a ton of user-friendly updates, including our Live Chat Integration. This feature allows you to contact our support team directly from the app.