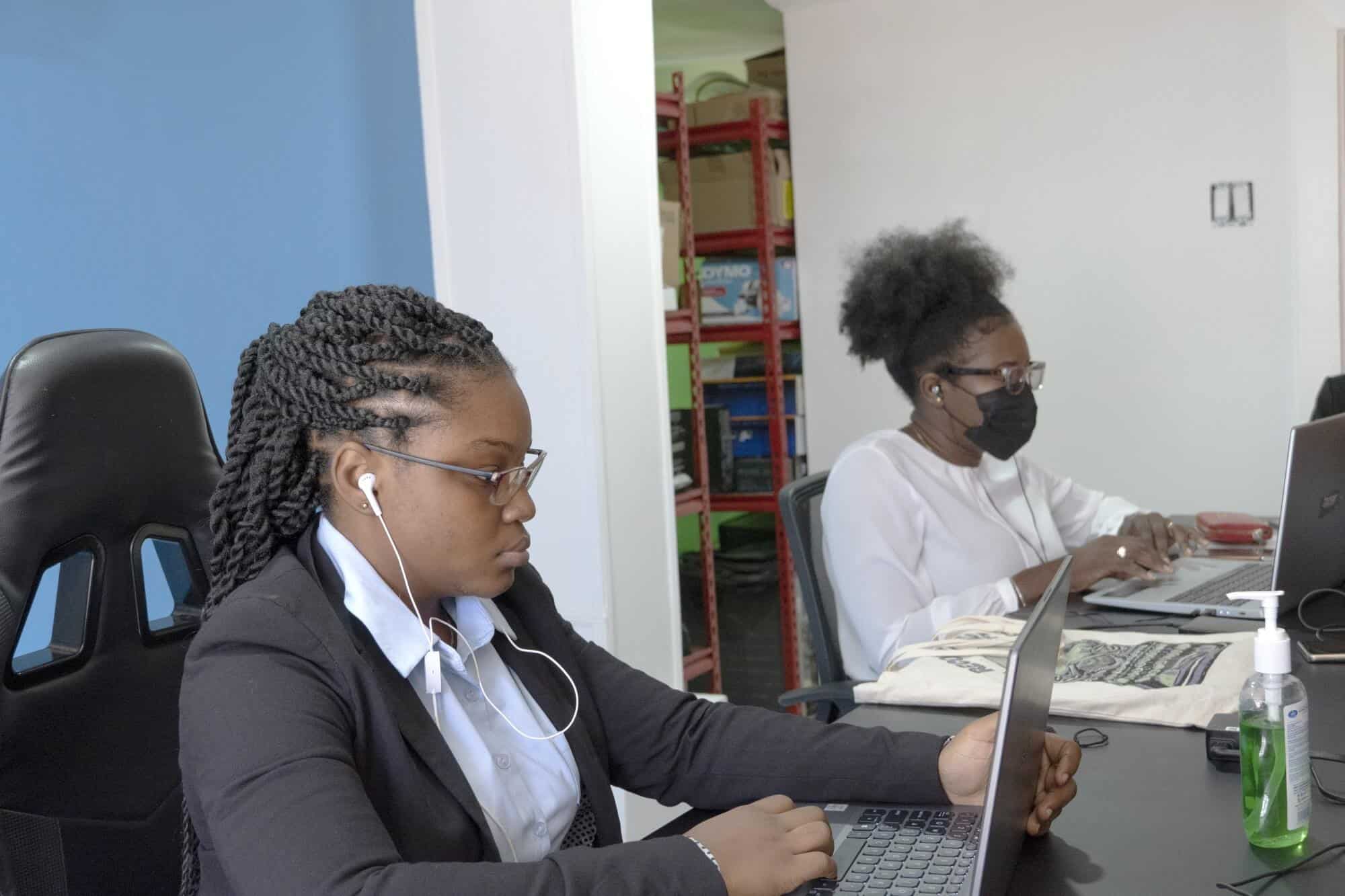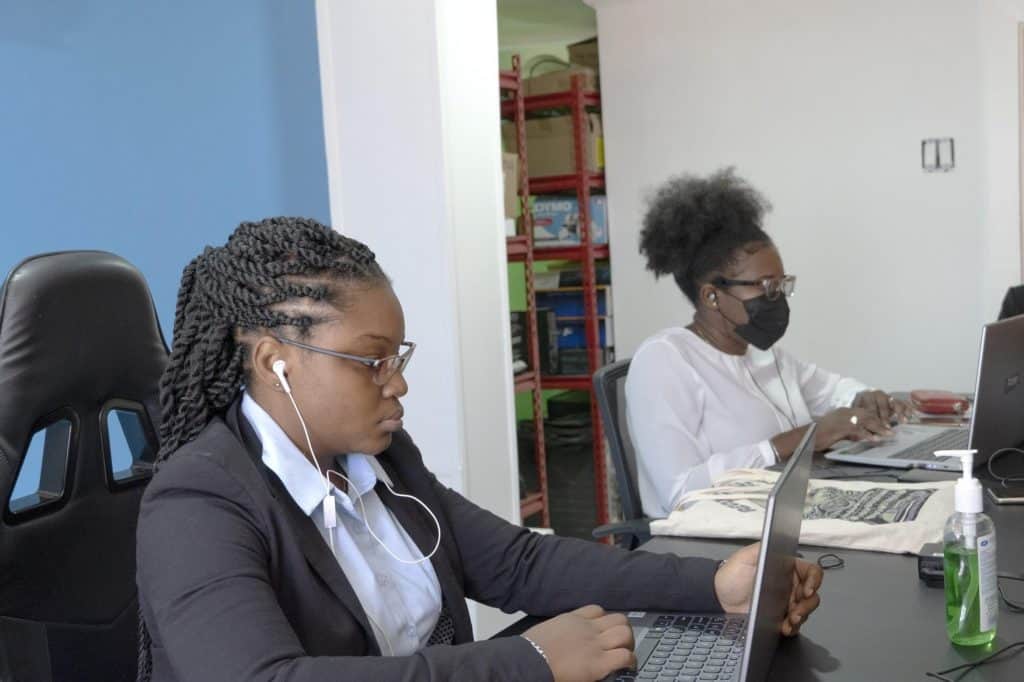 Accounting & Finance is one of the most highly-valued industries world-wide, and any professional or company that specializes in this profession needs to stay ahead as much as possible. With the ever-evolving digital era comes new opportunities for success; and with it also comes fresh challenges that cannot be overcome with higher knowledge, skill or experience. This is where technology comes in, where implementing the right bookkeeping software or digital platform can make all the difference to the productivity and success of the organisation.
Accounting digitization offers a number of benefits that are simply too good to pass up. Modern digital accounting solutions have become more sophisticated in terms of automation, bookkeeping, invoicing, budgeting, tax management, etc.
Here are some global digital accounting statistics (as of September 2021)
Clients Demand for wider service
82%
Accounting technology has increased their productivity
91%
Professionals preferring cloud accounting
67%
Small businesses using some form of accounting software
82%
Businesses that utilize digital or cloud-based accounting platforms year-over-year growth in revenue
benefits of digital accounting platforms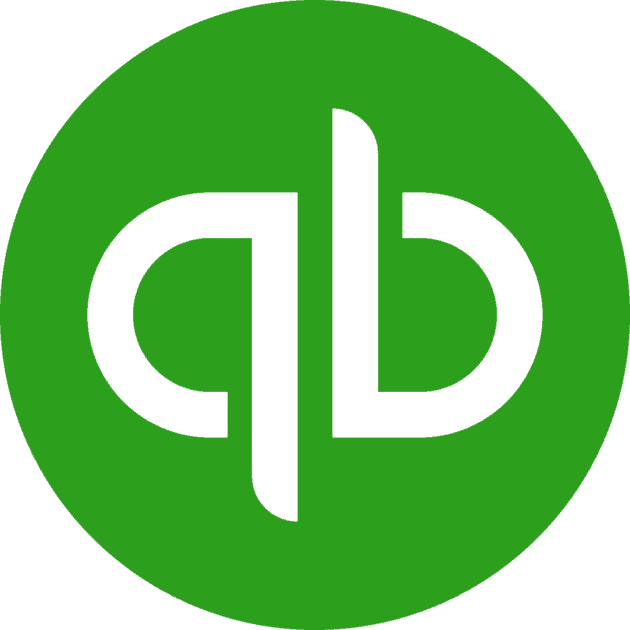 QuickBooks
QuickBooks is a proprietary accounting software platform that is geared mainly toward small and medium-sized businesses and offers on-premises accounting applications as well as cloud-based versions that accept business payments, manage and pay bills, and payroll functions. The software continues to be extremely popular among small business owners who had no formal training in the field of accounting and finance.
Versions of QuickBooks are also available, where dedicated versions are built to support specific regions or countries including their respective taxation structure and calculations.