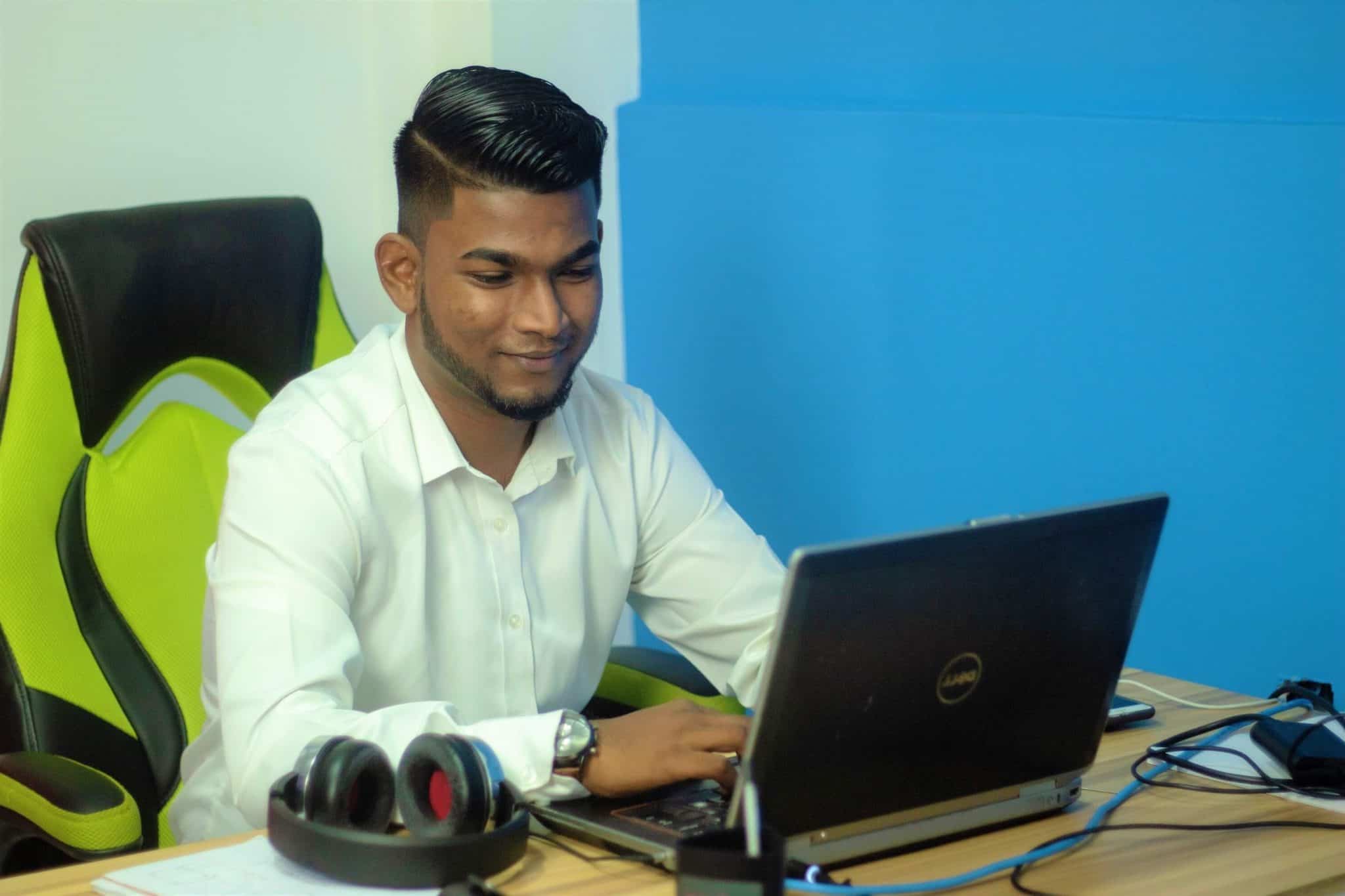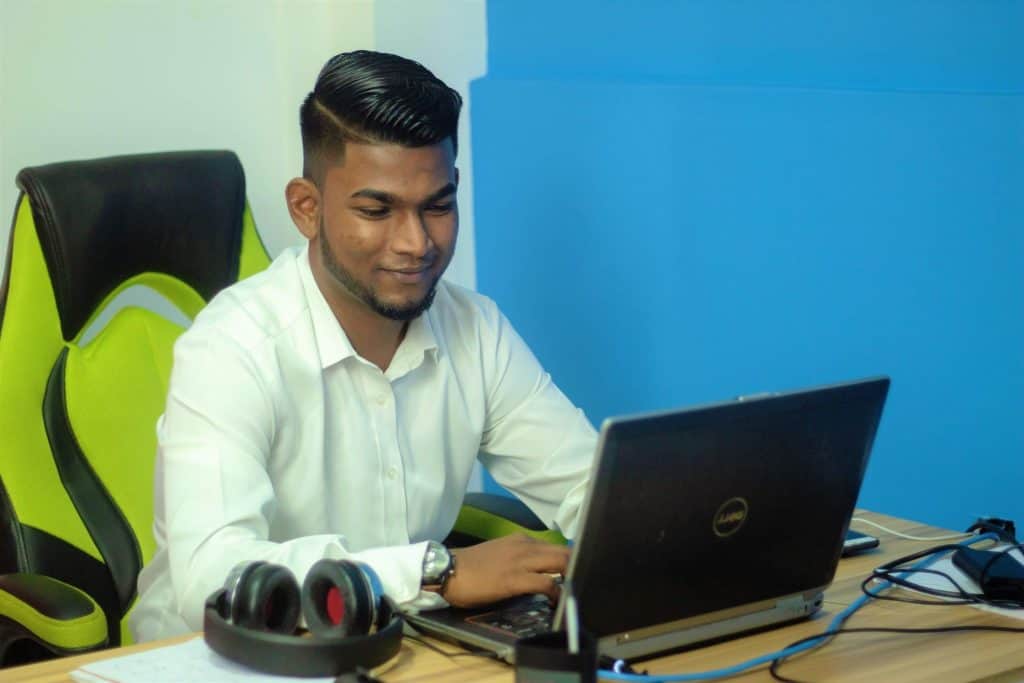 Customer Service is the direct, personal interaction between a consumer and a representative from companies or brands who are selling their products or services.
It forms a very vital component of business, that can be before, during, or after purchase as it allows businesses to connect with their customers on an individual level. This one-on-one communication helps build trust among both parties in order to establish long term relationships that will result in business growth and success.
Digital Customer Service is the process of moving your customer service operations to a digital platform. This means businesses can now support and interact with customers through a wide range of easily accessible digital messaging channels like Social Media, Email, SMS, WhatsApp, Video Chat, and more.
Businesses can choose to use a single or a combination of these digital touchpoints to improve and enrich the customer experience, thus elevating the quality and efficiency of the customer digital experience.
With digitizing the customer service operations, there is also the option of completely automating the entire process. Automating your customer service means that you can provide customers with on-demand, round the clock resolutions in multiple languages which can be done through text or voice communication. So your customers will never have to wait or be put on hold to get a resolution to their queries.
Here are some statistics on Customer Service and Experience
Customers say customer service is a top priority in their choice of loyalty to a brand
Customer service is a top priority
96%
Customers prefer self-service over speaking to a company representative
customers prefer self-service over speaking to a company representative
67%
Buyers are willing to pay more for a better customer experience
Buyers are willing to pay more for a better customer experience
86%
9 out of 10 businesses are competing mainly on customer experience and service as opposed to price.
Ccompeting mainly on customer experience and service
90%
benefits of digitizing your customer service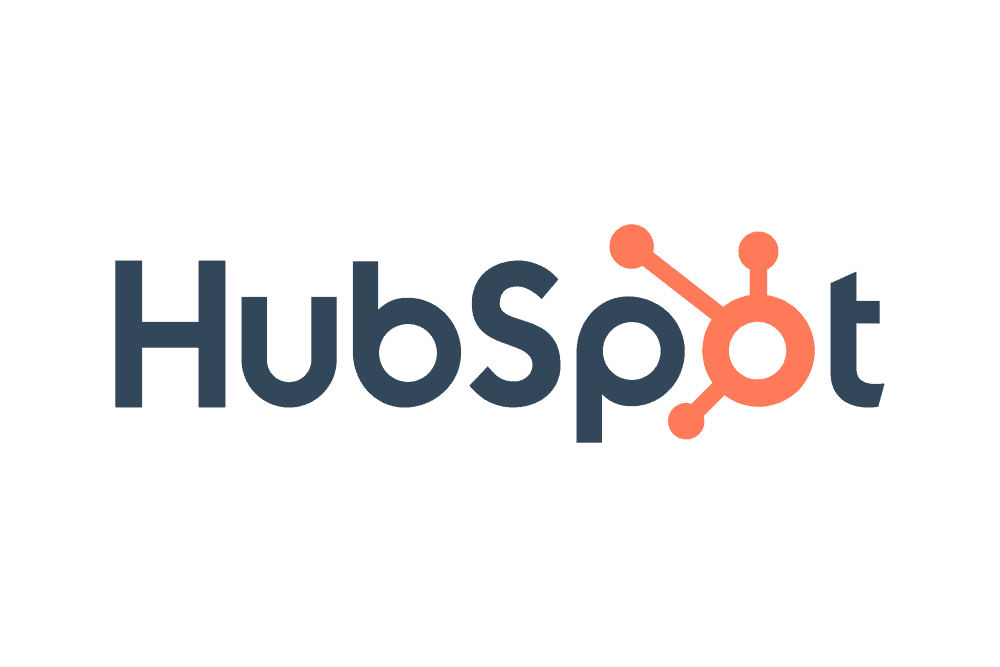 Hubspot Service
The Hubspot Service Hub lets you keep all your customer service data in one place so that it's easy to onboard, support and retain customers. With this CRM platform, your business can now provide top-notch customer service management at every step of your customer's journey.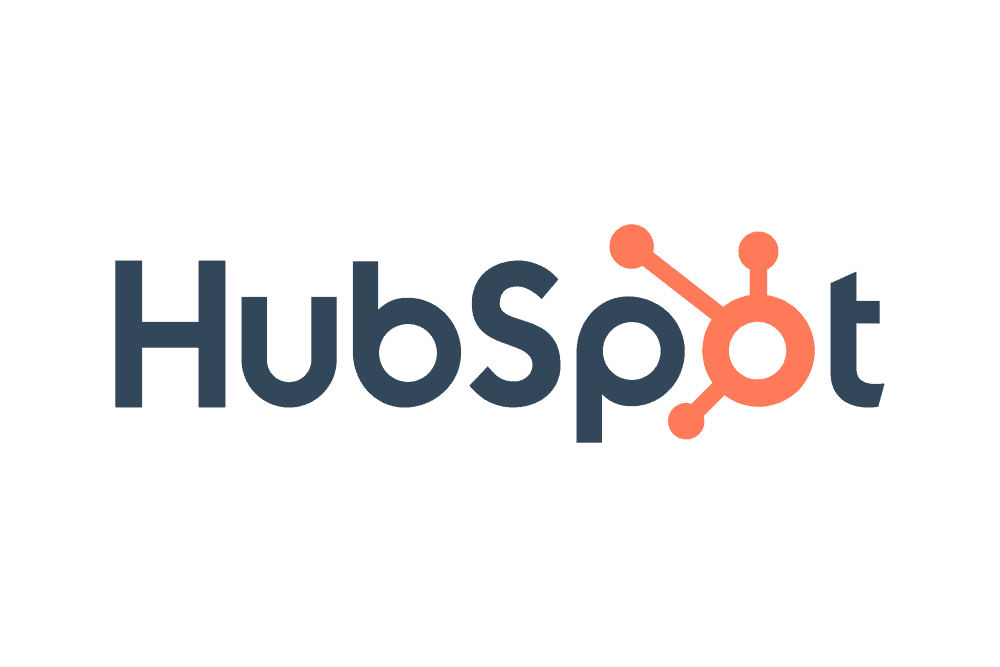 Hubspot Live Chat Integration
With the LiveChat tool from HubSpot, businesses can now have new leads created in their pipeline as soon as they engage with them, with absolutely no coding involved. LiveChat is a fantastic way to engage your visitors, prospects and customers in real-time. With Live Chat, you can also connect the right people on your team automatically while completely eliminating the need for manual lead transfers or notifications of new information with the team.