Slack offers an interactive and dynamic way for teams to communicate and collaborate on projects together while also keeping conversations confidential. Slack allows direct individual chat, group chats for various needs such as accounting, finance and hr. Slack also allows you to have chats for specific projects or sub-groups. It does this while keeping everything around work communication in a single location that is controlled and managed by the company.
Slack allows for file sharing, audio calling, video calling, and all modern communication mechanisms, across chat rooms that can be organized by topics, private groups, or direct messaging.
Slack's free plan (https://slack.com/pricing/free) includes everything you would need for everyday communication. However, there are upgraded plans, shown below, with a host of features and benefits that would help to further improve and organize your organization's communication!
How to Implement In your Organization
First step to implementing slack in your organization is to sign up for a Slack account. This video provides a guide on how to sign up for a free slack account. 
Installing & Configuring Slack
After you've finished signing up, this video provides detailed instruction on how to install the popular social collaboration tool on the computers for your team to begin benefitting!
Also, feel free to share with your team members so they can set it up on their own.
Get Started Using the app
Your company now has a Slack account, and slack is installed on everyone's computer… then what? 
This video provides a quick tour on how to get started with Slack, so your team can start benefiting from the software!
Other Team & Collaboration Technologies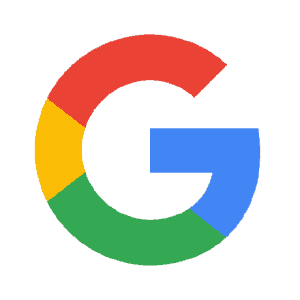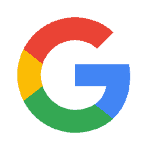 Google Workspace (formerly known as G Suite) is a collection of cloud computing software and products that offers an incredibly efficient way to work with all your business documents, emails and other related data, all on one platform.