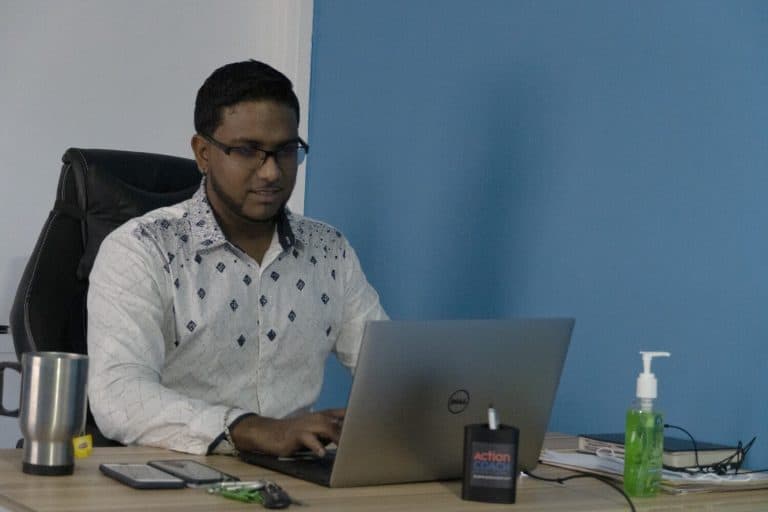 'Operations' are like the engines of your business, as it basically drives everything related to your business. It doesn't matter what kind of company you have; whether its offering services, manufacturing, creating products or selling them – every company needs to keep its operations running well in order for their business to be successful.
Operations management is the art of turning a company's goals into reality. Adopting good practices for operations, from hiring to IT services can allow your business an edge over its competitors by increasing efficiency and productivity than ever before. This mainly concerns planning, organizing and supervising in the contexts of production, manufacturing or the provision of services.
Switching to Digital Operations Management for your business will increase the productivity of your company. It helps you to improve workflow with everything being managed online, allowing access from anywhere at any time.
Techlify helps businesses apply digital transformation and automation across the end-to-end operating model, to capitalize on irreversible trends that are driving this new revolution in services. To win in a world where technology drives all aspects of business operations, organizations must adapt their strategies for success by leveraging Techlify's offerings which can help you automate any part or process within your organization with ease.
Here are some statistics on Digital Business Operations
All small businesses are using business automation tools.
Startups are opting for digital business operations right from the beginning.
Enterprises using Digital Business Processes has shown jumped from 2019-2020
Organizations worldwide have adopted cloud-distributed technology for their business operations on a large scale
biggest benefits of digital operations platforms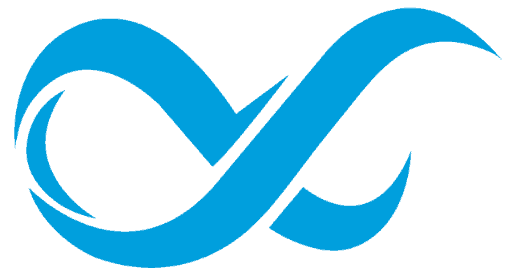 Techlify Projects
Developed by the team of experts at Techlify Inc in Guyana, Techlify Projects is amongst the most comprehensive cloud-based project management platforms out there in the market.
Techlify Projects is the best way to manage projects, resources and finances in a single platform. It helps transform your business by uniting all aspects of project management under one roof for better operational execution with increased agility across various areas such as time-tracking, task management, operational execution, business agility, and improved team performance.

JIRA
Jira is part of an extended family of products that includes bug and issue trackers, project management tools as well agile development environments. Originally designed to solve bug and tracking issues, Jira has since evolved into many different types of software with limitless potential for its users.
Jira has been the leading software in project management tools for quite some time now as it helps teams plan, assign and track work with automation capabilities that allow companies of every size to be agile while also bringing together people from across departments such as customer support, marketing or sales so they can collaborate on projects too large for any single group alone. These amazing features can prove to be immensely helpful in the smoothness and efficiency of your business operations for start-ups and enterprises alike.