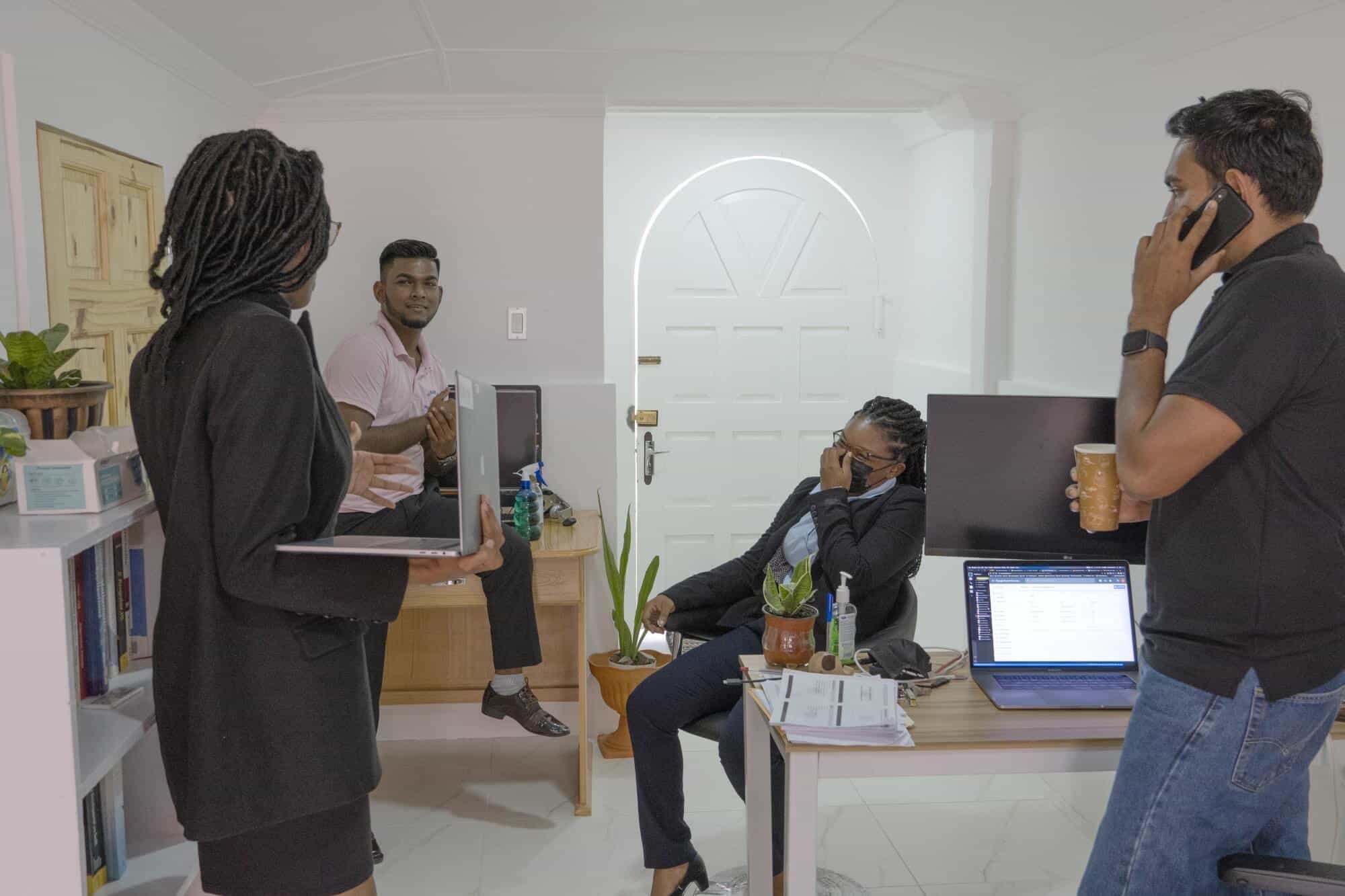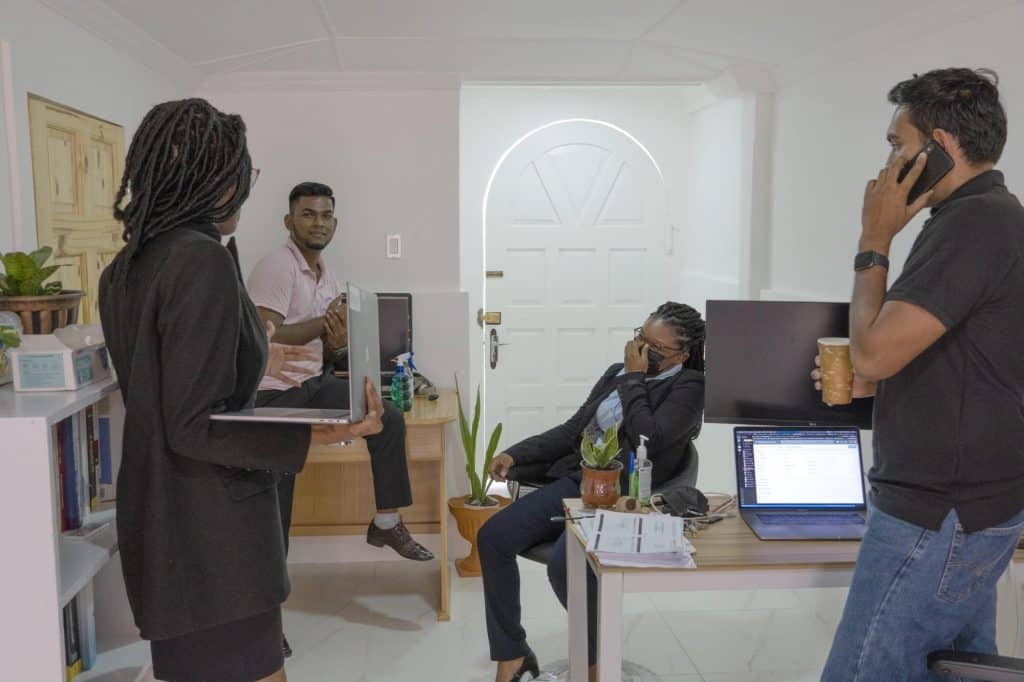 With the advent of the global pandemic, the world has seen a drastic shift in the way people do things. This effect can be felt the strongest in the work of business, where the concept of online collaboration is no more a luxury but rather a necessity. With a majority of businesses across the world already making use of some form of digital working methods before the health crisis, the recent series of events has now pushed businesses to accelerate their push towards complete digital operations.
With more and more businesses electing to continue operating with a remote working arrangement, even if on a temporary basis, the advantages of online collaboration can be profound.
Here are some global business digitization statistics (as of September 2021)
Jobs are likely to be automated by the mid-2030s
Enterprises have at least one application or a segment of their computing infrastructure in the cloud
Computing infrastructure in the cloud
81%
benefits of business digitization
Slack
Slack is a proprietary business communication platform that offers an interactive way for teams to collaborate on projects together while also keeping conversations confidential between individuals without having them broadcast publicly across different platforms such as email threads or other work-related conversations. Slack also allows for file sharing, across chat rooms that can be organized by topics, private groups, or direct messaging.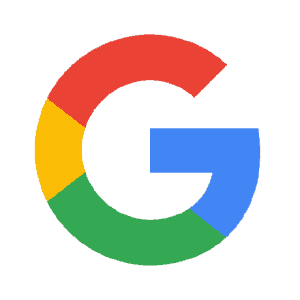 Google Workspace
Google Workspace (formerly known as G Suite) is a collection of cloud computing software and products that offers an incredibly efficient way to work with all your business documents, emails and other related data, all on one platform. With access from anywhere at any time simply by logging into Google, you can now be more productive than ever before.