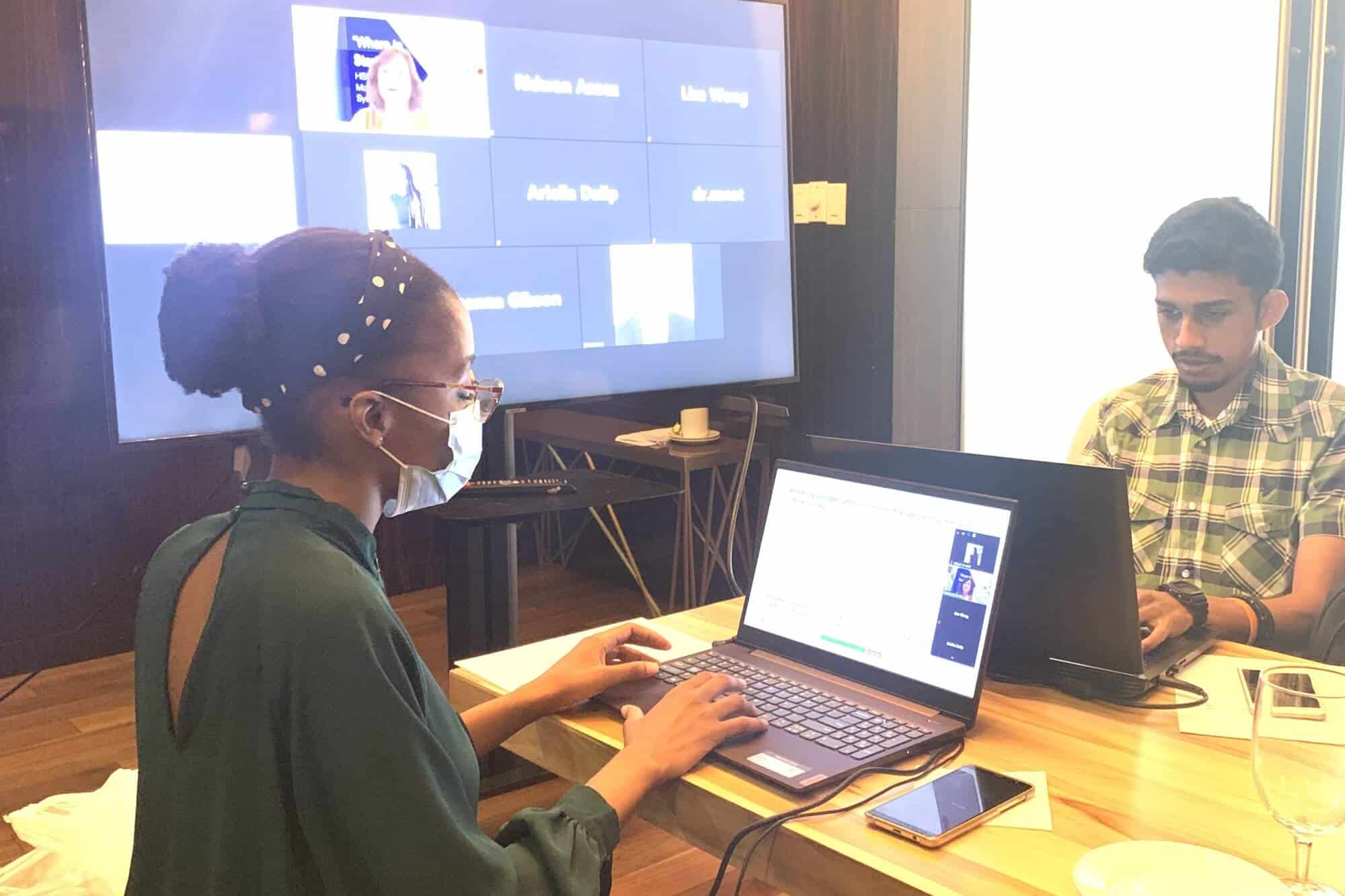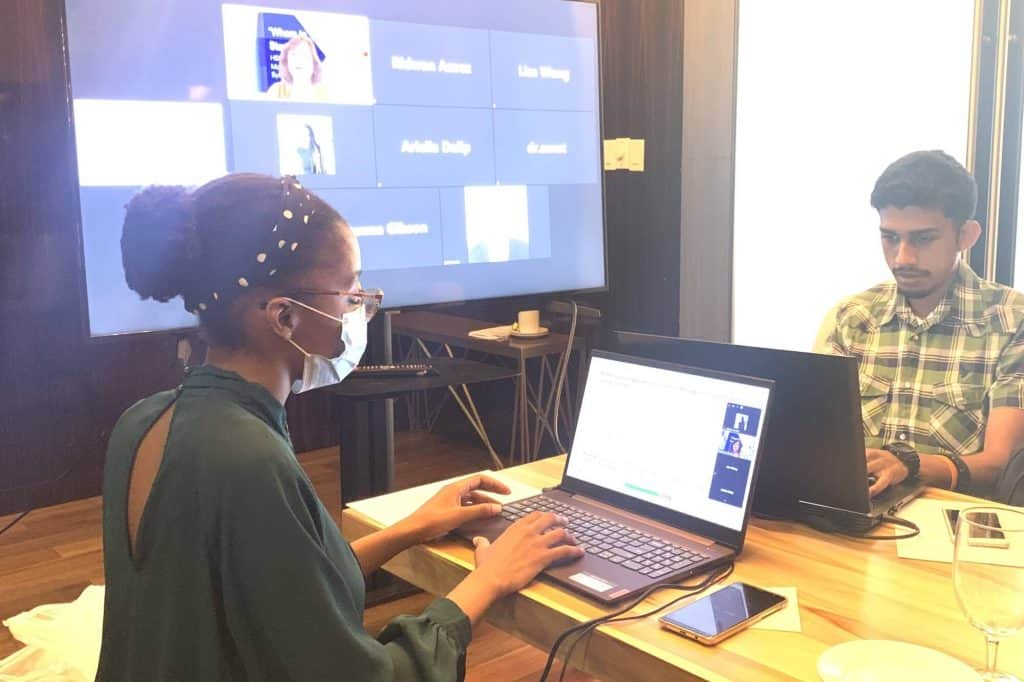 As one of the most important and integral parts of any business, brand or industry, Marketing can be described as the overall effort made to get the product or service noticed in a positive light by all those who come across it. The word Marketing has such a broad-spectrum definition because it encompasses such a varied list of interconnected processes that need to work together in order to achieve the desired outcome for your brand and business. These processes can include advertising, sales, customer care and much more.
Advertising is just a single yet very crucial aspect of your overall marketing process. It is the process which lets people about your product, how good it is, how different it is from the competition, what's special about it and why you need to have it in your life. Together, these two business components can be the difference between failure, mediocrity or grand success for any business.
By digitizing the marketing process of a business, you can effortlessly deal with all the many, multifaceted processes in the marketing space, in the most cost-effective and productive way possible. These would include key areas such as online advertising, website design and development, search engine optimization, mobile marketing, online content and blog articles, web analytics, etc.
Here are some global business digitization statistics (as of September 2021)
All online interactions start with a search engine.
Google gets more than 77,000 searches every second.
Online marketers consider high-quality content creation
Most efficient SEO tactic
72%
benefits of digital marketing platforms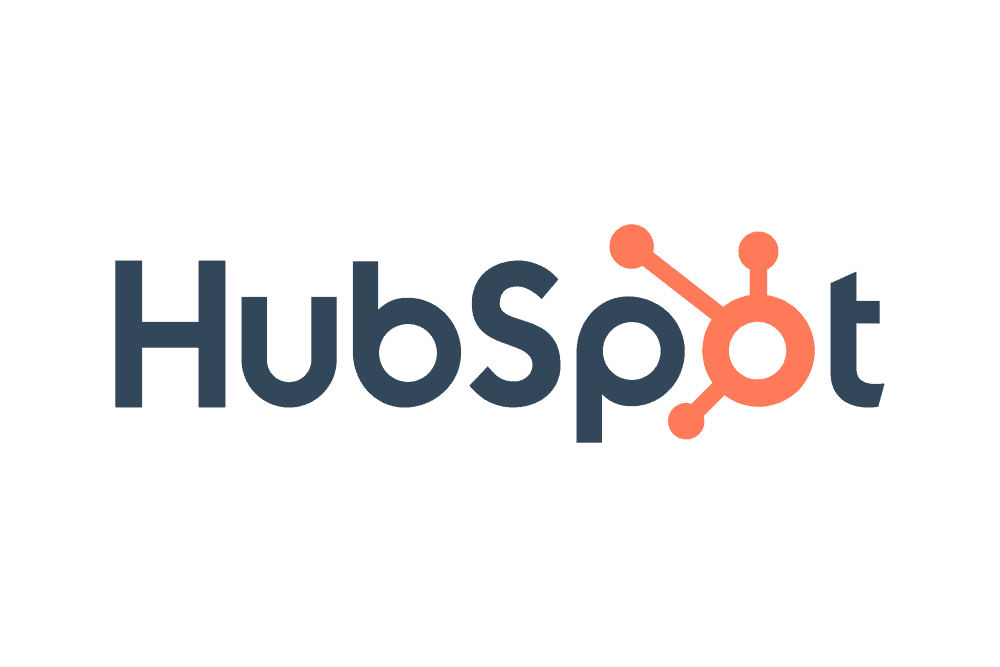 Hubspot CRM
HubSpot CRM is a centralized and easy-to-use interface to power your business known for its powerful features that enable customers to relate stronger with their customers, boost conversations, and improve revenues based on multiple interaction channels. HubSpot CRM is a critical part of the HubSpot ecosystem that seamlessly integrates sales, marketing and service capabilities.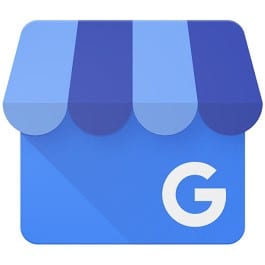 Google My Business
Google My Business is a free and easy-to-use tool for businesses and organizations to manage their online presence across Google, including Search and Maps. To help customers find your business, and to tell them your story, you can verify your business and edit your business information.


PromoRepublic
PromoRepublic is a leading social media marketing platform that helps brands and businesses easily control, manage and engage hundreds of social media pages and channels. This digital platform is perfectly tailored to any type of business, be it an enterprise, small business, start-up or even a marketing agency.