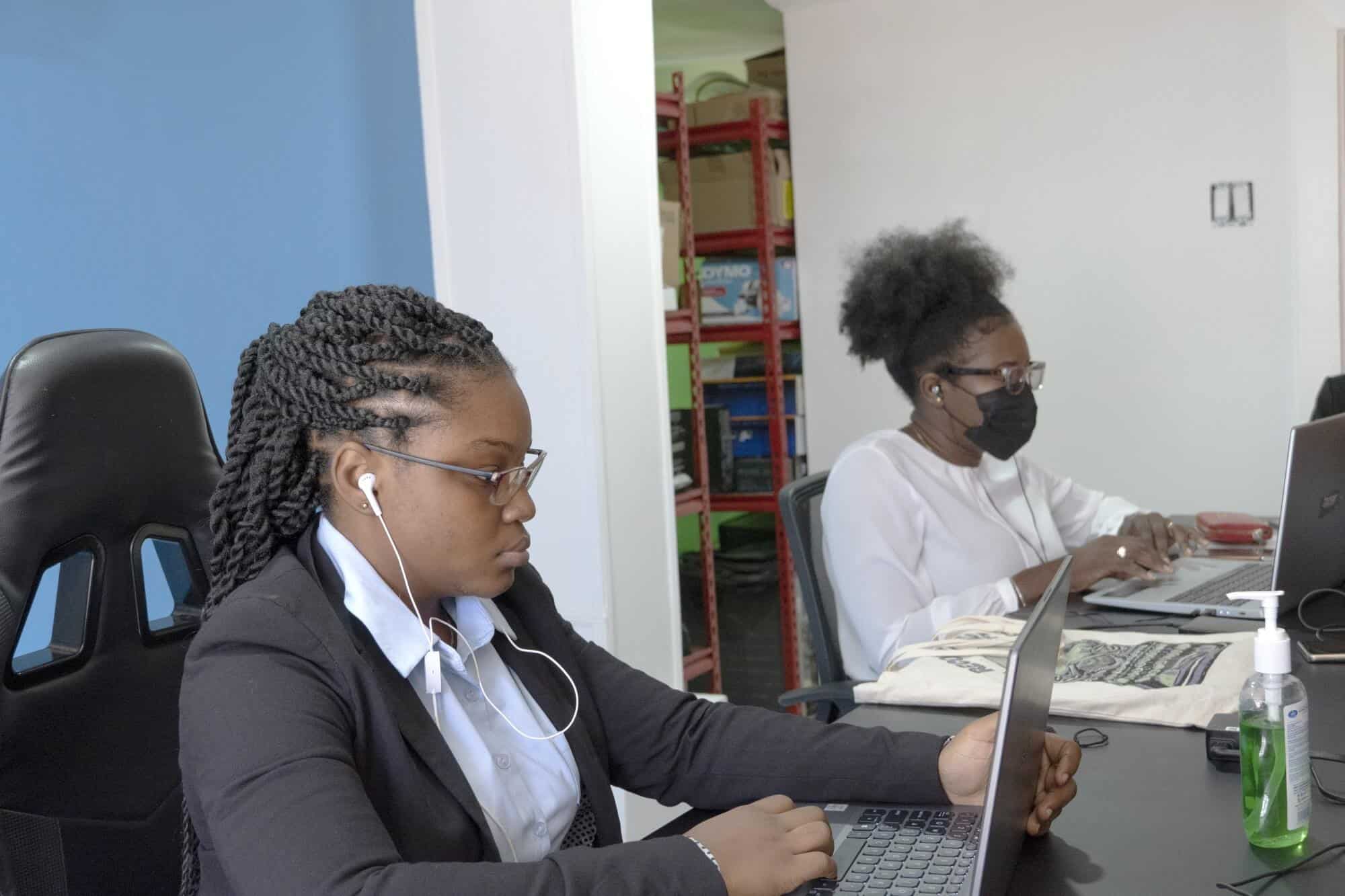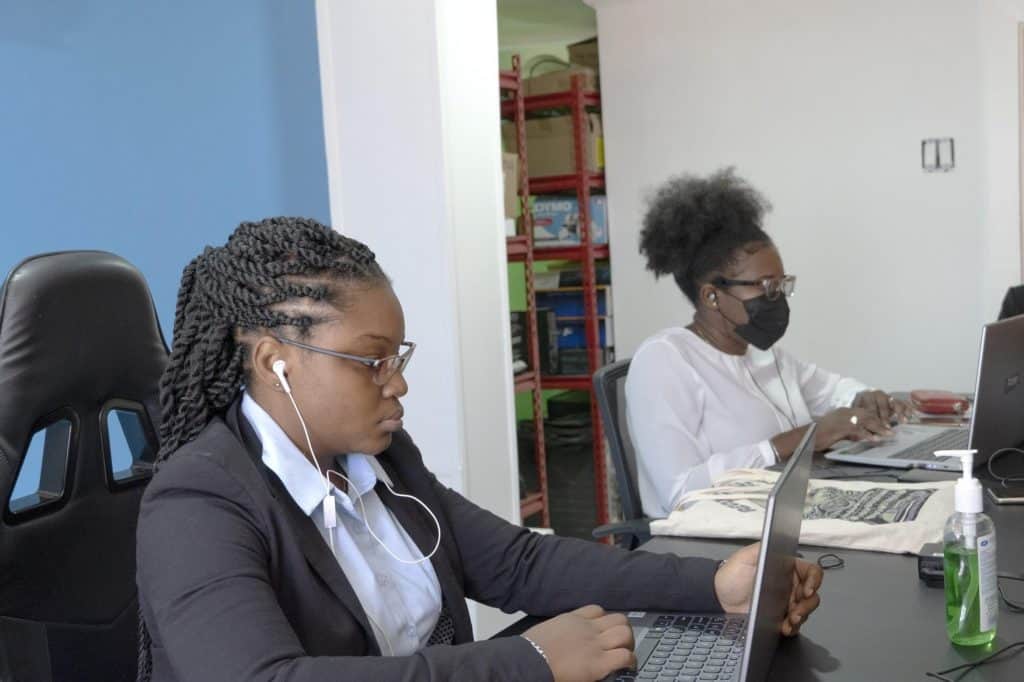 The business development process should help your company make more money, get new customers and expand. You can do this by introducing initiatives that will increase revenue by getting new customers, expanding your business, building strategic partnerships or making key business decisions, thus creating new opportunities for growth.
Successful business development can have a profound effect on every aspect of your company, including sales, marketing, manufacturing, human resources, accounting, finance, product development, and vendor management.
Digital business development is the process of leveraging digital capabilities and aligned strategic, marketing and sales activities to approach a market or customer. This enables value-creating growth for an organization as they work towards creating a niche in their industry with specific goals set out on how best to start achieving them.
Digital business development is a crucial component of any company's success. It can take your company to new heights, and help you stay on top without breaking a sweat.
Here are some statistics on the digital transformation of business development

biggest benefits of digital business development

Confluence
Confluence is a free web-based corporate software platform developed by Australian software company Atlassian, that helps businesses to create, collaborate and organize work all in from a single cloud-based platform.
As a remote-work friendly information sharing platform, Confluence is the virtual space where knowledge and collaboration seamlessly come together.